Summer is quickly approaching, but let's take the time-machine back to Maya and Lee's intimate Old Town Alexandria Wedding today!
It's being featured on In Love In The City – a national blog dedicated to providing chic and fresh wedding inspiration to the urban couple. Head on over and relive all the autumn goodness!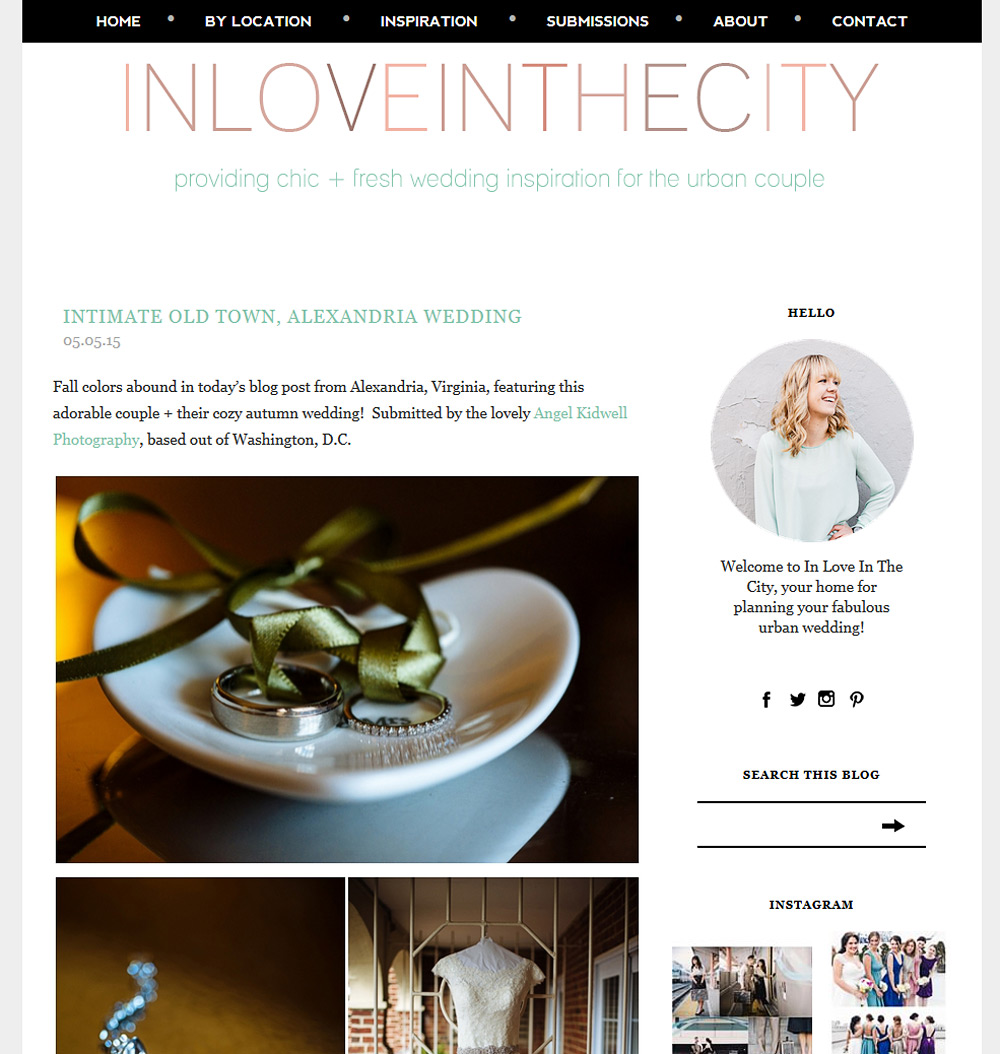 Are you getting married? I'd love to work with you! Contact me to see if I'm available for your wedding date!