Maya and Lee had an intimate Old Town Alexandria wedding on a gorgeous fall day ending at the unique Athenaeum for their reception venue. But let's go back to the beginning…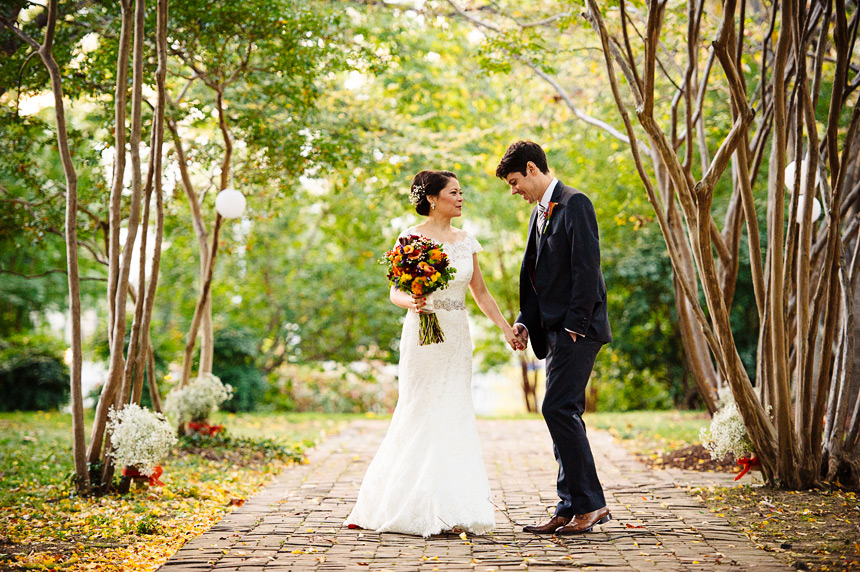 Lee and Maya are seriously one of the sweetest couples I've met to date, and that's saying something because I truly have loved and enjoyed every person I've worked with! Everybody brings something different to the table, and Maya and Lee wore their hearts on their sleeves. It was hard not to share their pure joy right along with them. Their family and friends from all over the world echoed the same sentiments with their words, smiles, tears and laughs.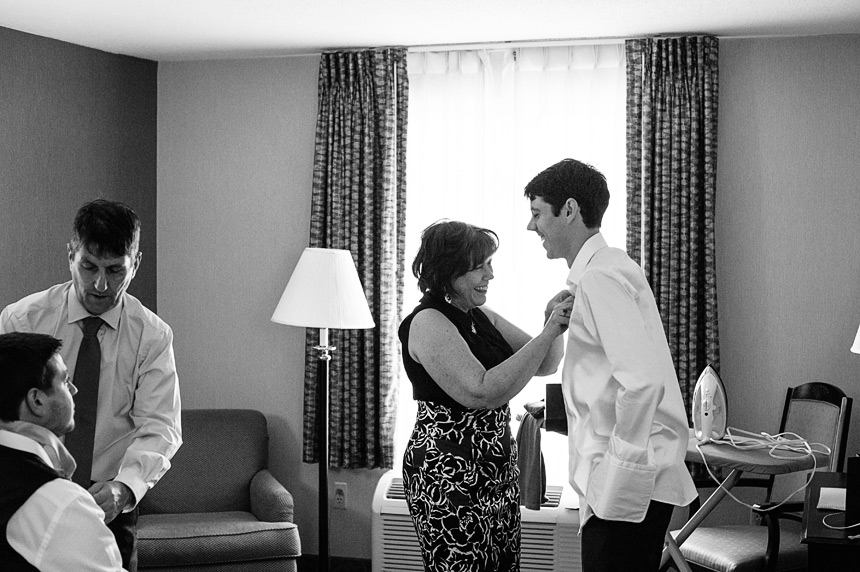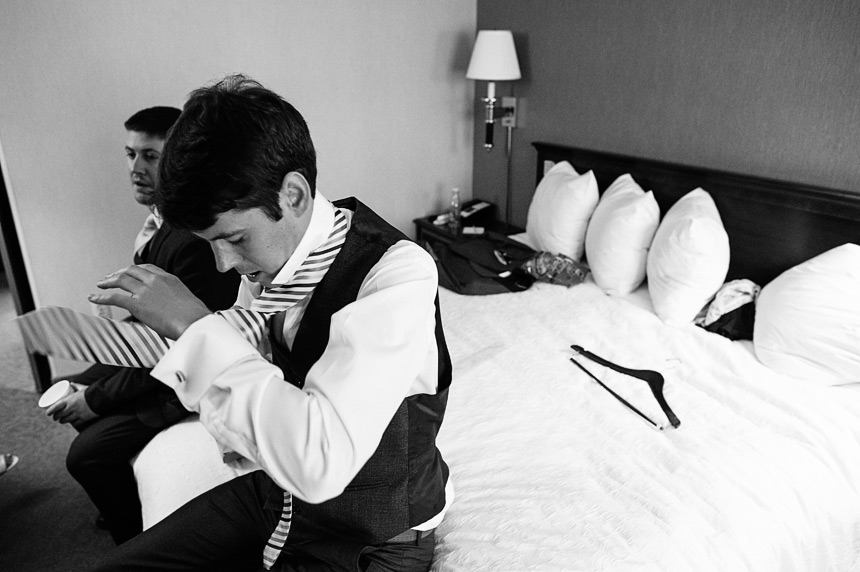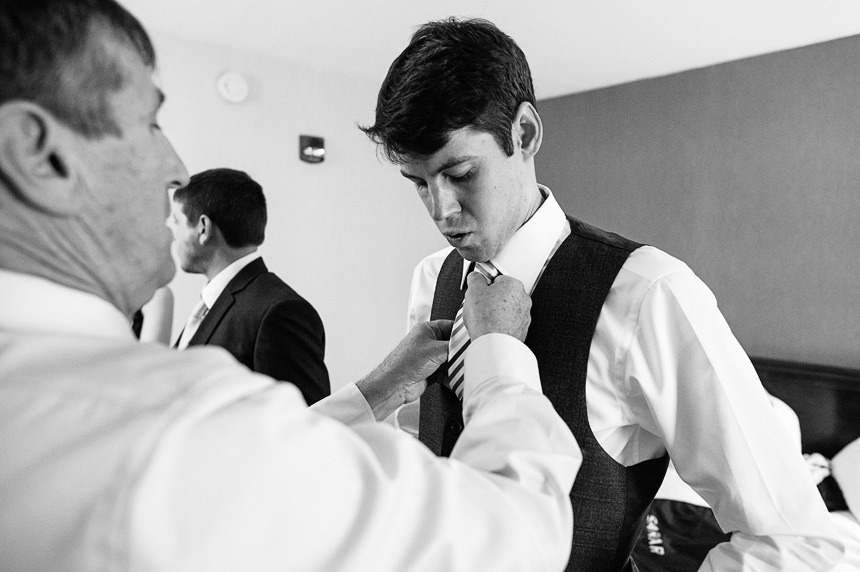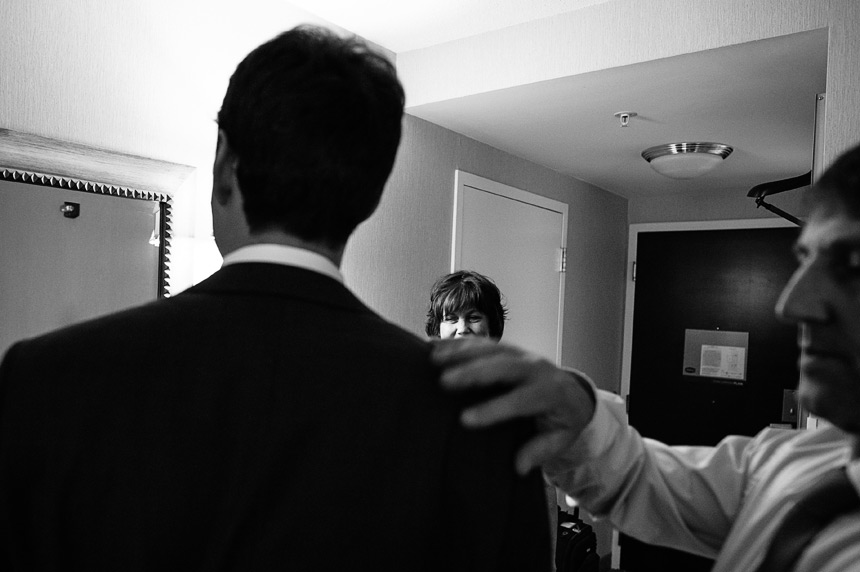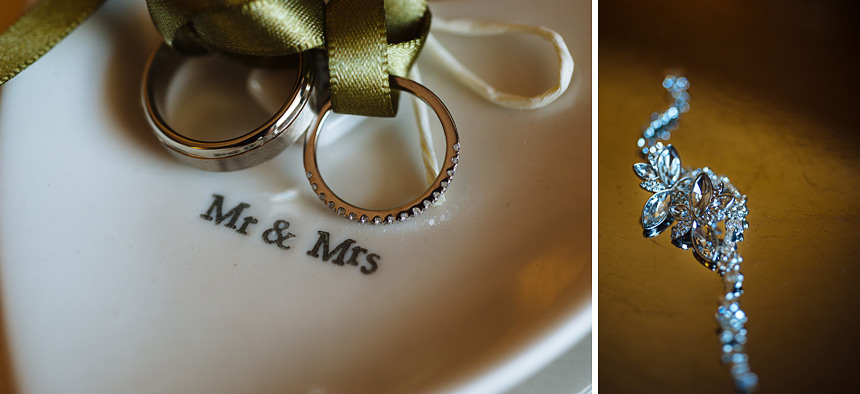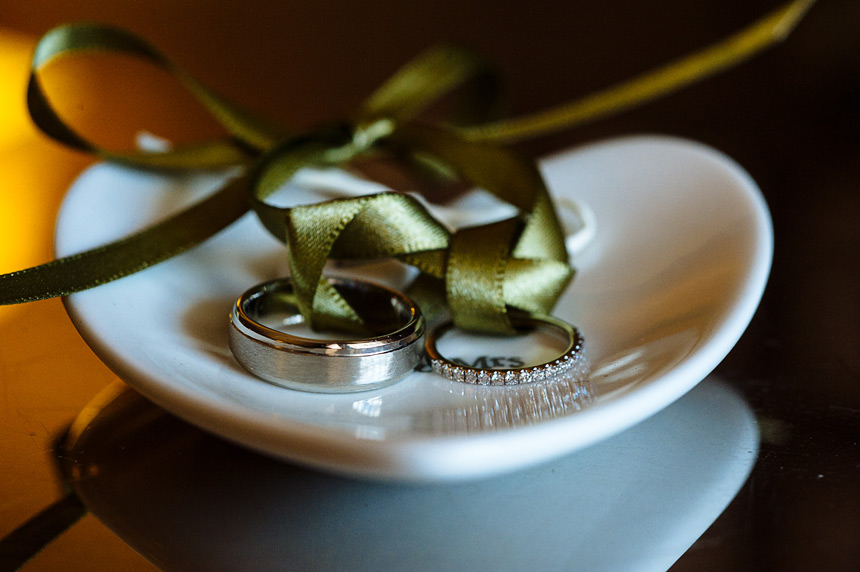 Maya spent the morning getting ready with her mom and friends at the gorgeous Hotel Monaco.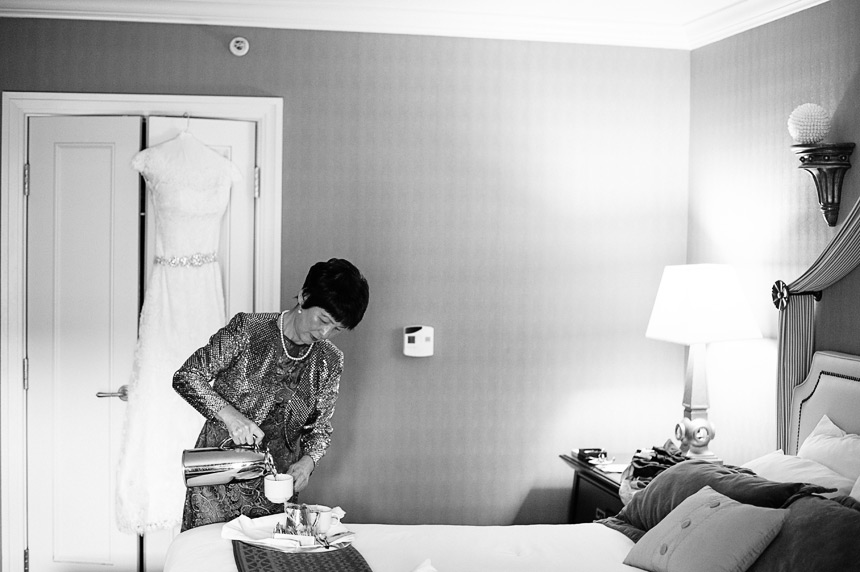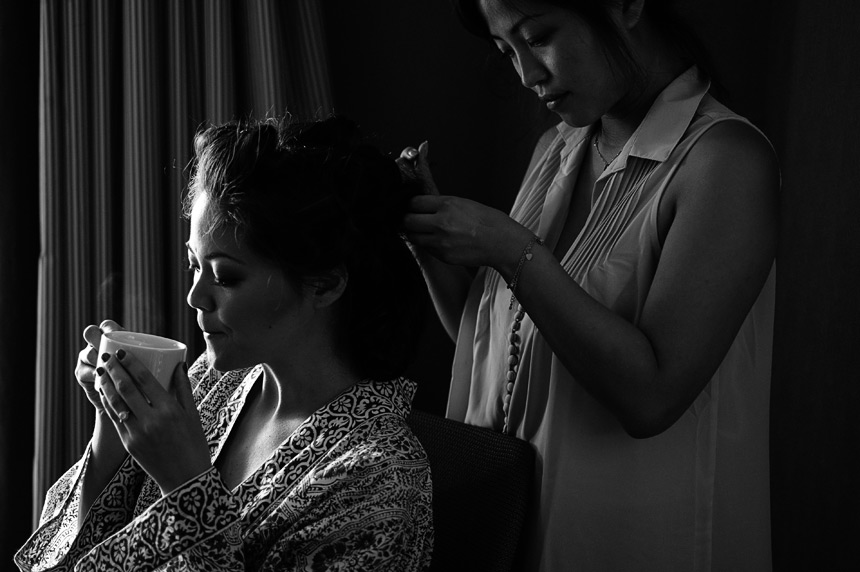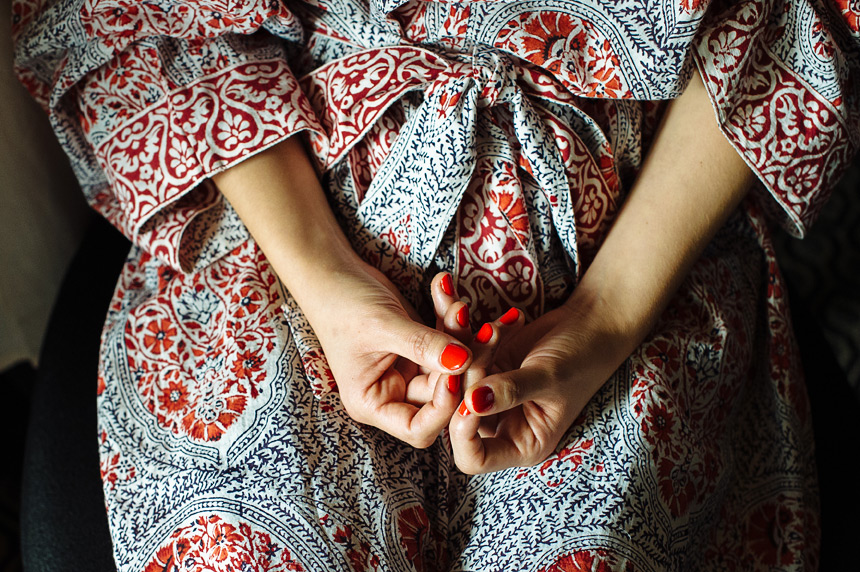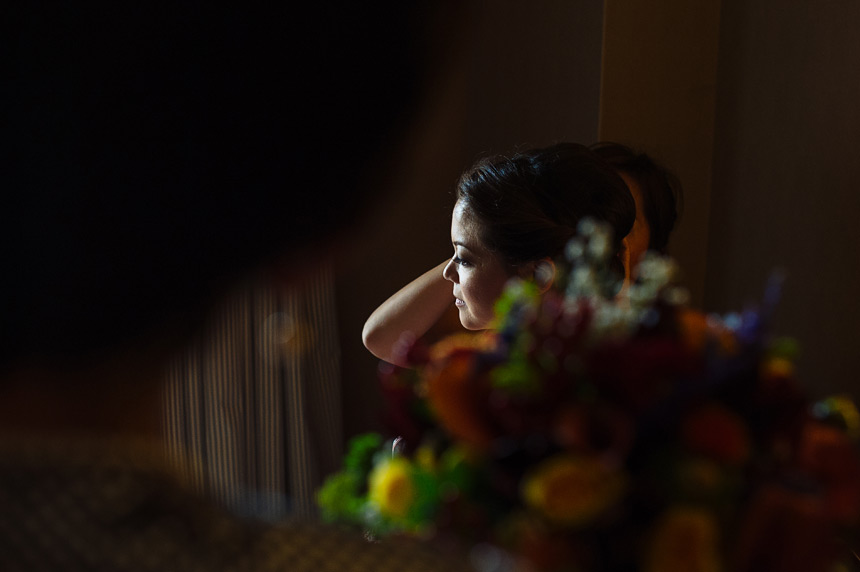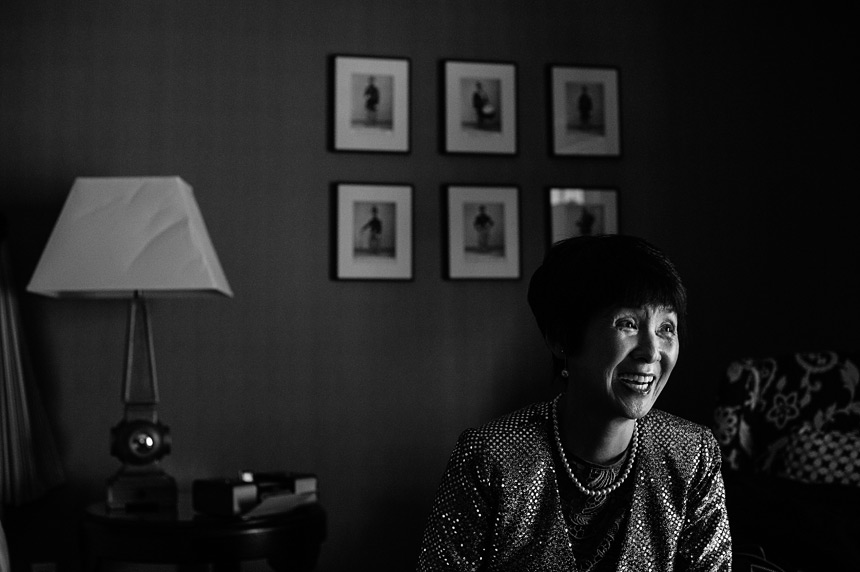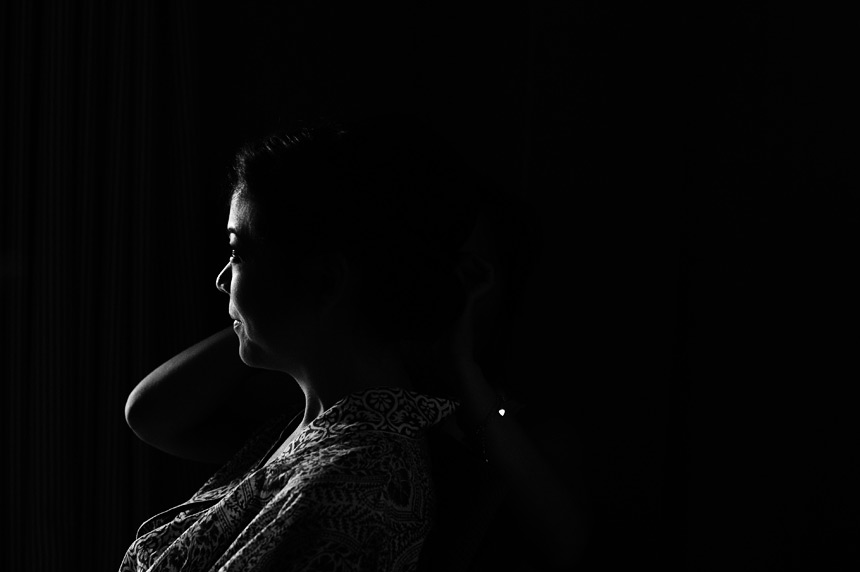 I love baby's breath. It's so dainty and simple, and was a lovely touch to Maya's hair.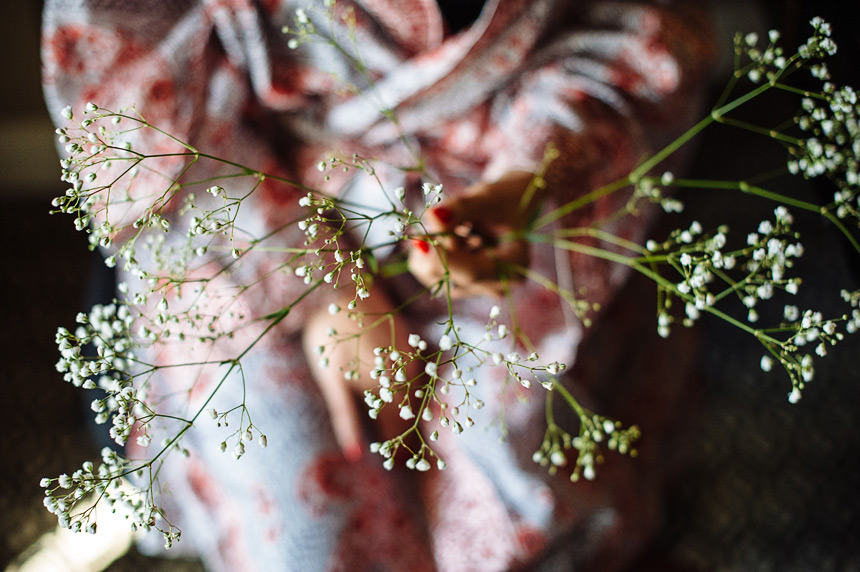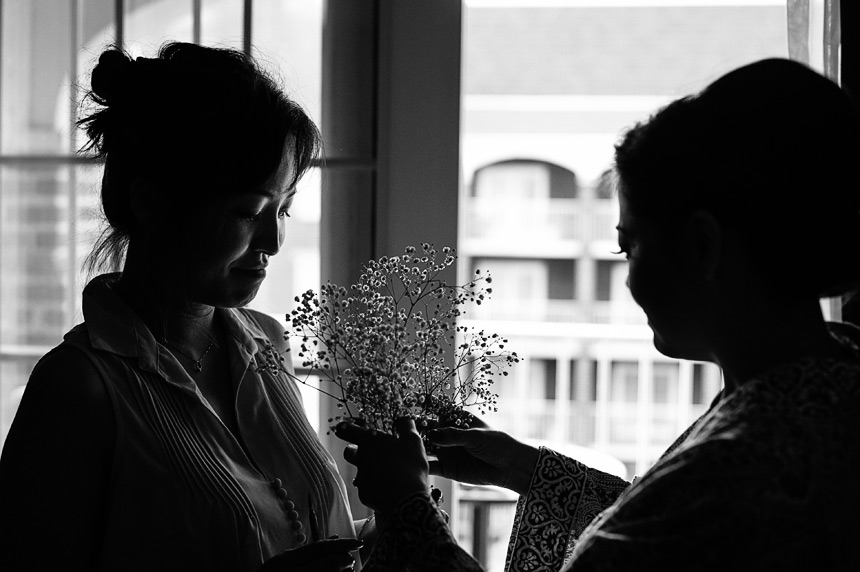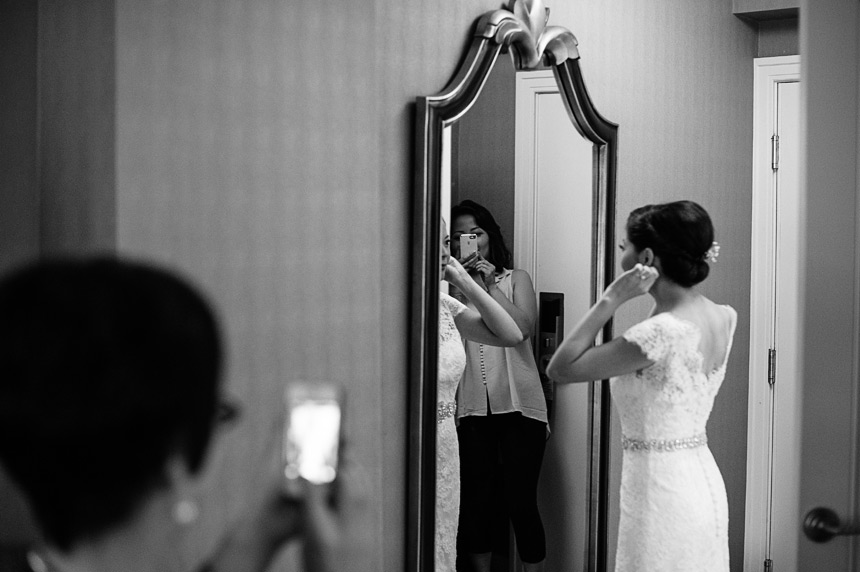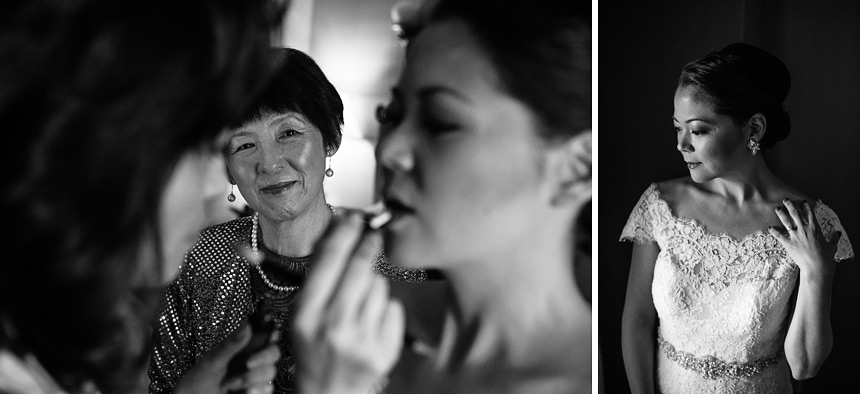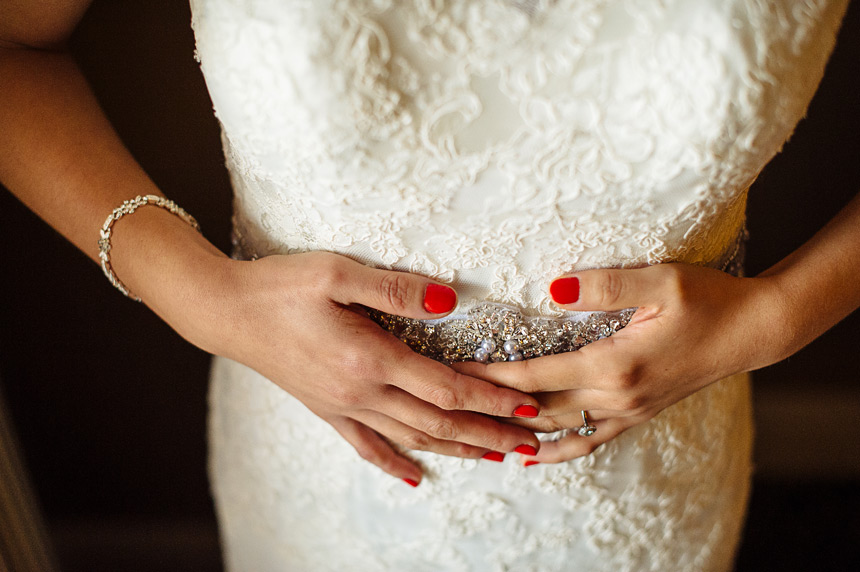 On to the historic Lloyd House for their outdoor ceremony where they decorated it with more baby's breath, paper lanterns, and pine cones lining the chairs.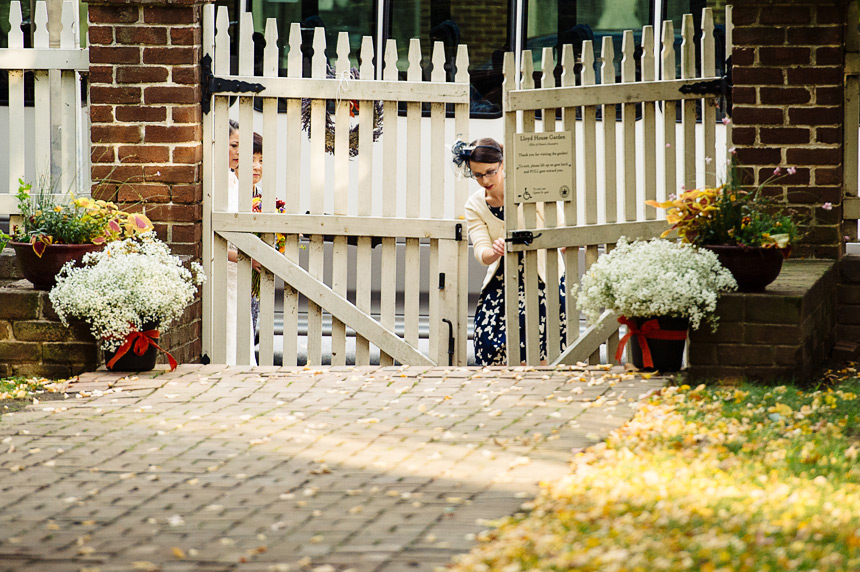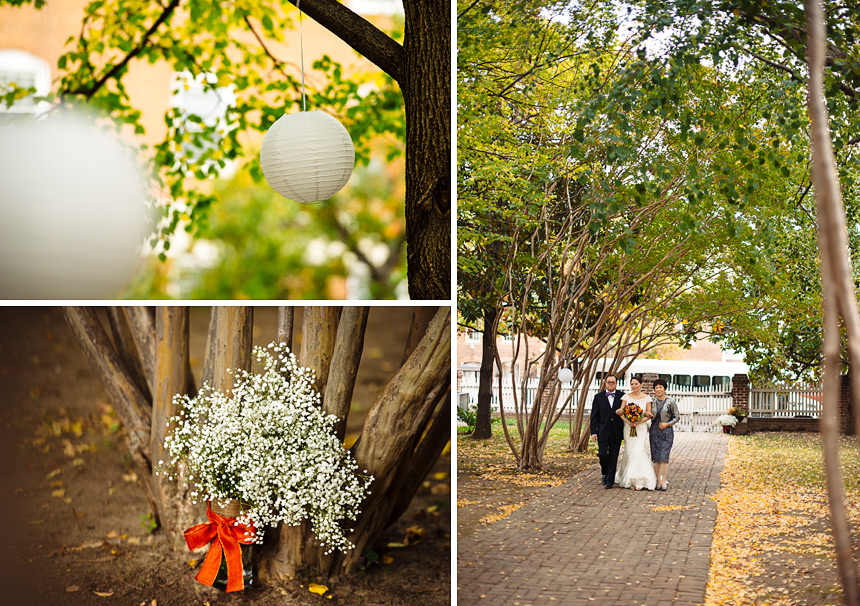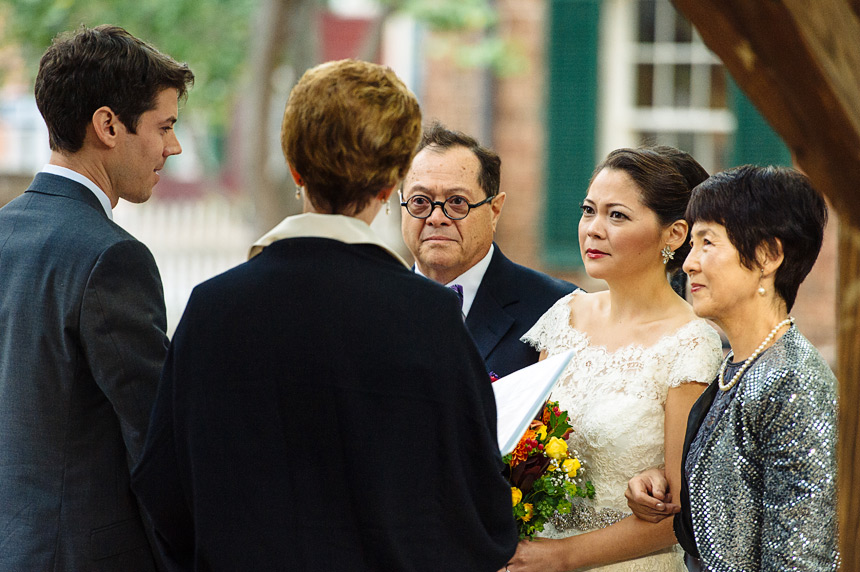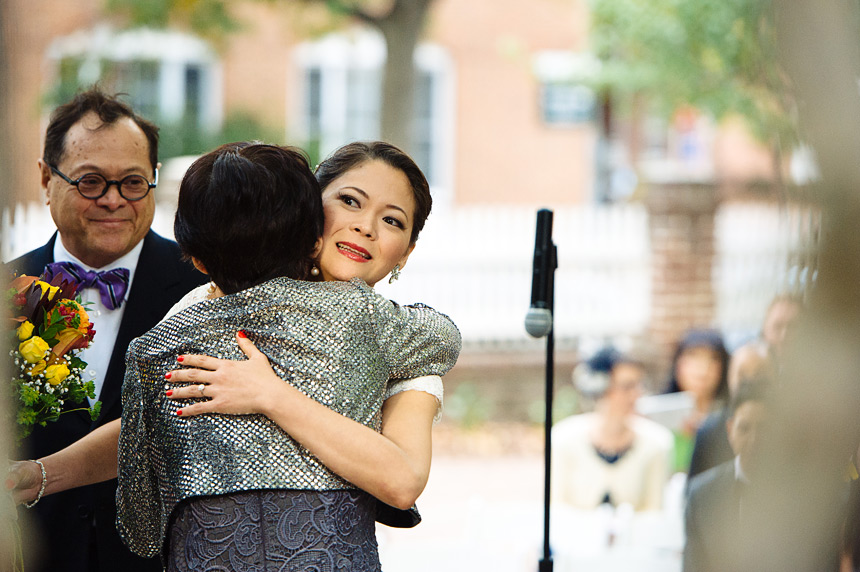 It was a somewhat cloudy day, but then the sun came out with perfect timing!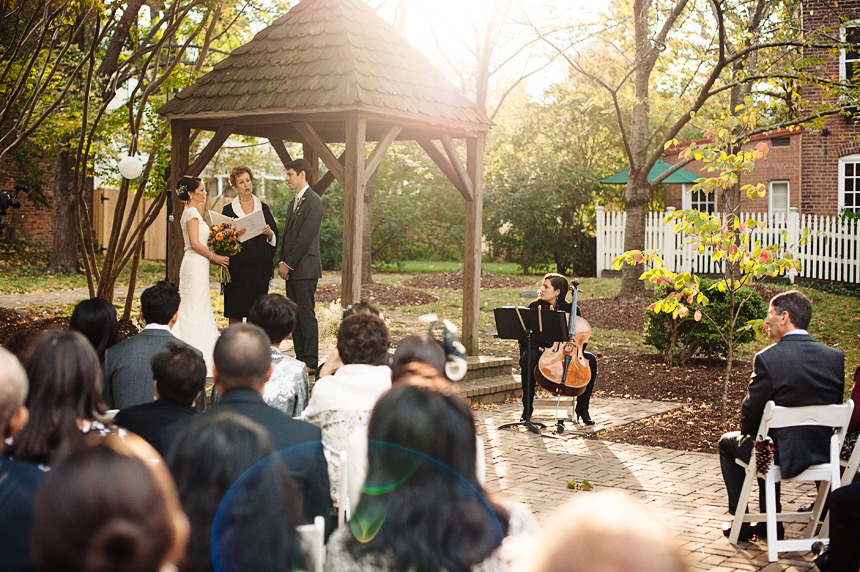 Maya and Lee had a ring blessing ceremony where their rings were passed around to all the guests to hold and offer a blessing, wish or hope for their marriage. By the time the rings made it to Maya and Lee, they were infused with the love of their family and friends.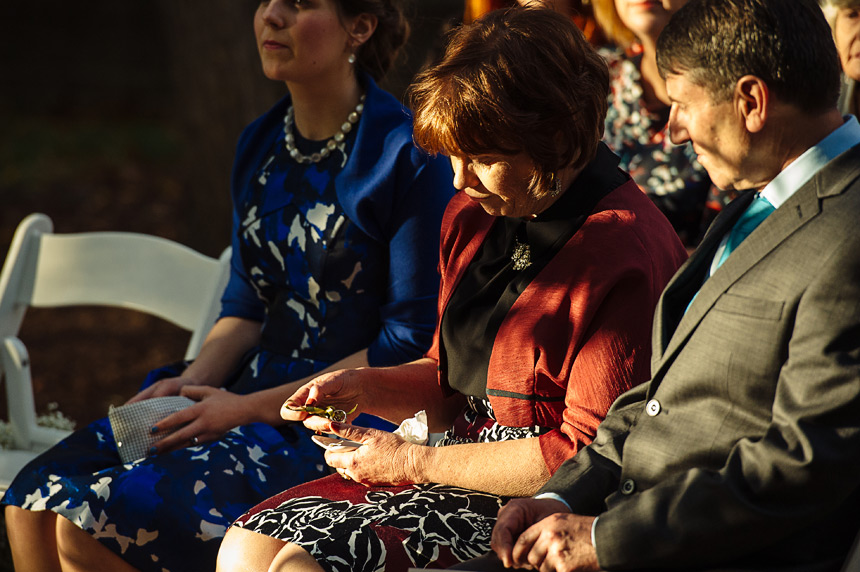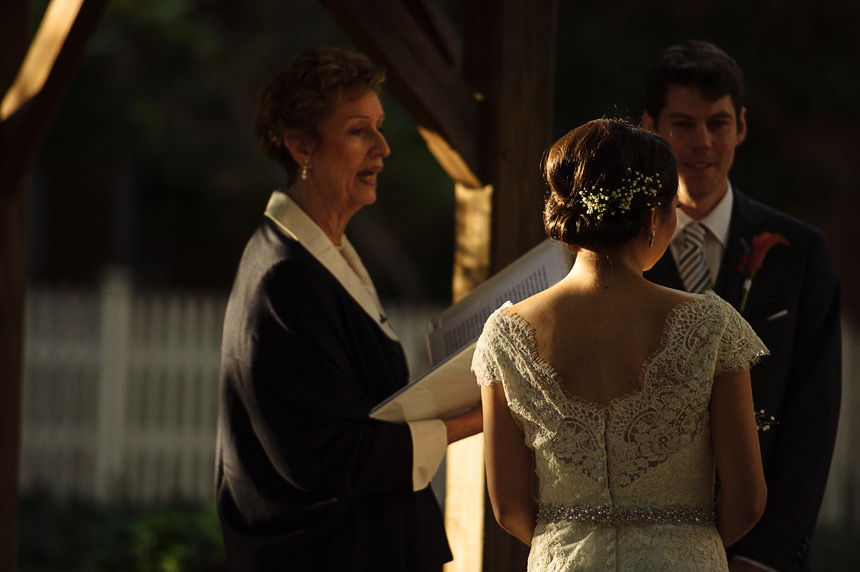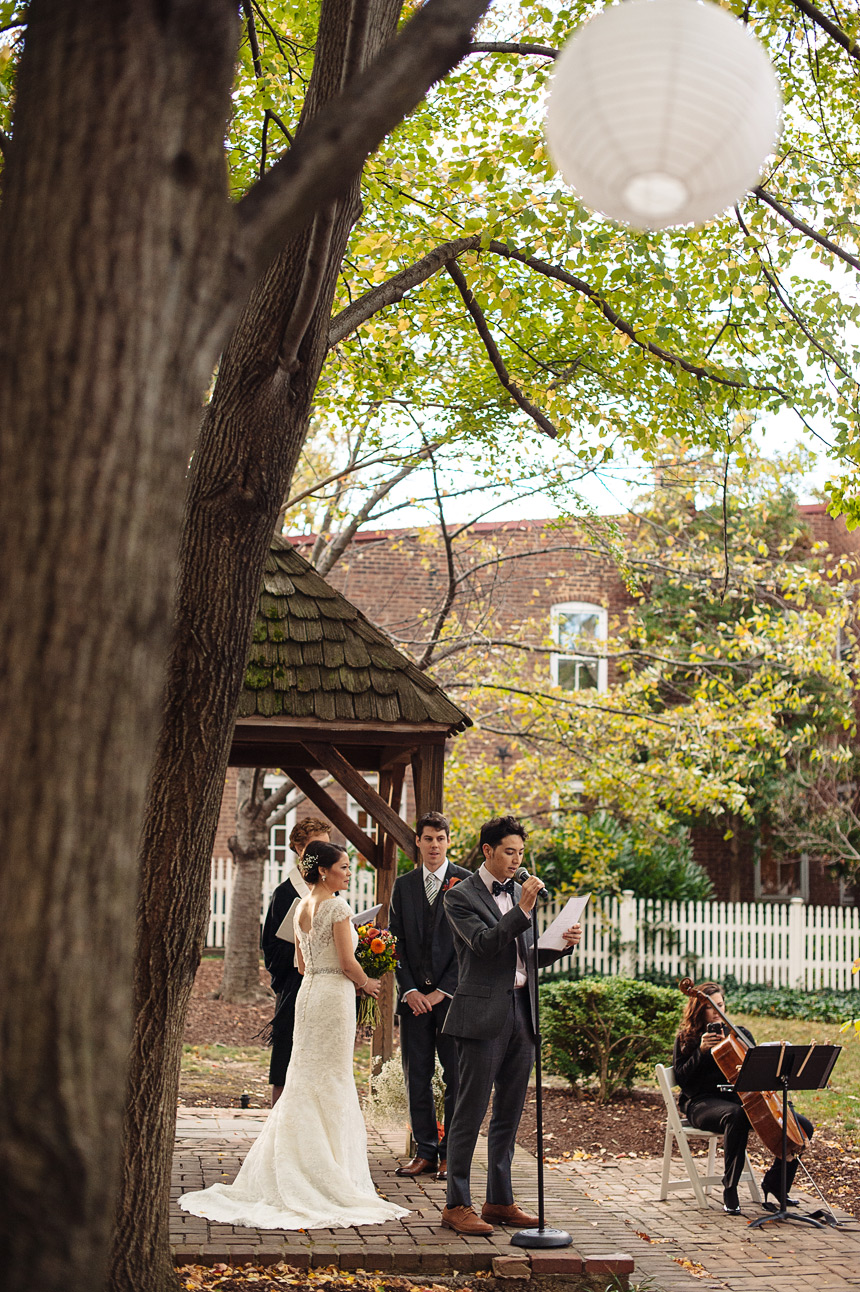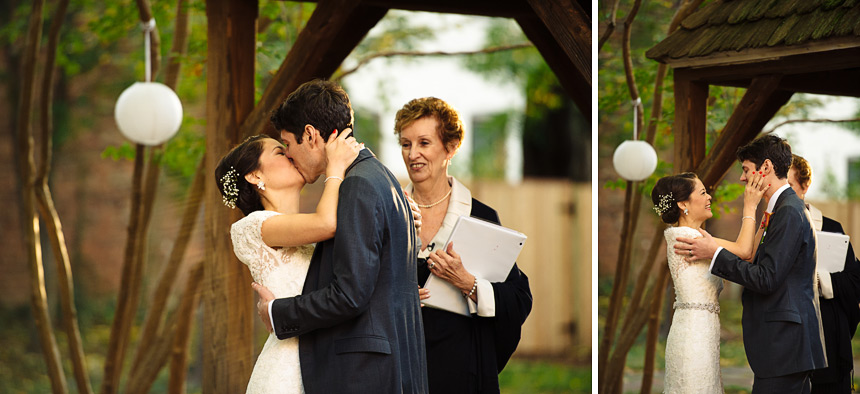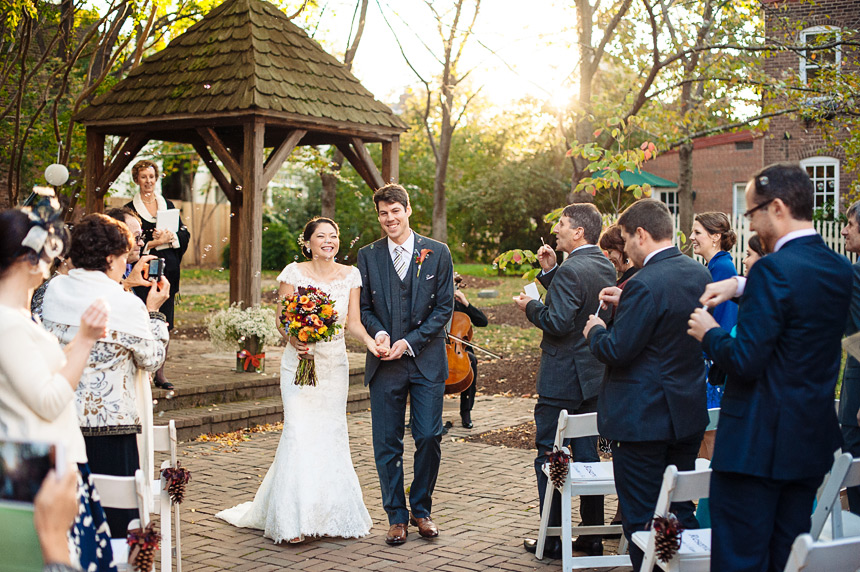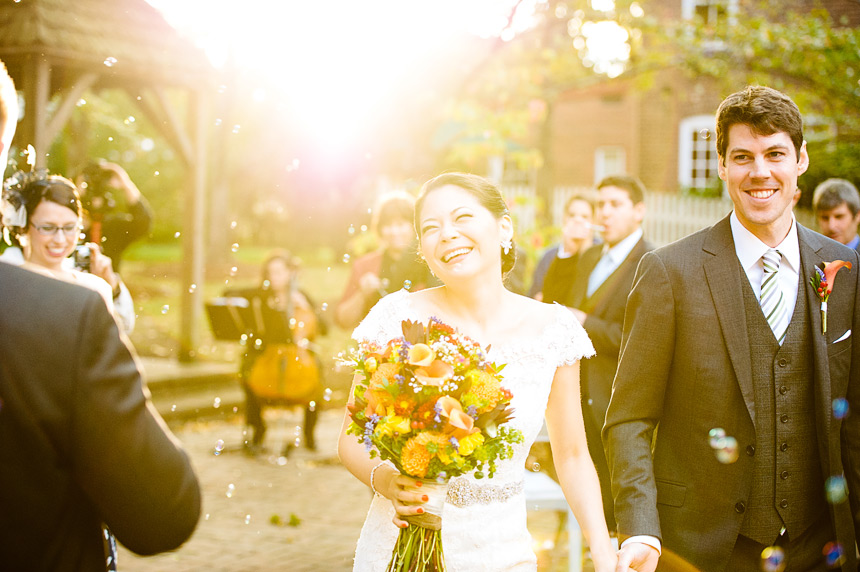 Before heading to the Athenaeum, we took time to wander around Old Town Alexandria.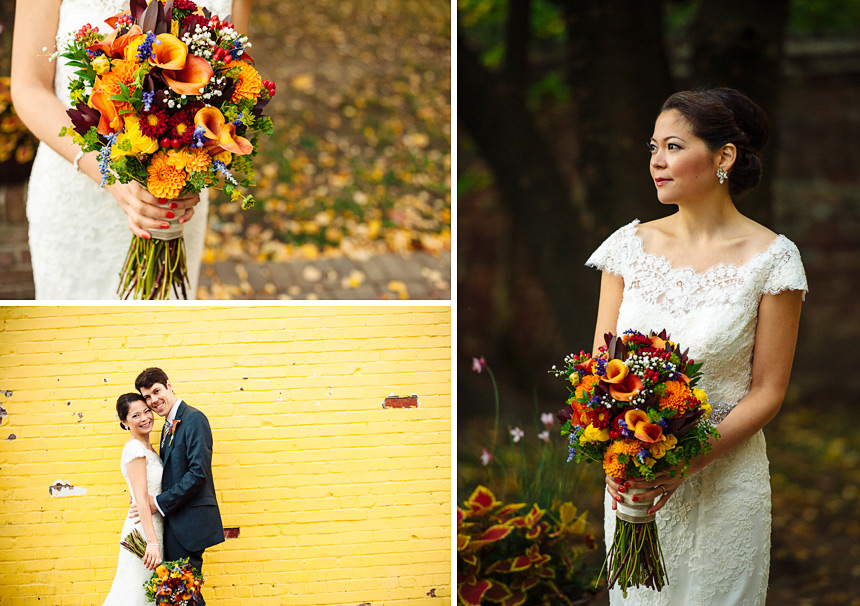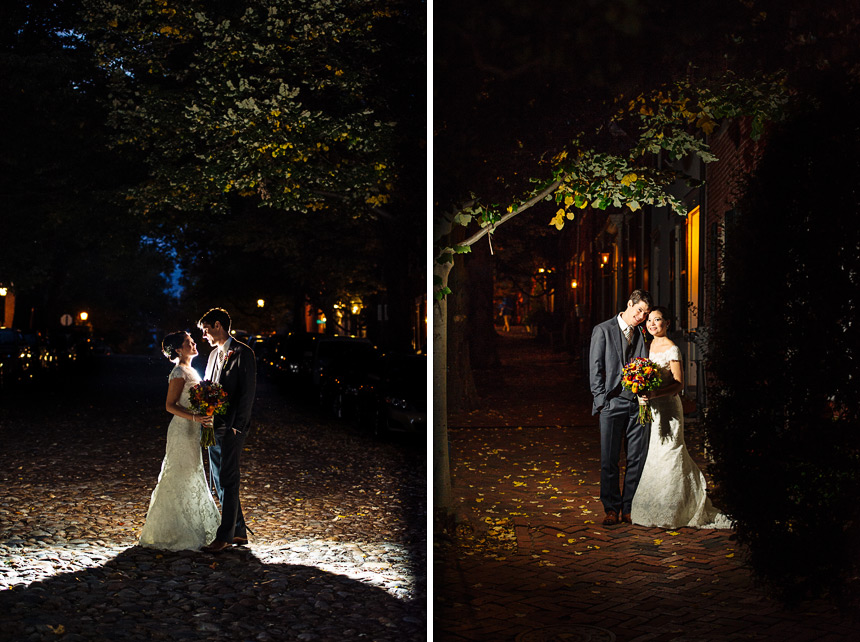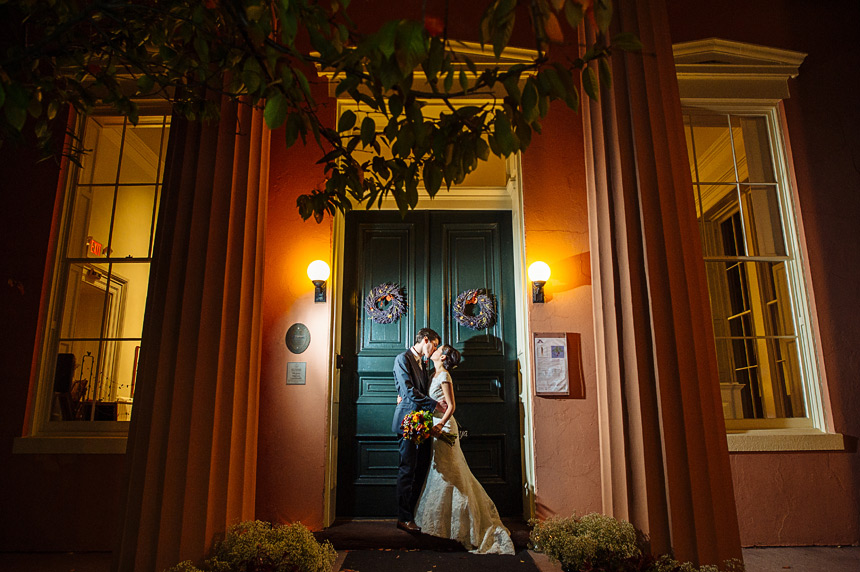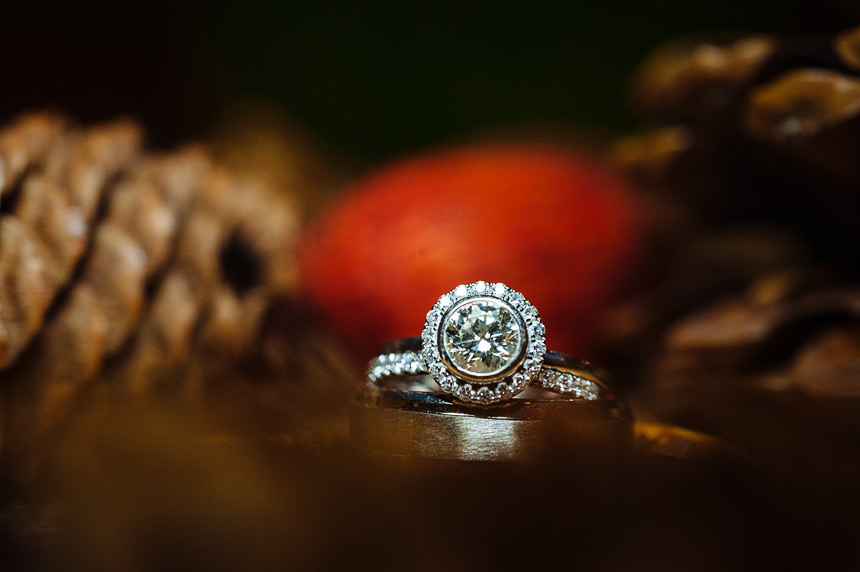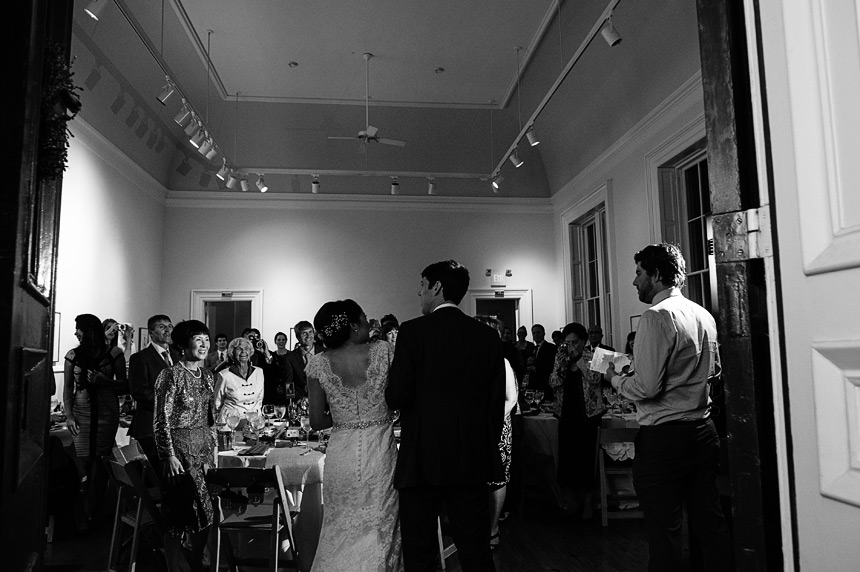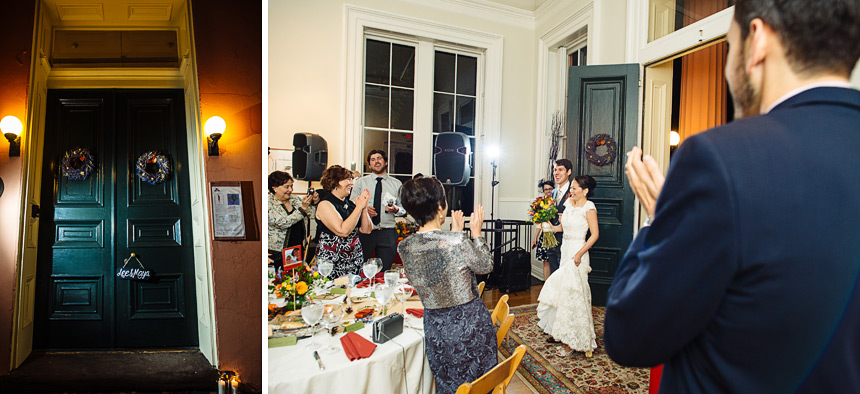 Maya and Lee incorporated their love of traveling into the decor for the reception.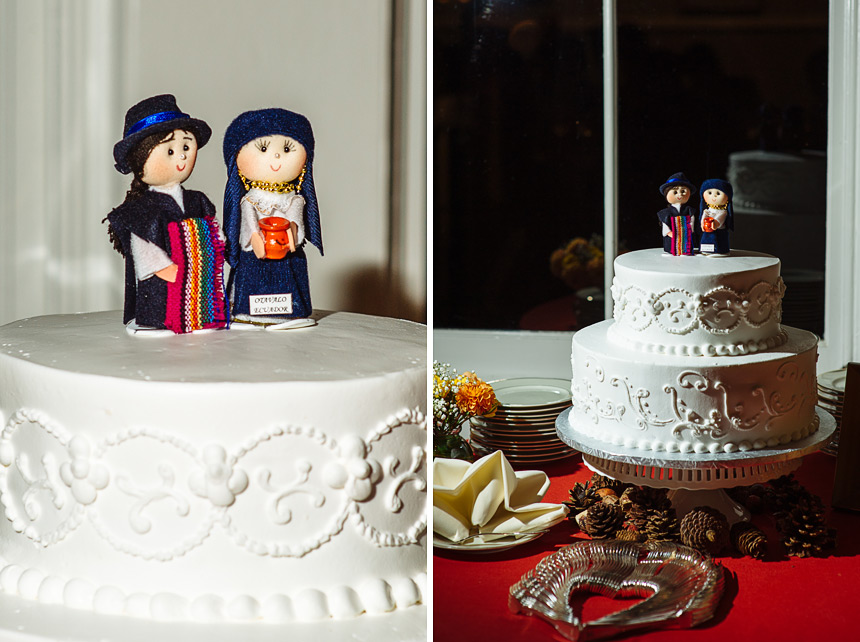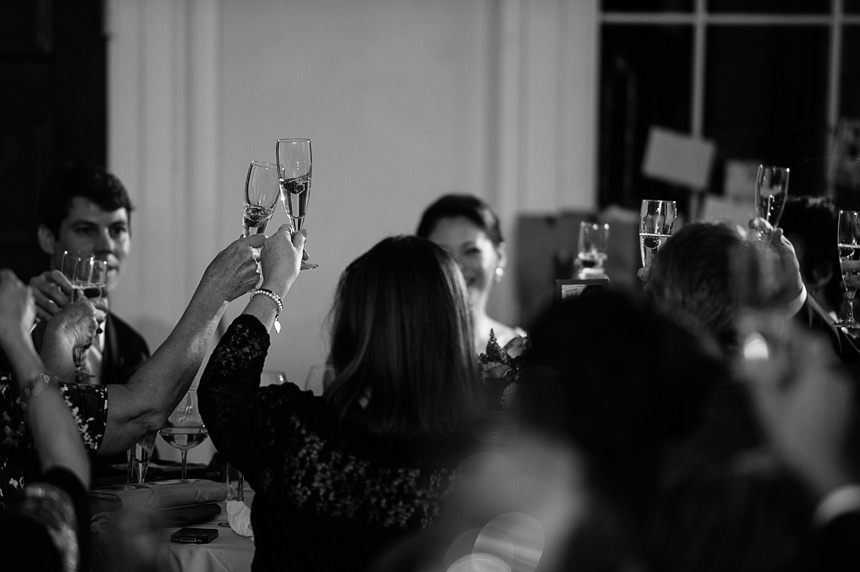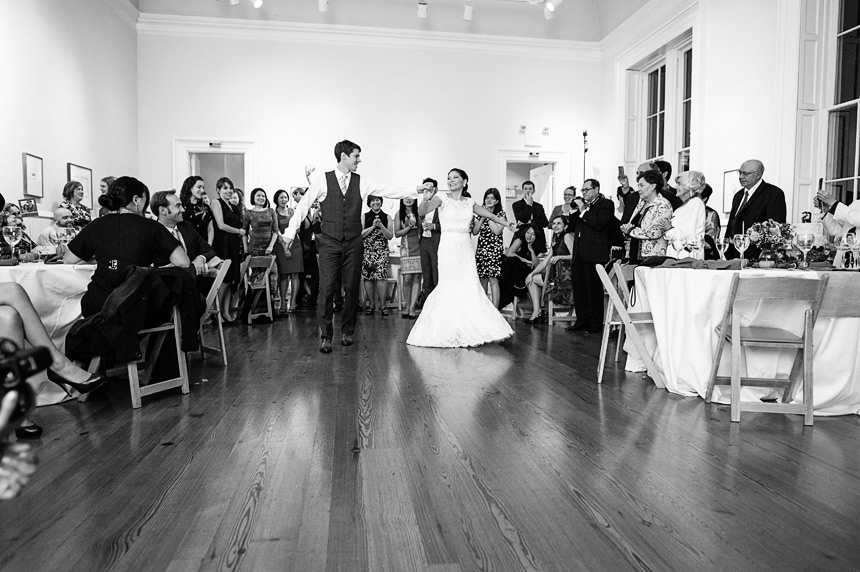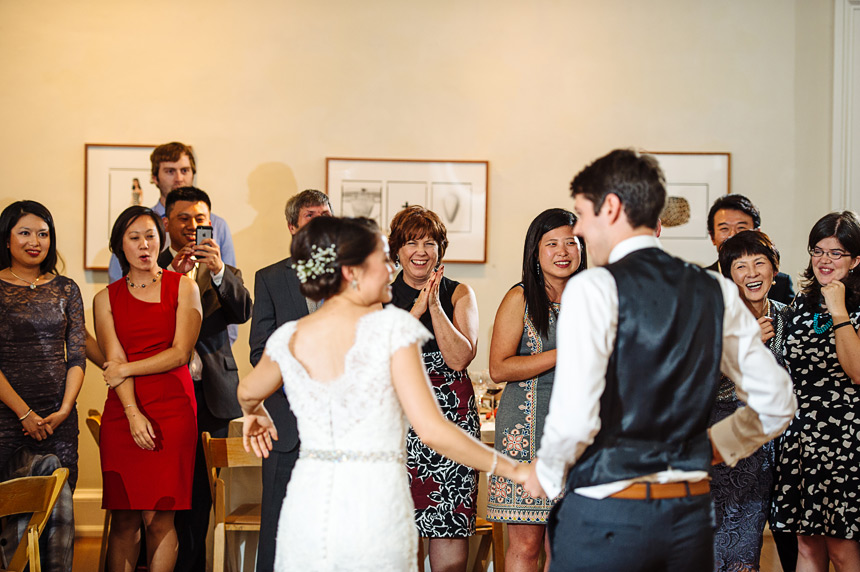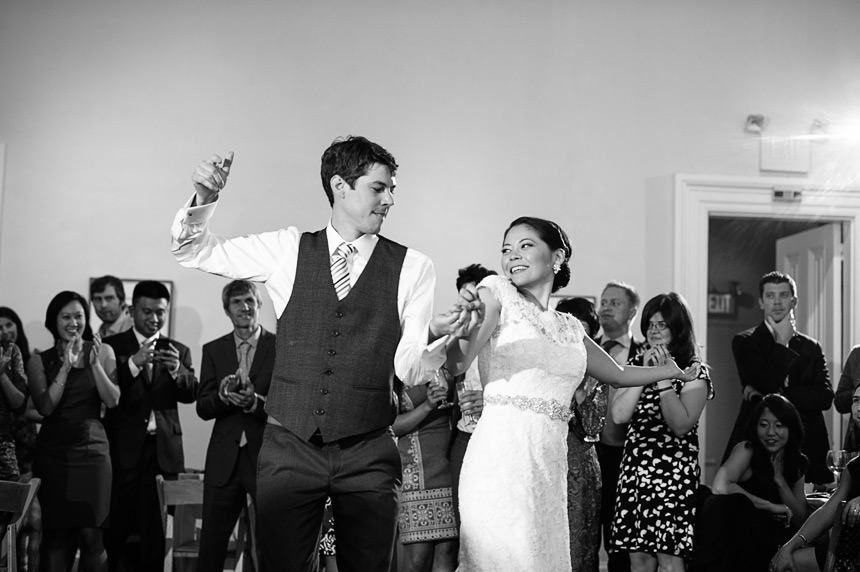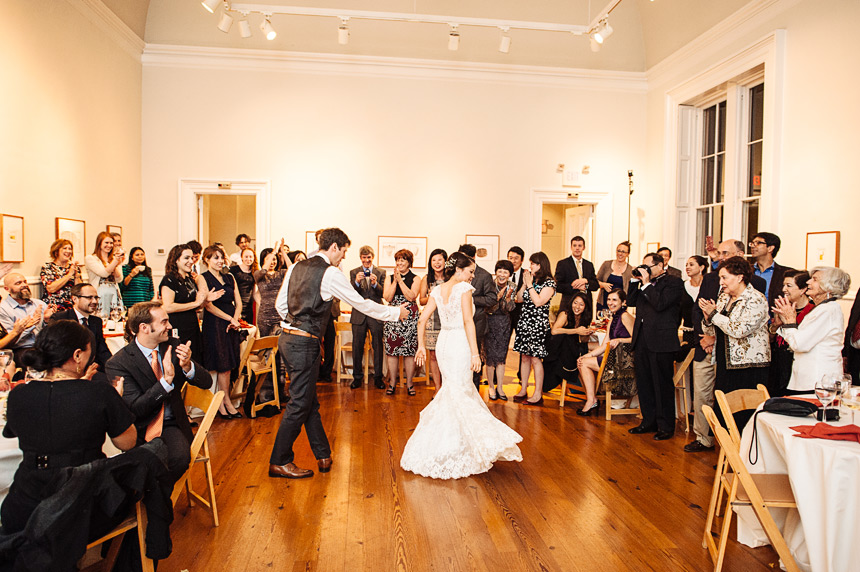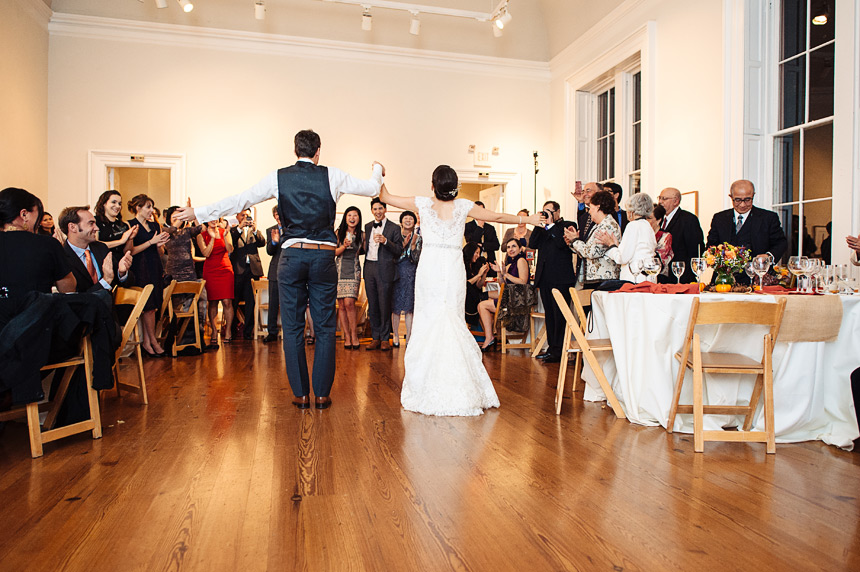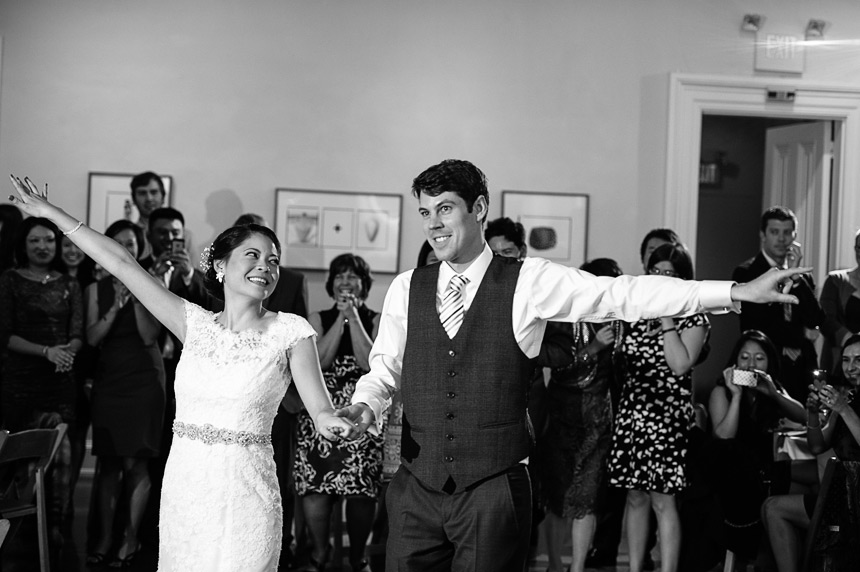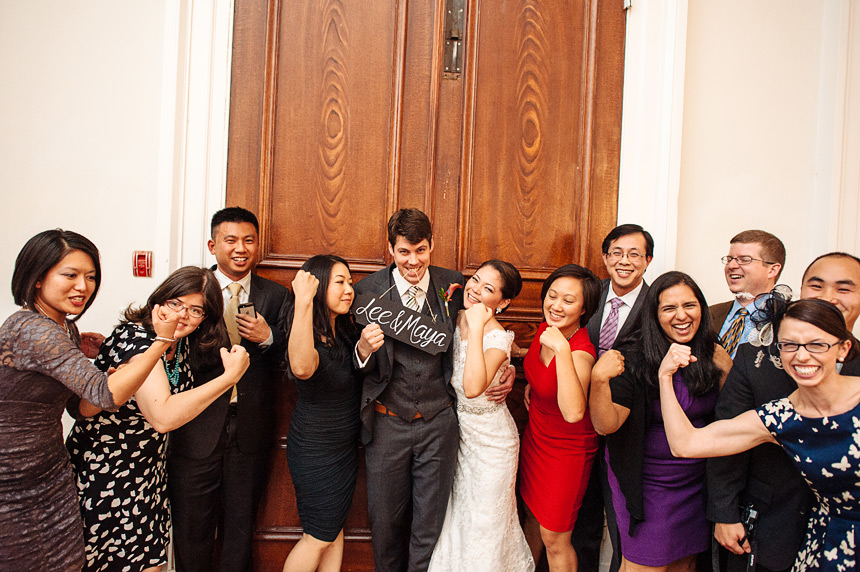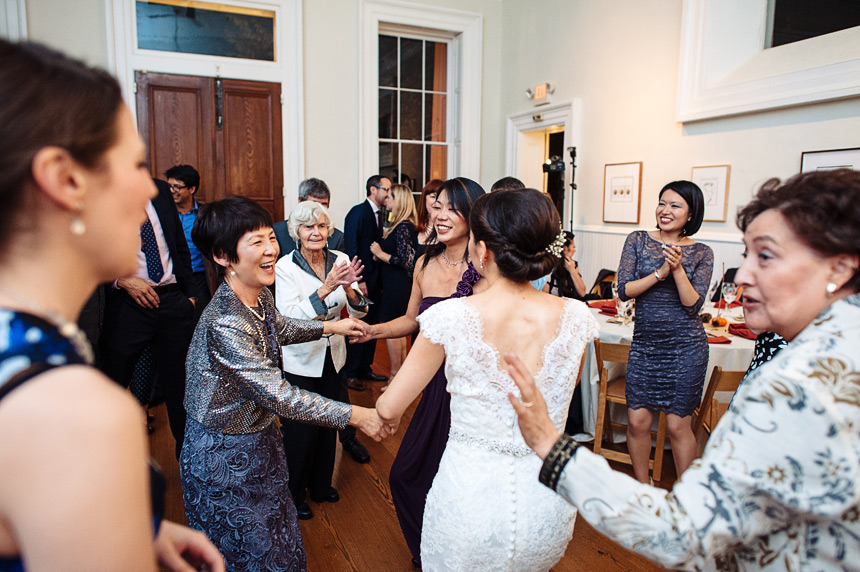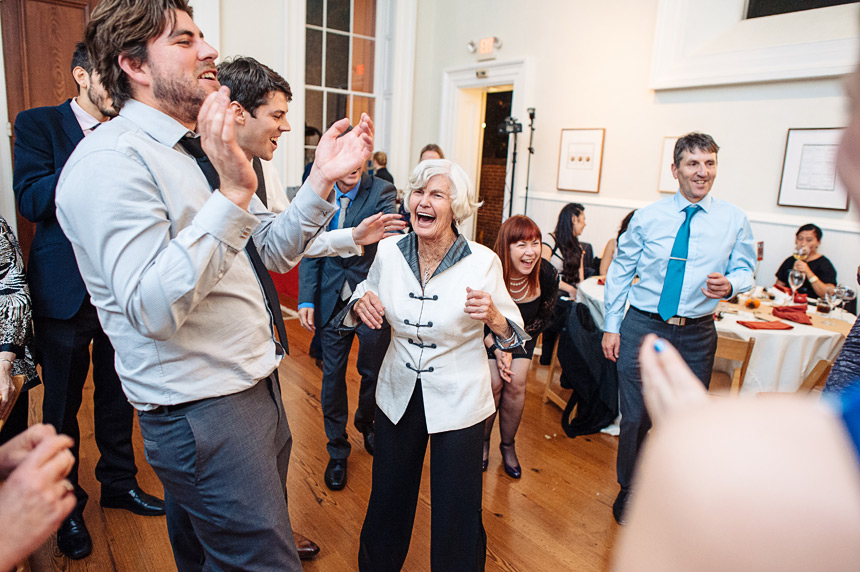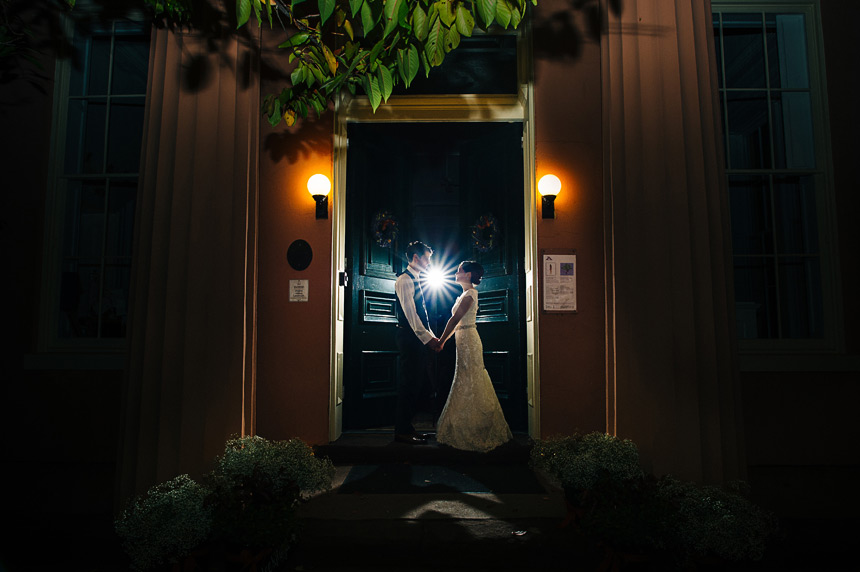 Are you getting married? I'd love to work with you! Contact me to see if I'm available for your wedding date!
Save