Brooke and David were married on a warm fall day in Glen Burnie, Maryland. They used Le Fontaine Bleue for their wedding venue. Perfect for them since it's right in their neighborhood!

Brooke was all smiles as she got ready for the big day with her family in the comfort of her own home.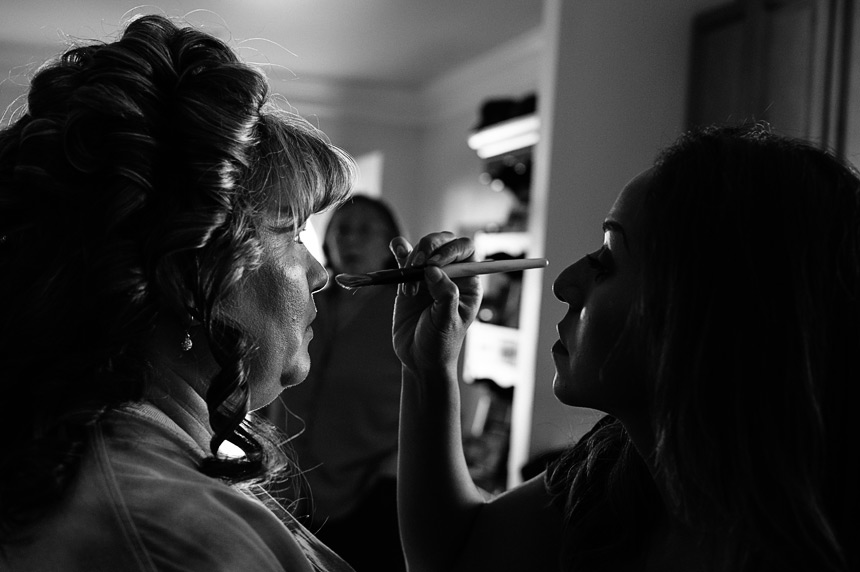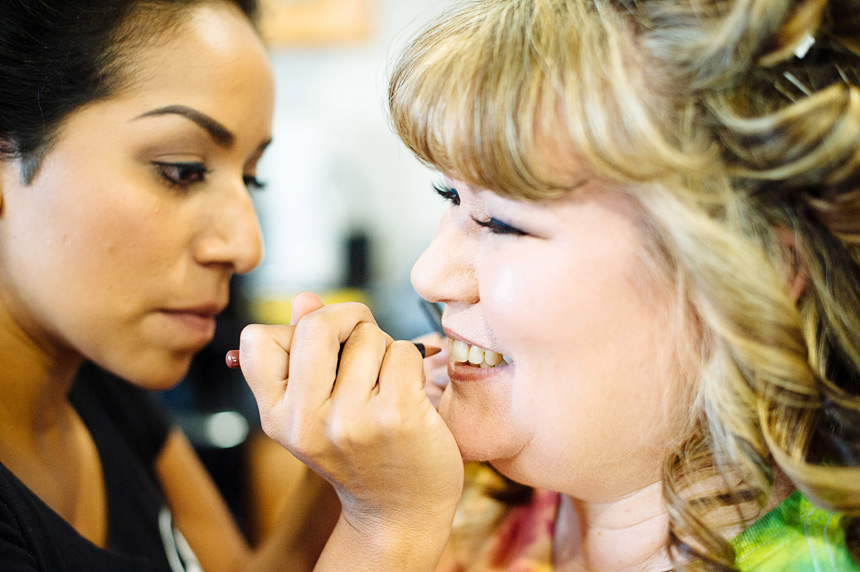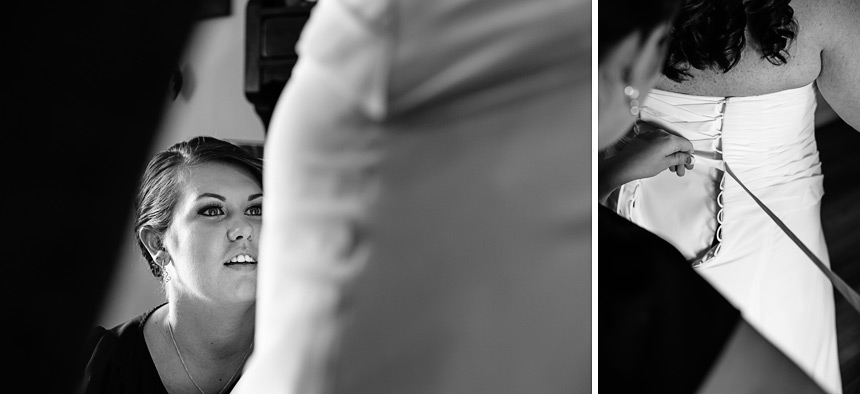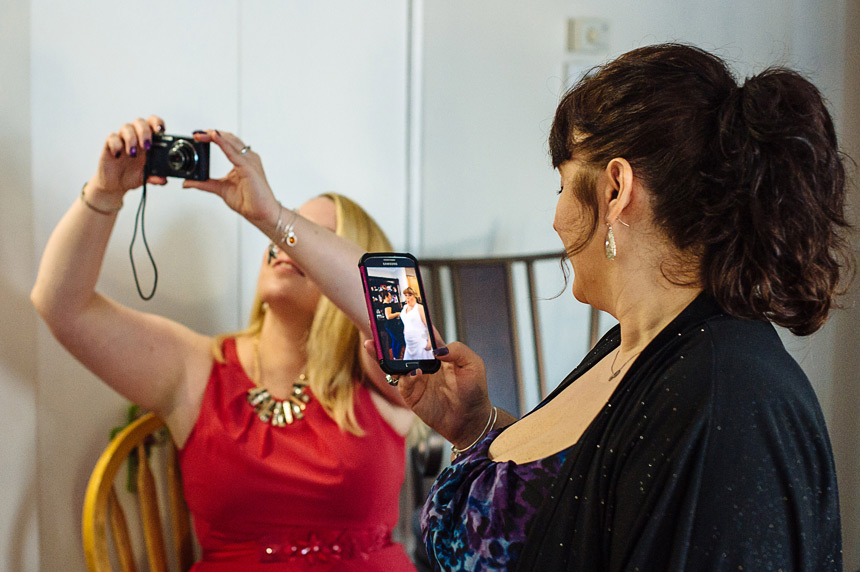 Brooke had a button of her father's sewn into her wedding gown who had recently passed away. This is a wonderful way to have a loved one still close to your heart. An extremely touching moment.

Hot mama!!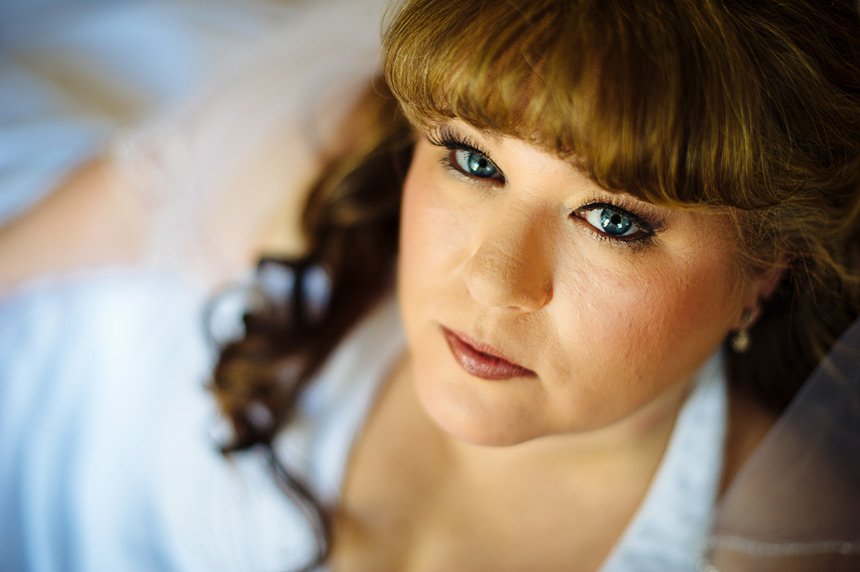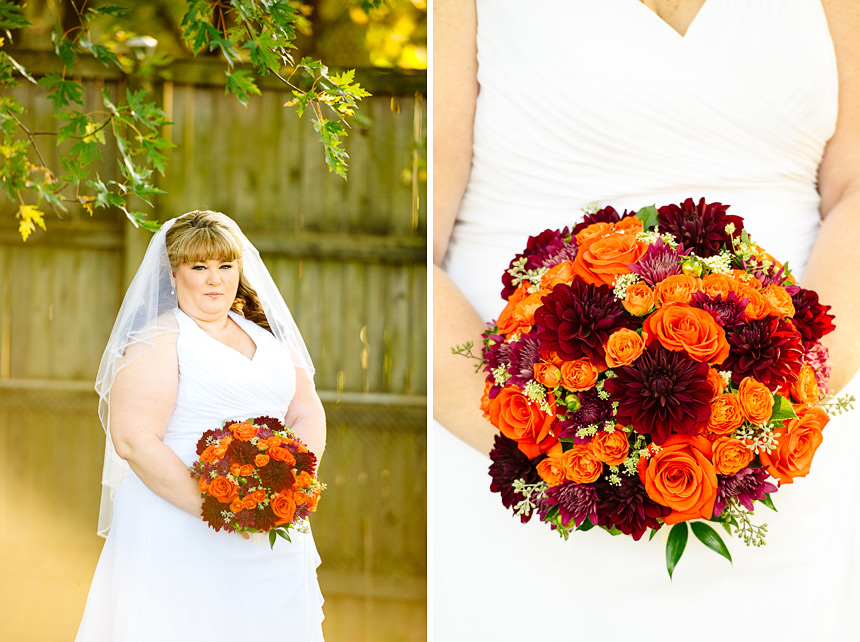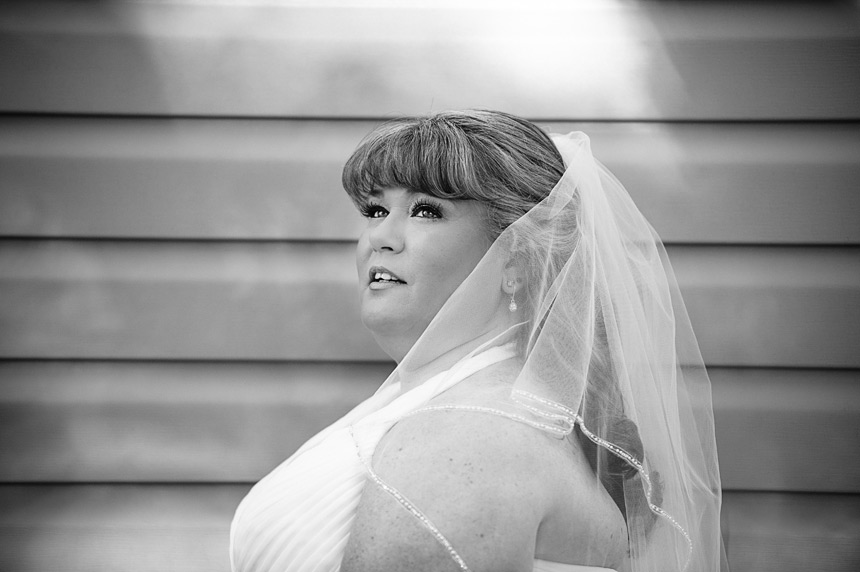 When I ran into David he was feverishly finishing up the final details for their "Fight Box". During the ceremony they place a bottle of wine, love notes to each other, and nailing it shut only to be opened after their first big fight as newlyweds.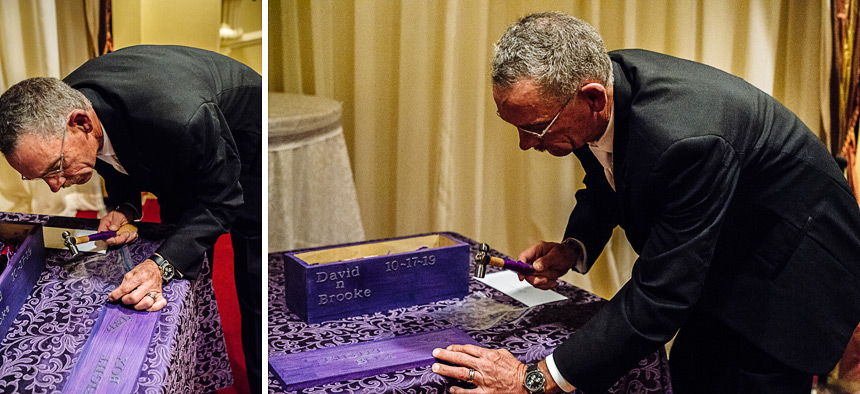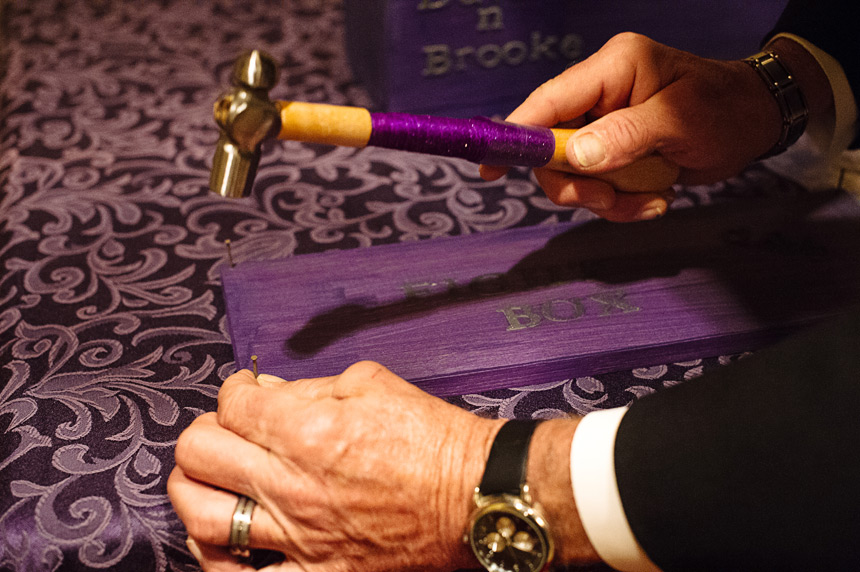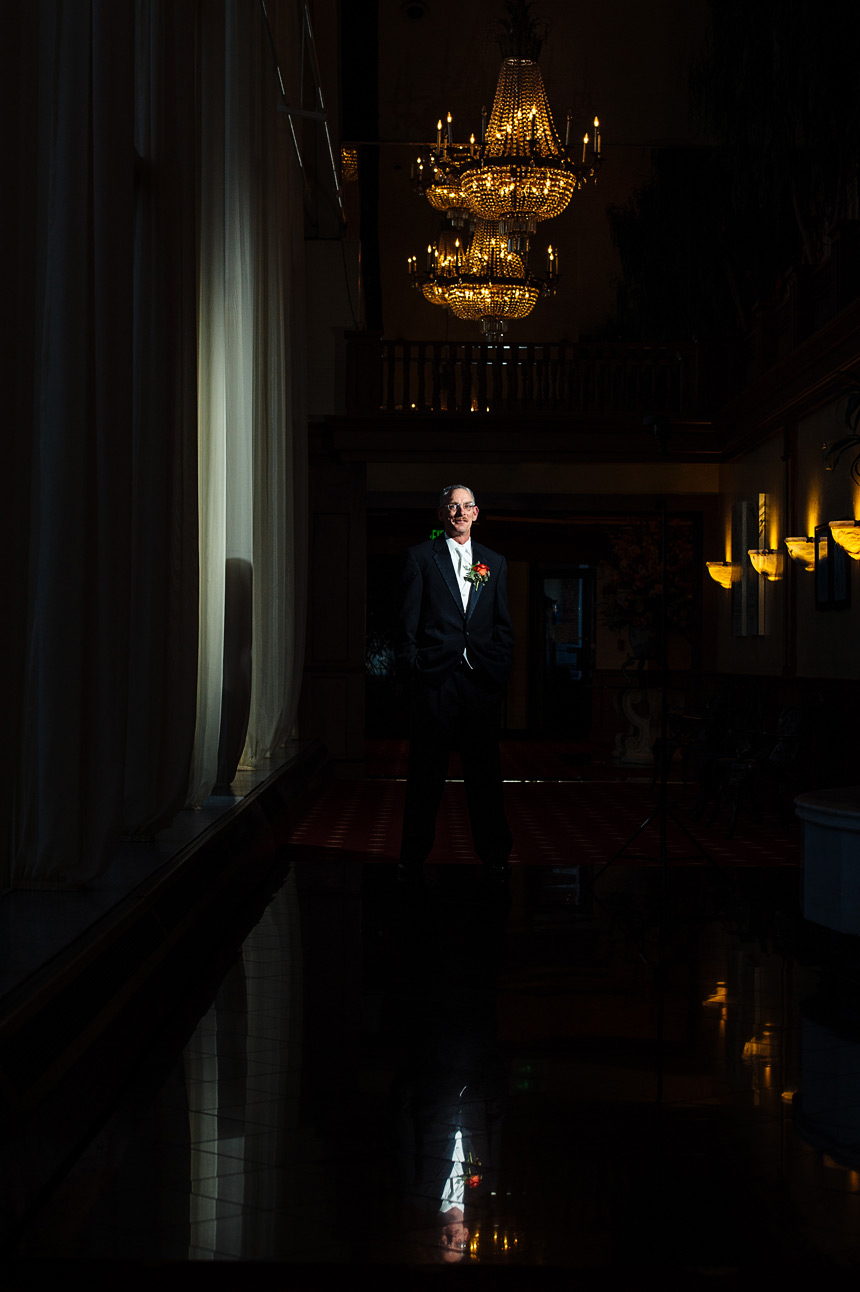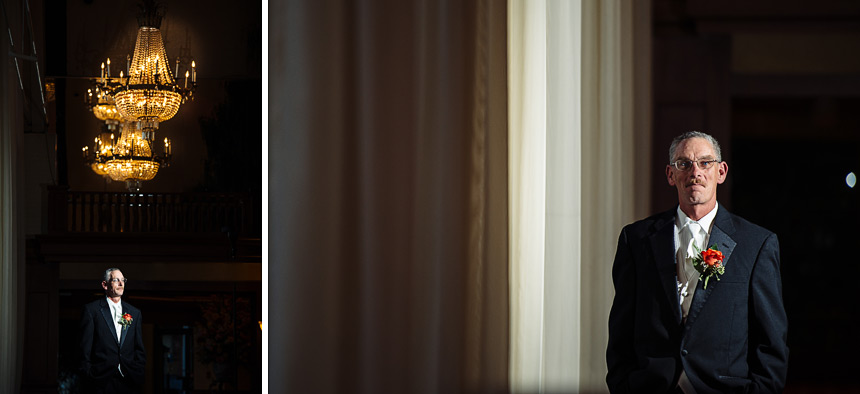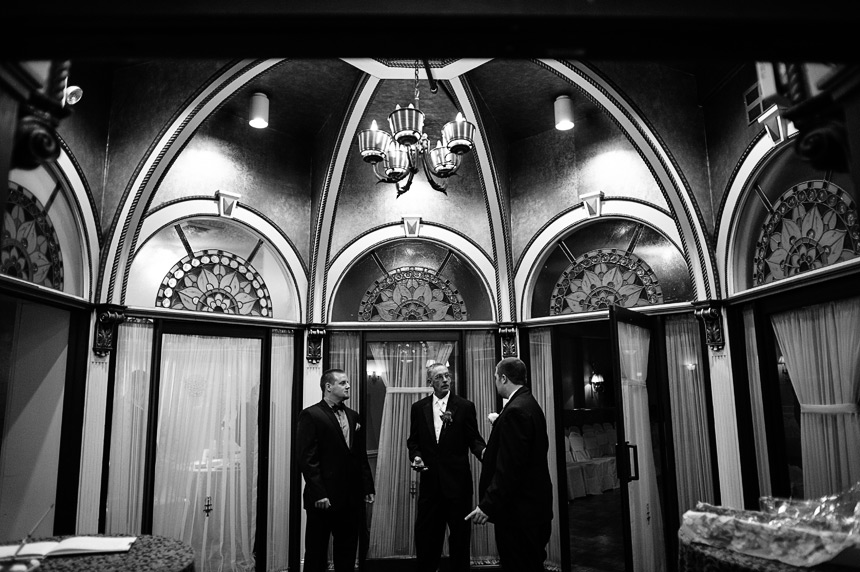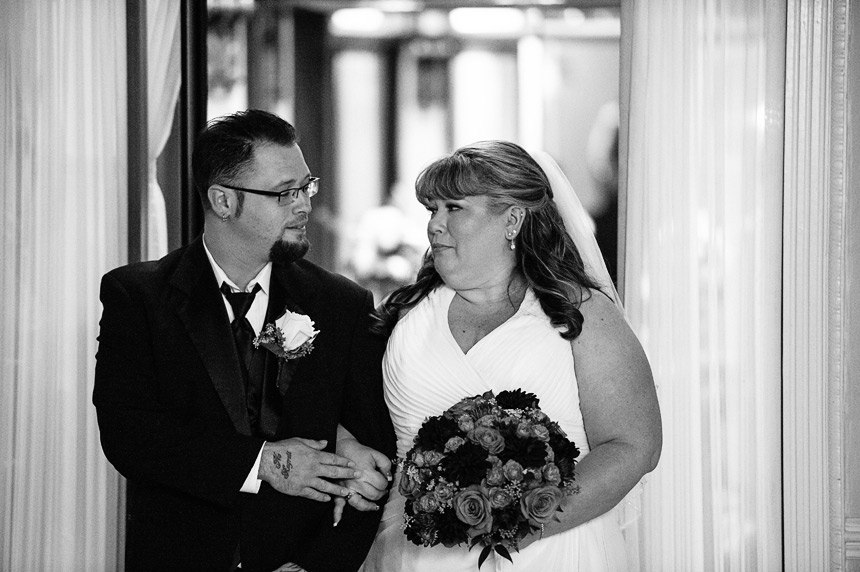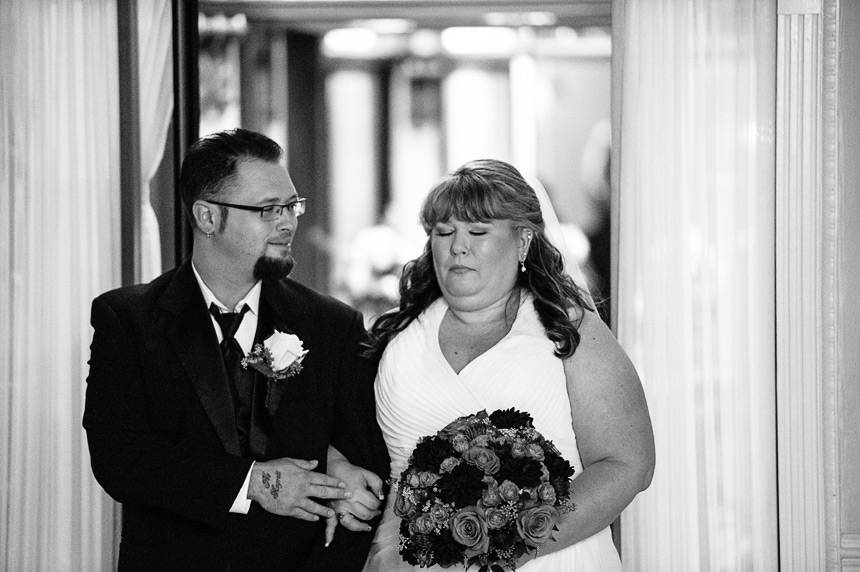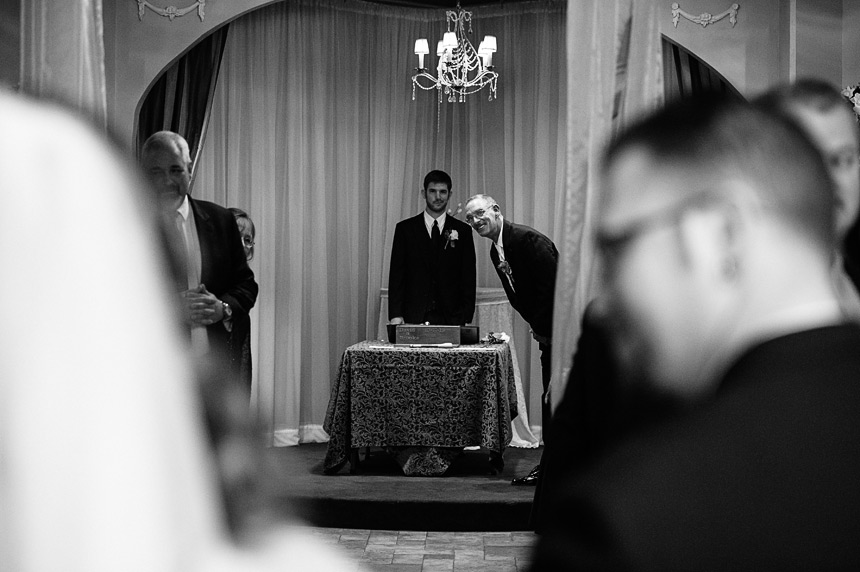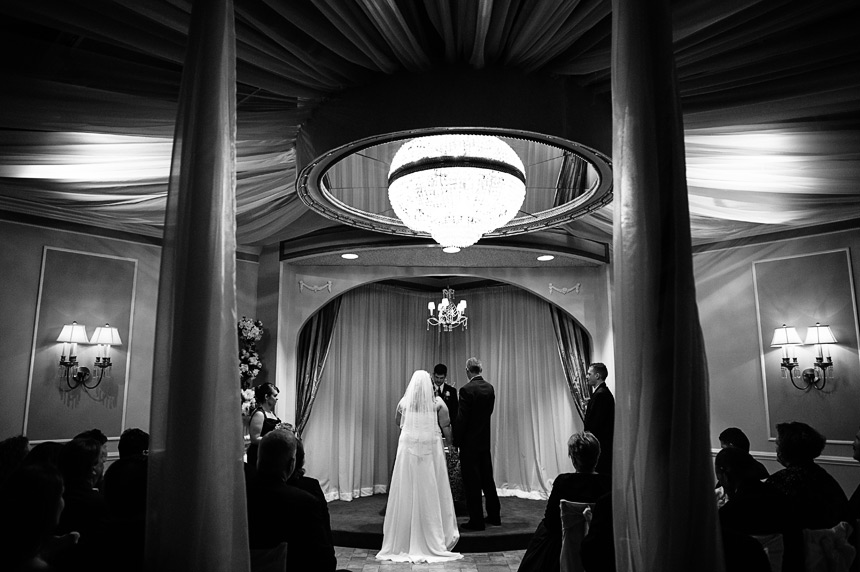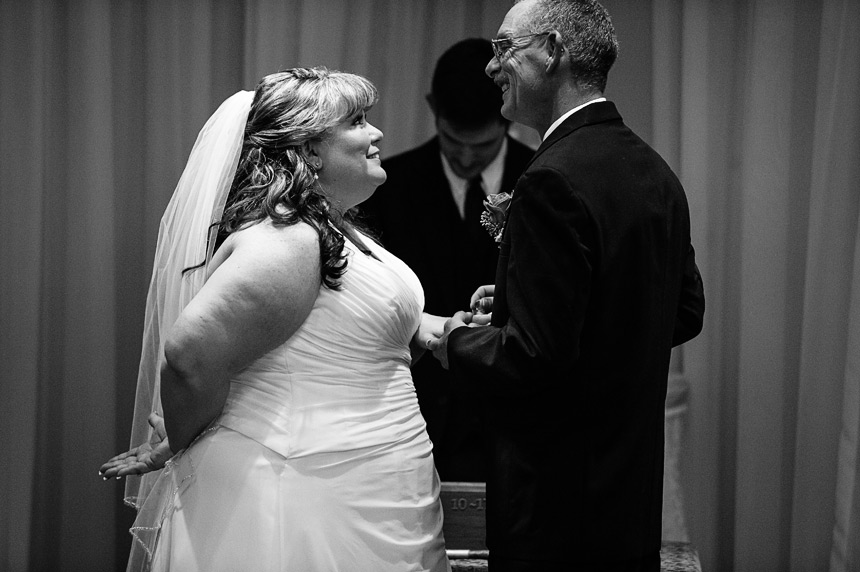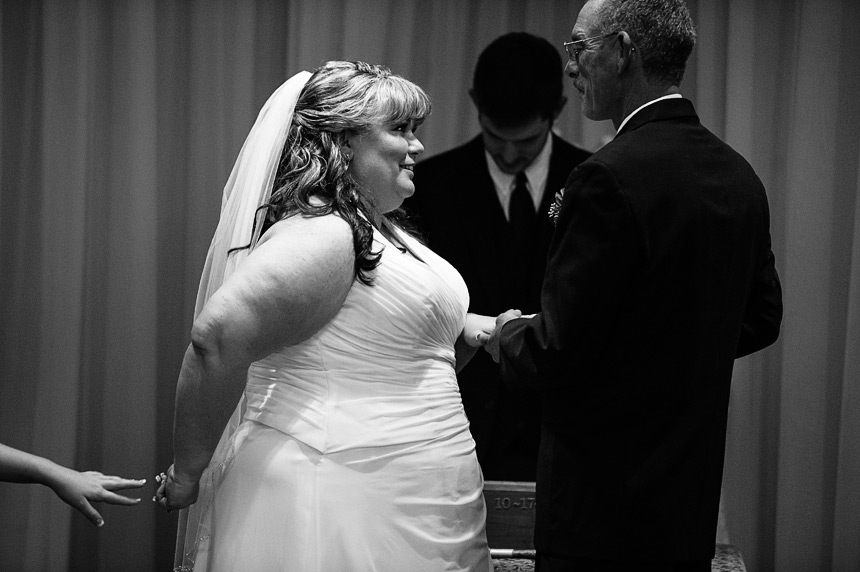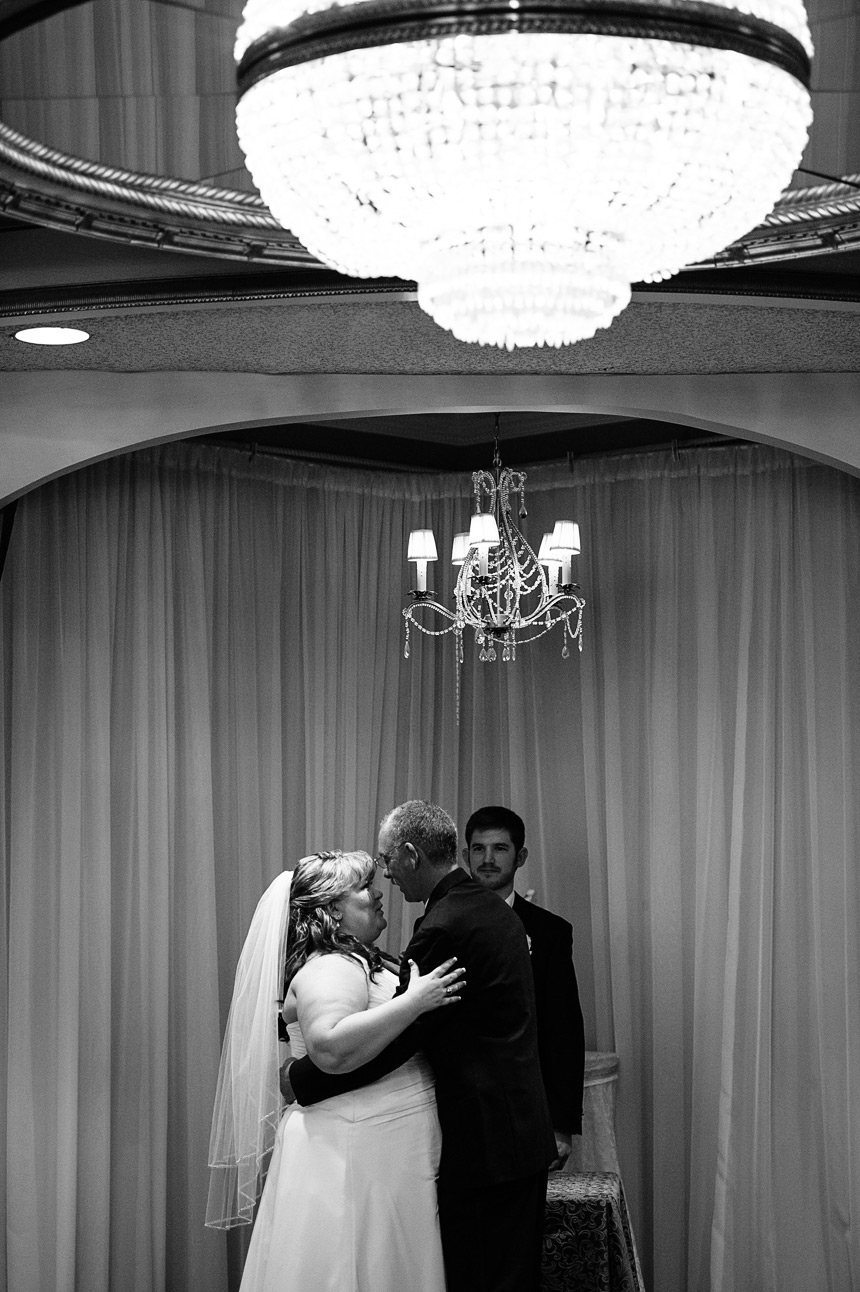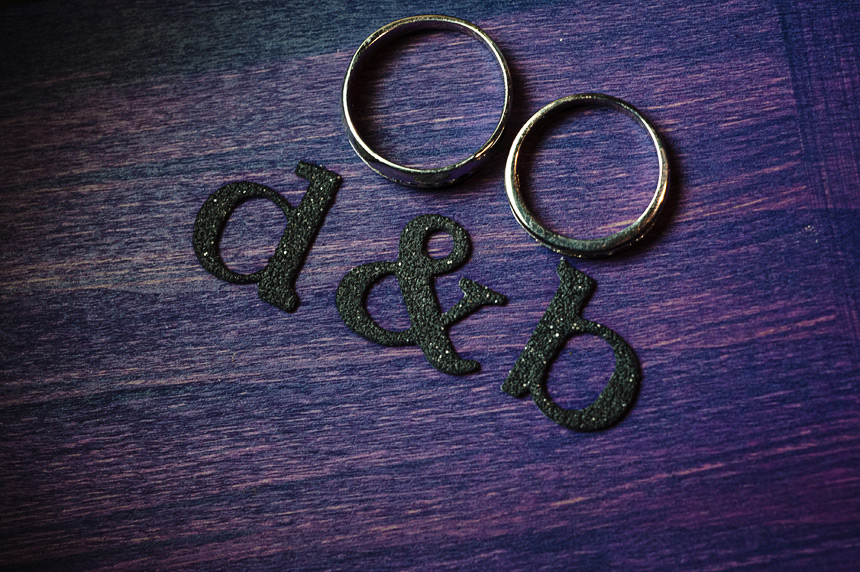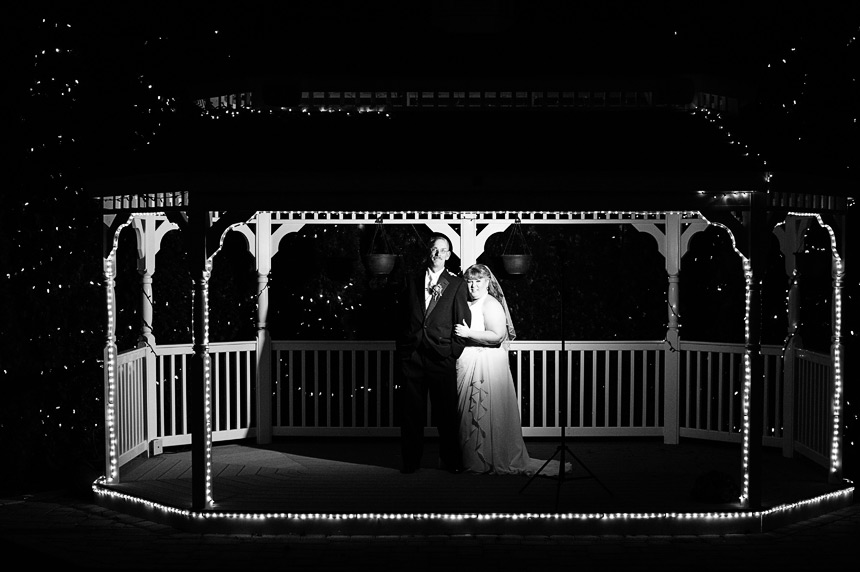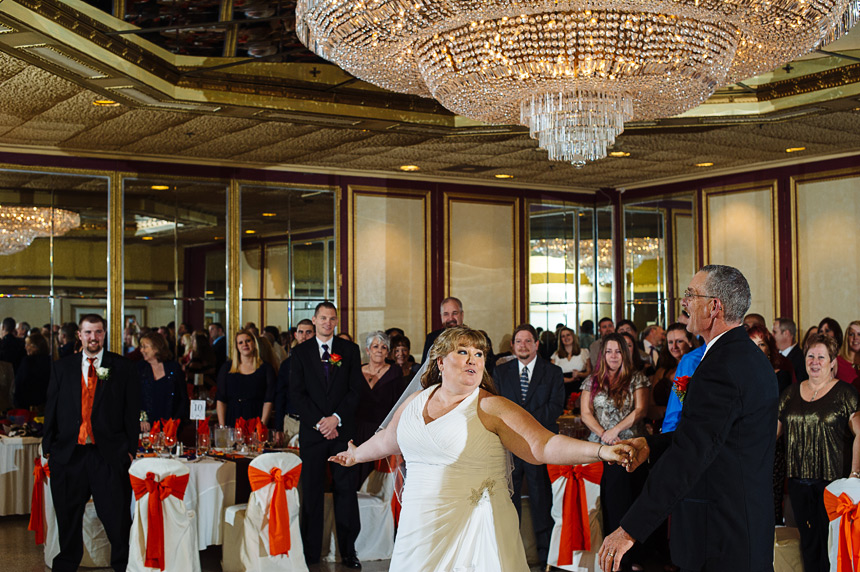 Know that the couple are Ravens fans, the DJ whipped out a Steelers towel to clean off David's shoes. 🙂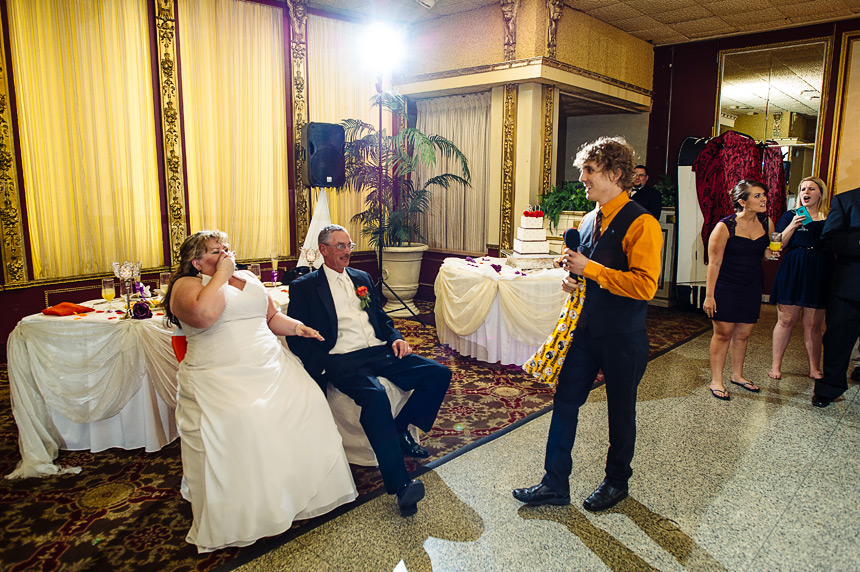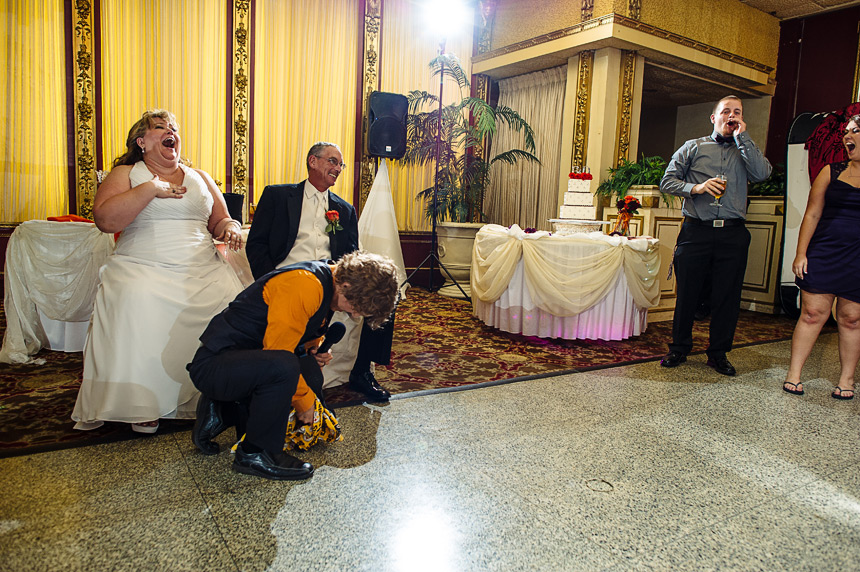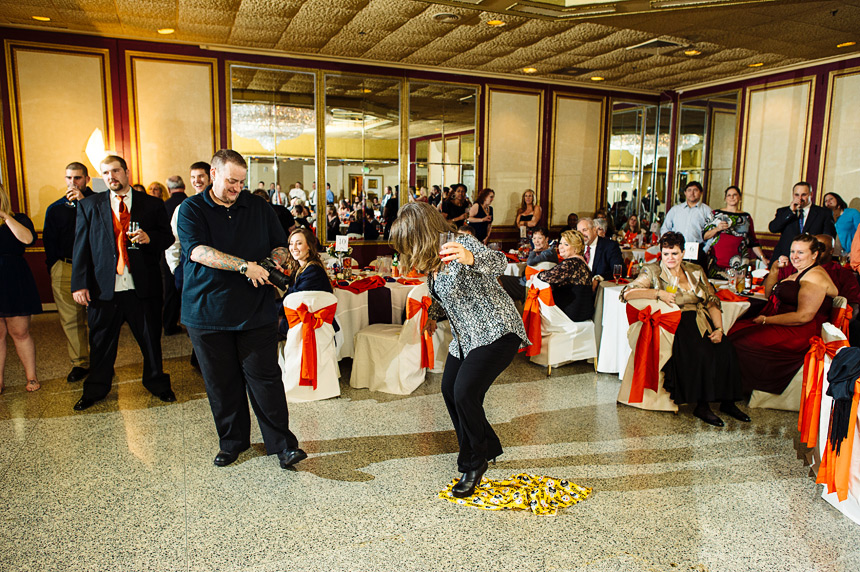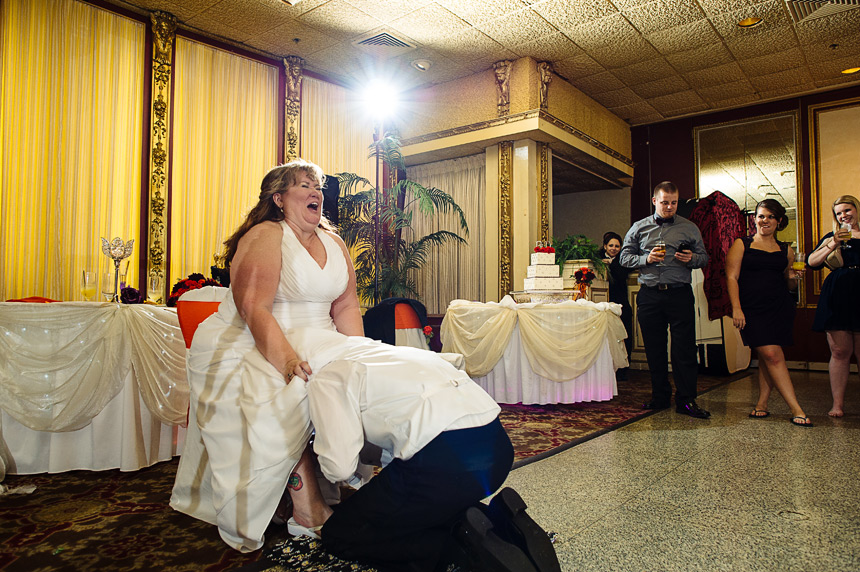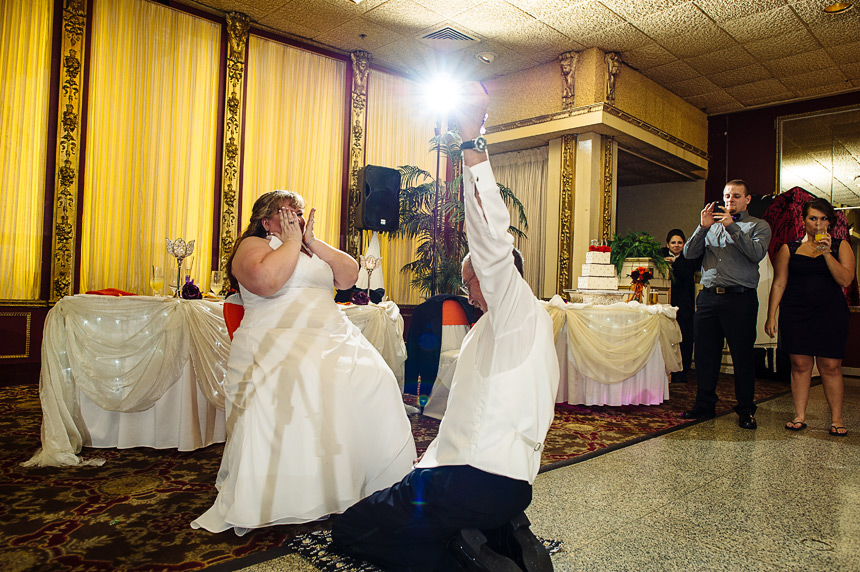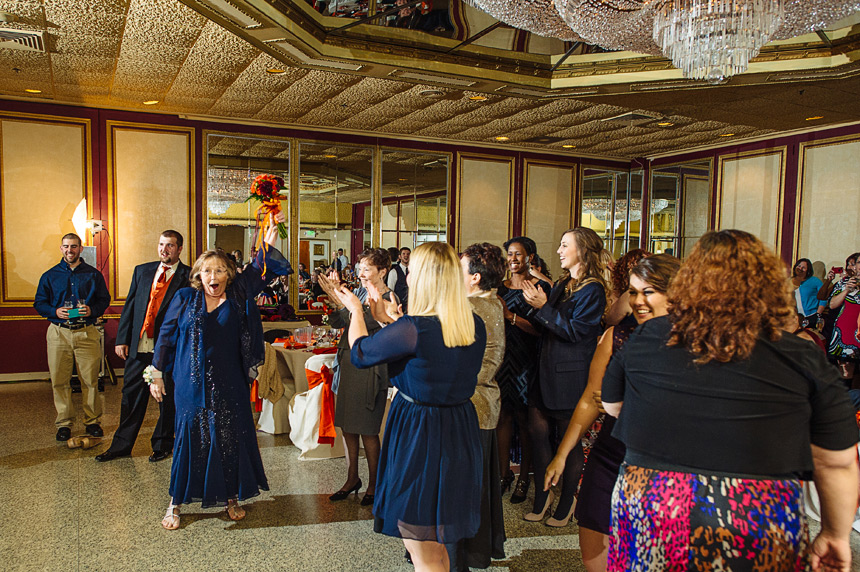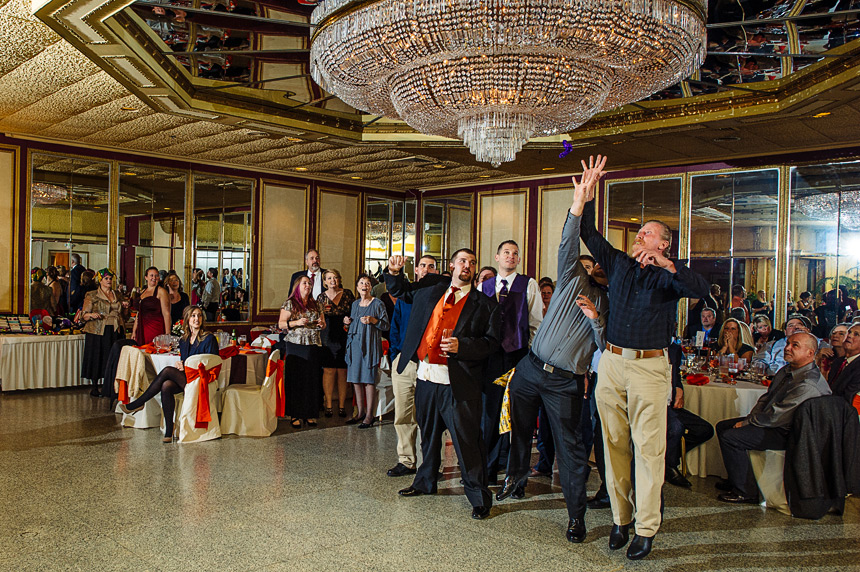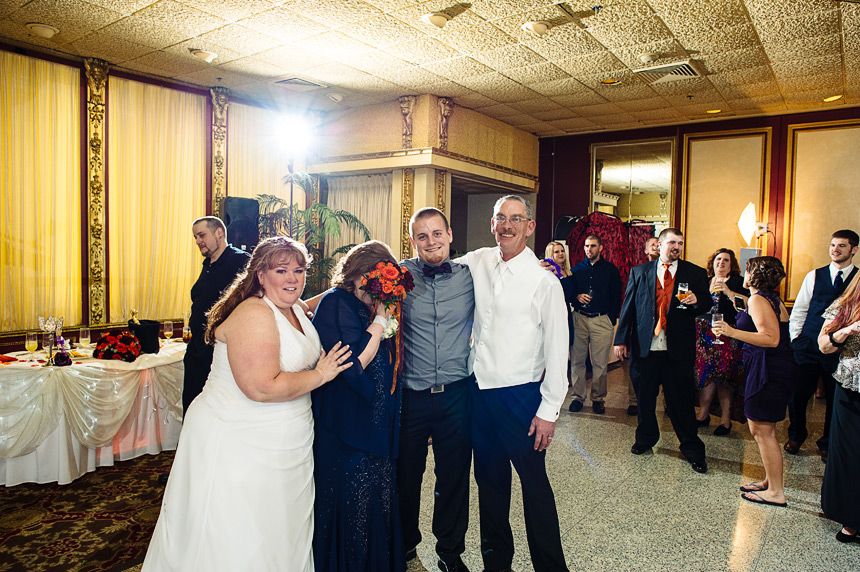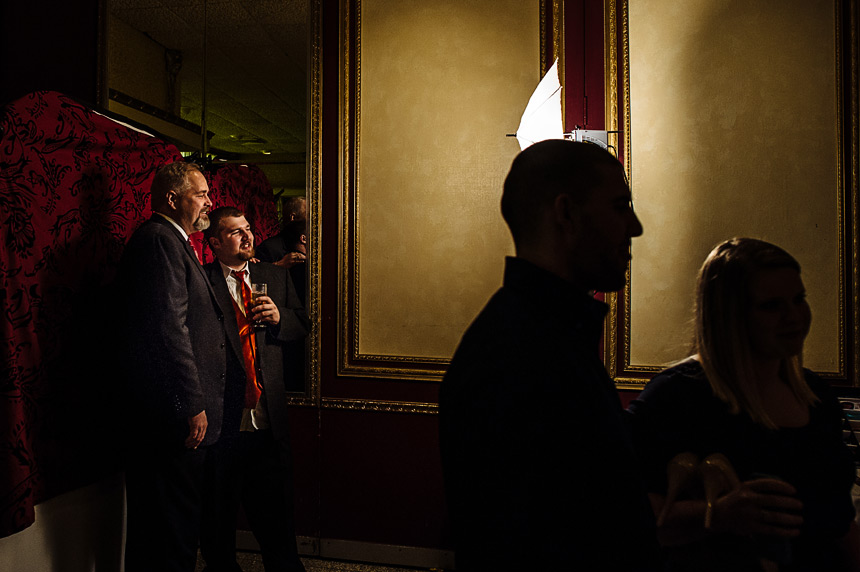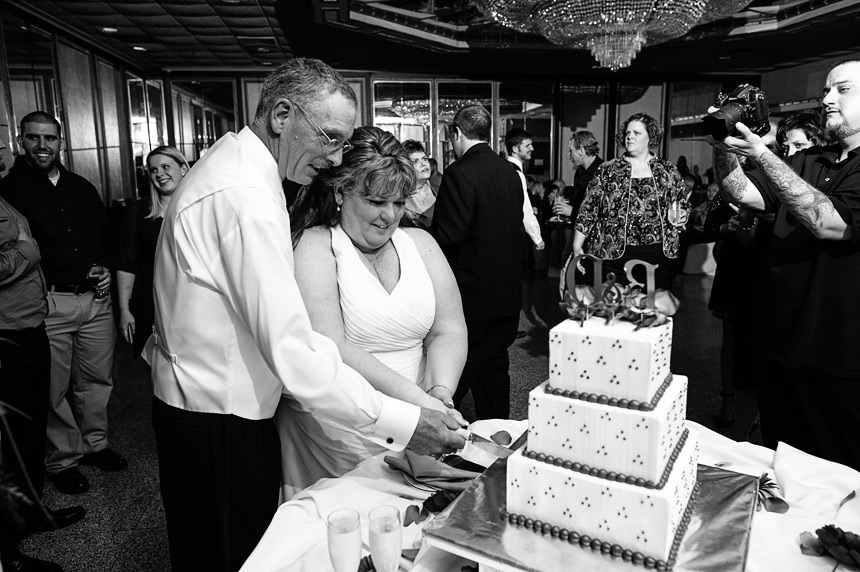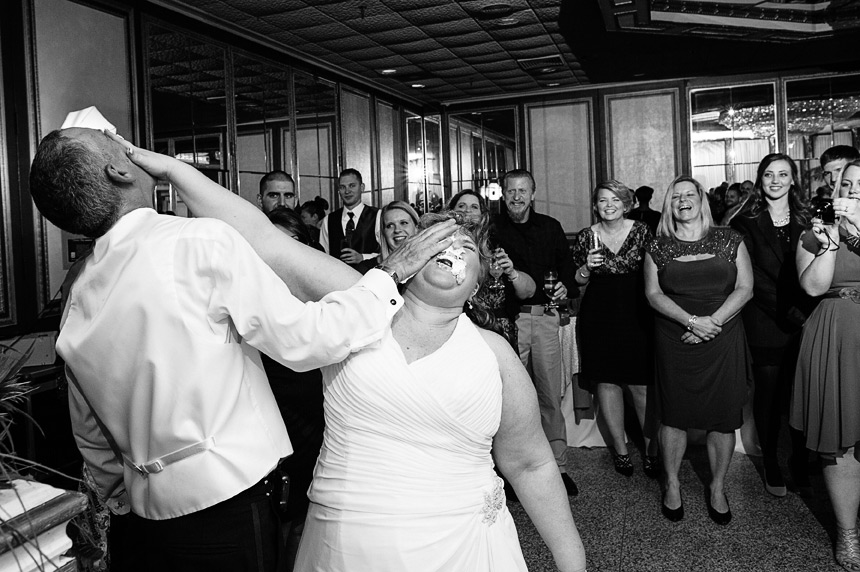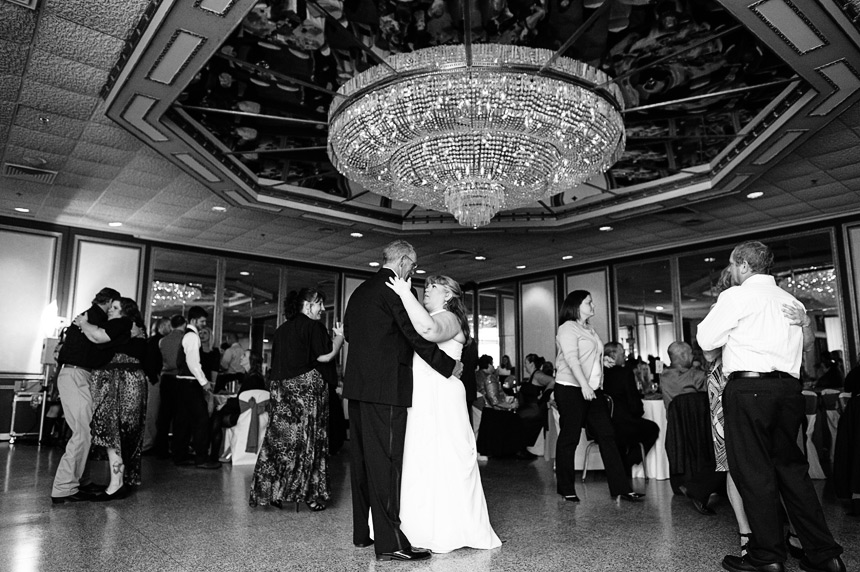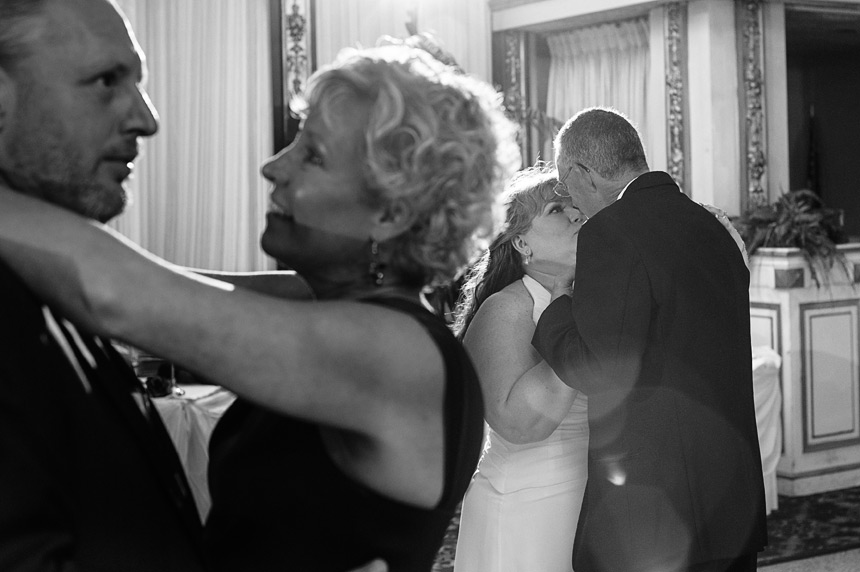 Are you getting married? I'd love to work with you! Contact me to see if I'm available for your wedding date!