Kate and Eric met me at Downs Park in Pasadena, Maryland for their very chilly winter engagement session. I actually photographed Kate's mothers Le Fontaine Bleue wedding almost six years ago! Time flies when you're having fun!
I can't wait to photograph their wedding in the fall at the beautiful Chesapeake Bay waterfront wedding venue, The Anchor Inn.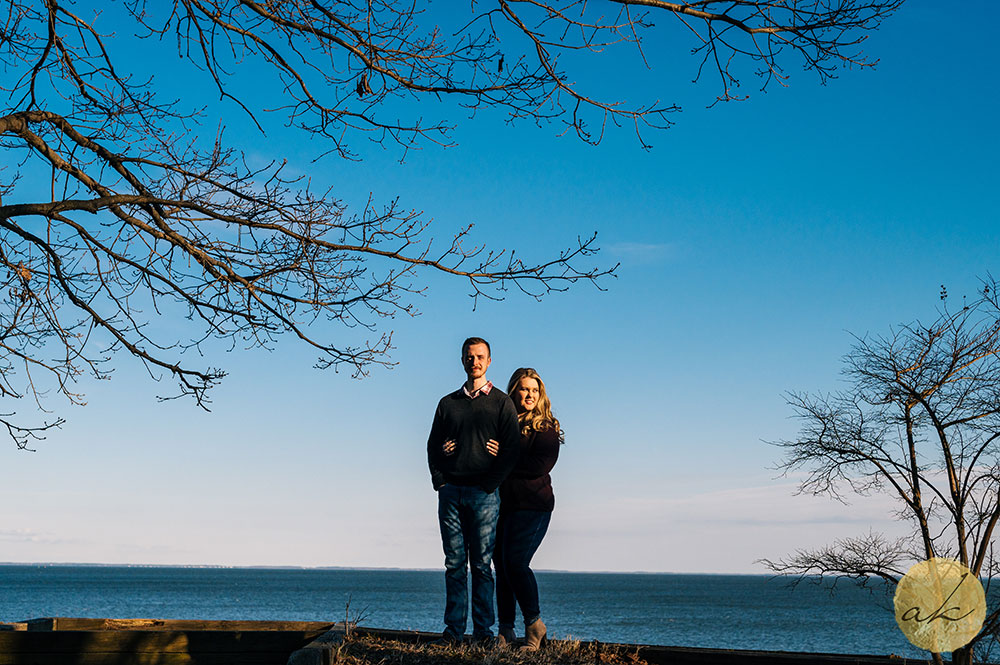 The light was killer and Kate and Eric fully embraced their inner modeling skills.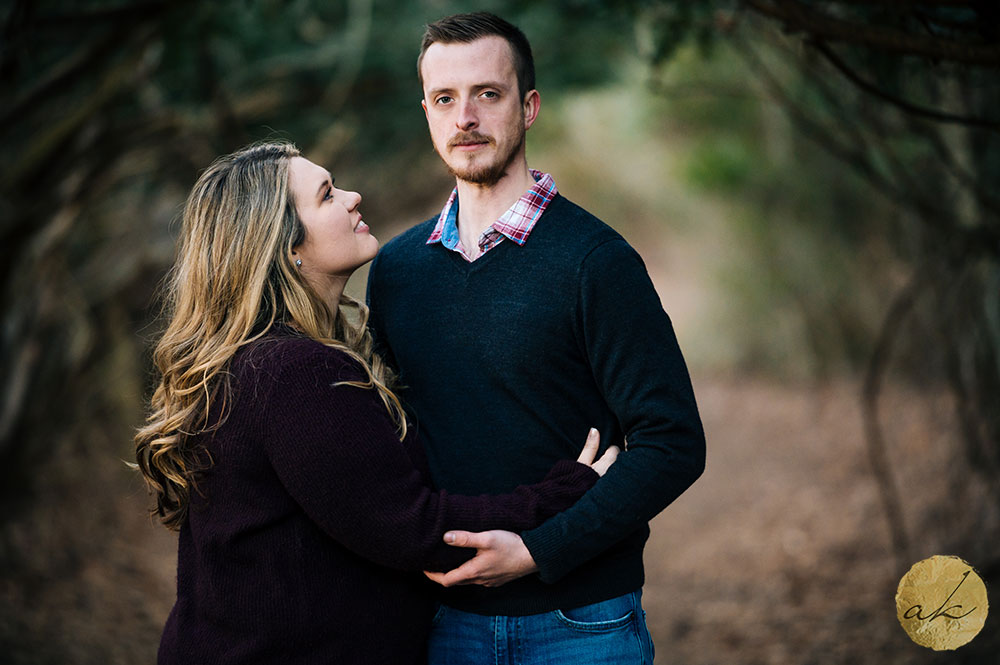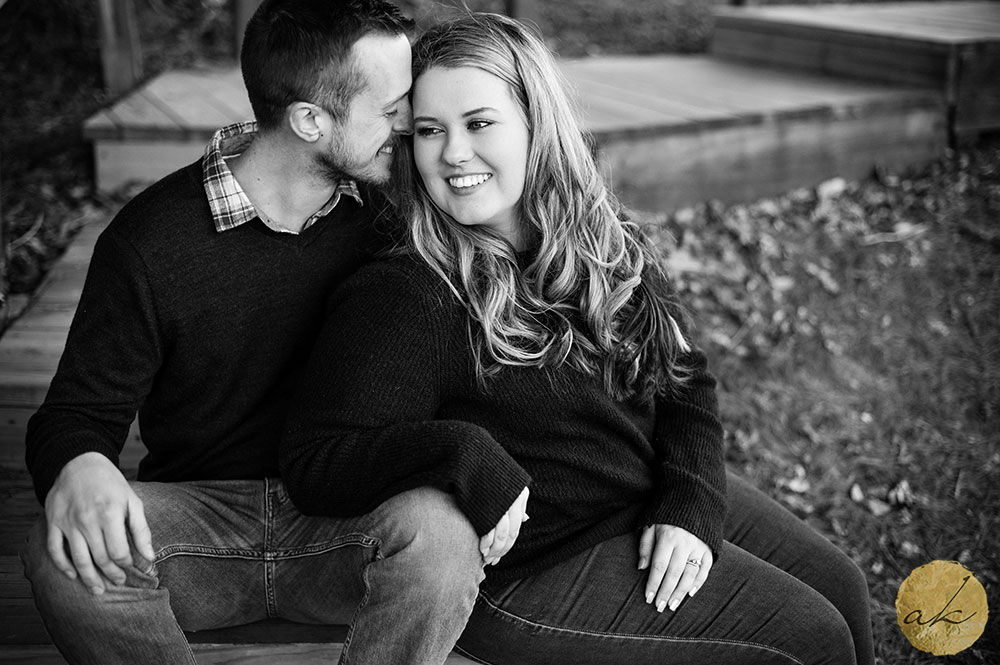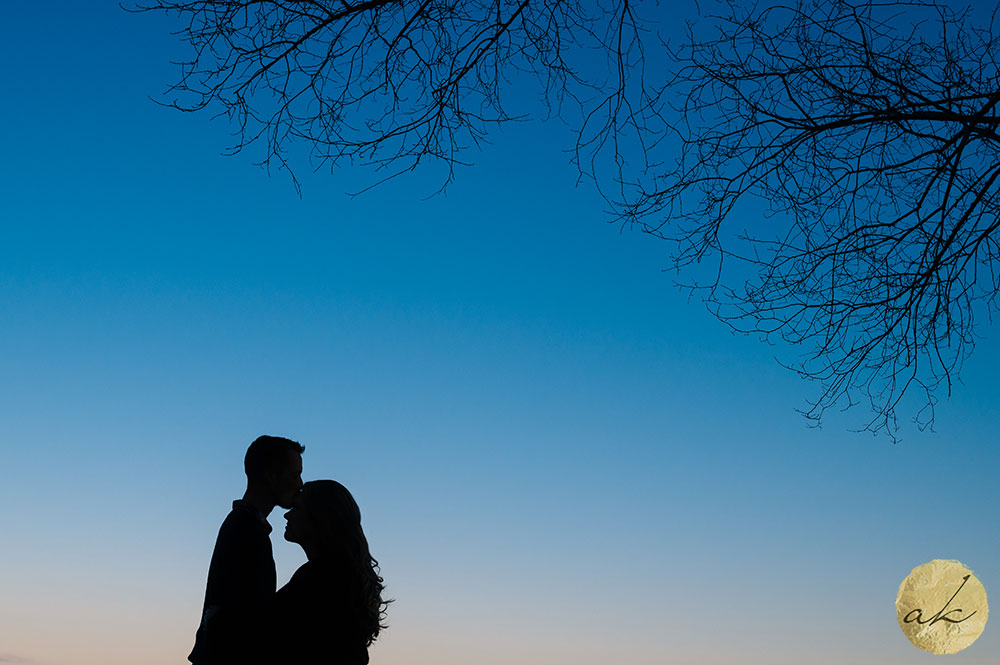 It was cool seeing the resemblance to Kate's mother in her eyes.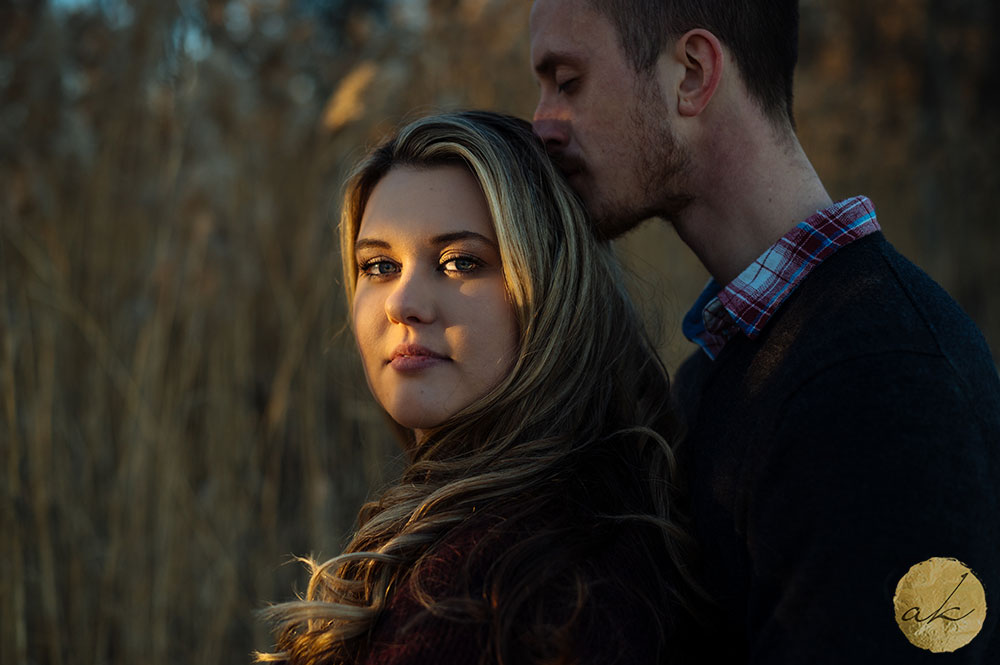 I could have spent the whole session just on the little strip of beach at Downs Park, and I damn near did!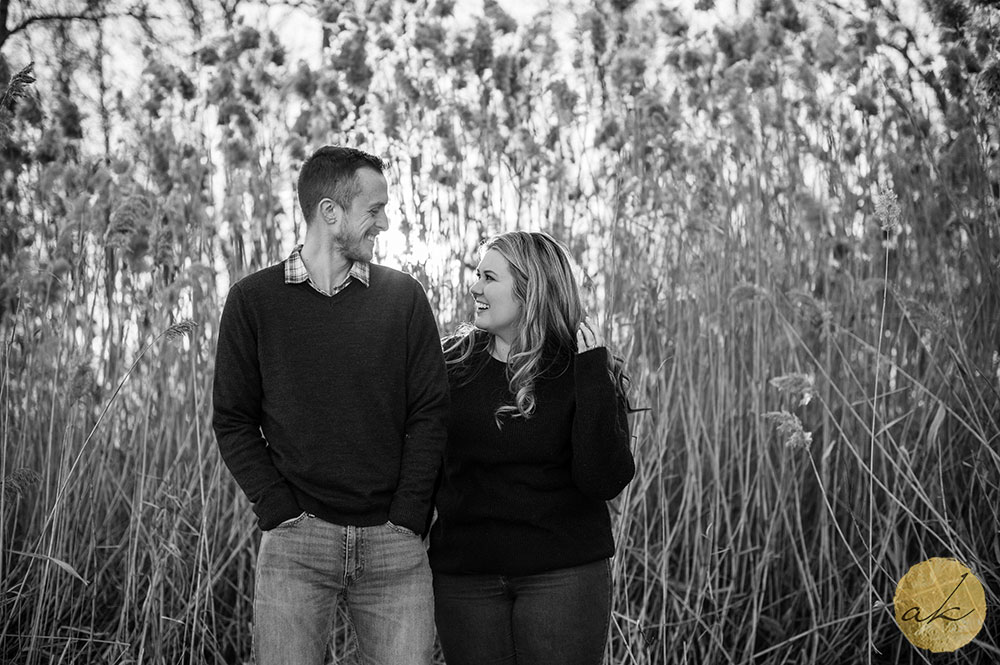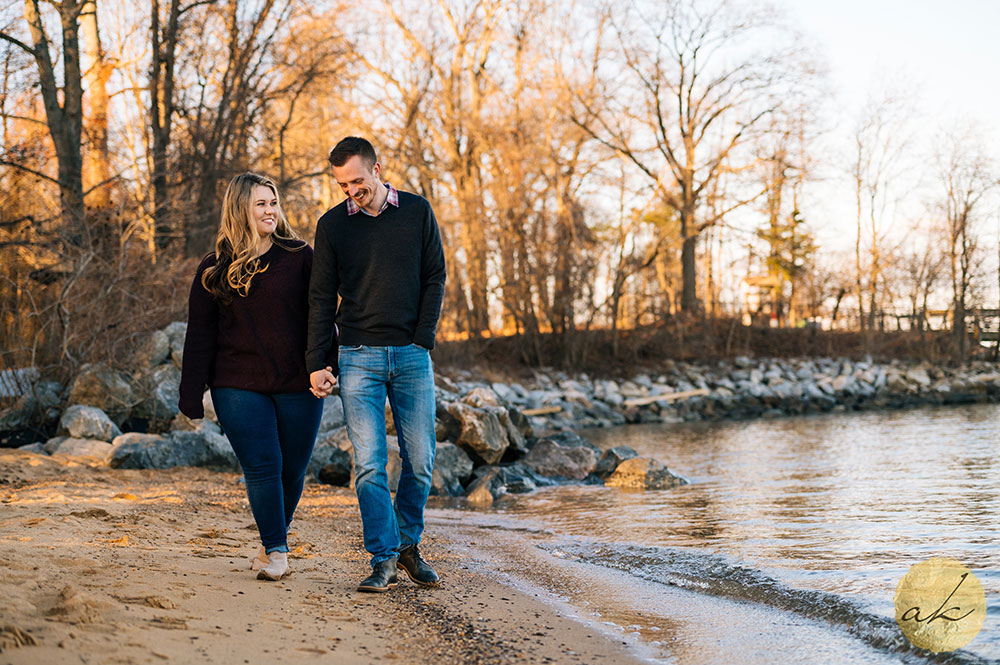 Don't tell anyone, but this may or may not be a restroom. Shhhh….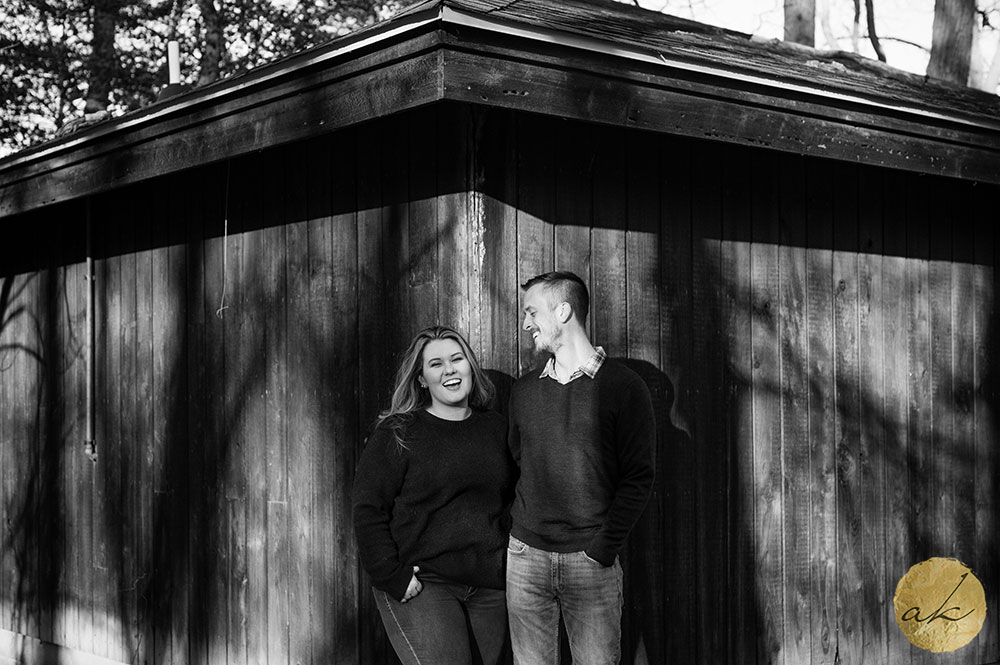 Dang.