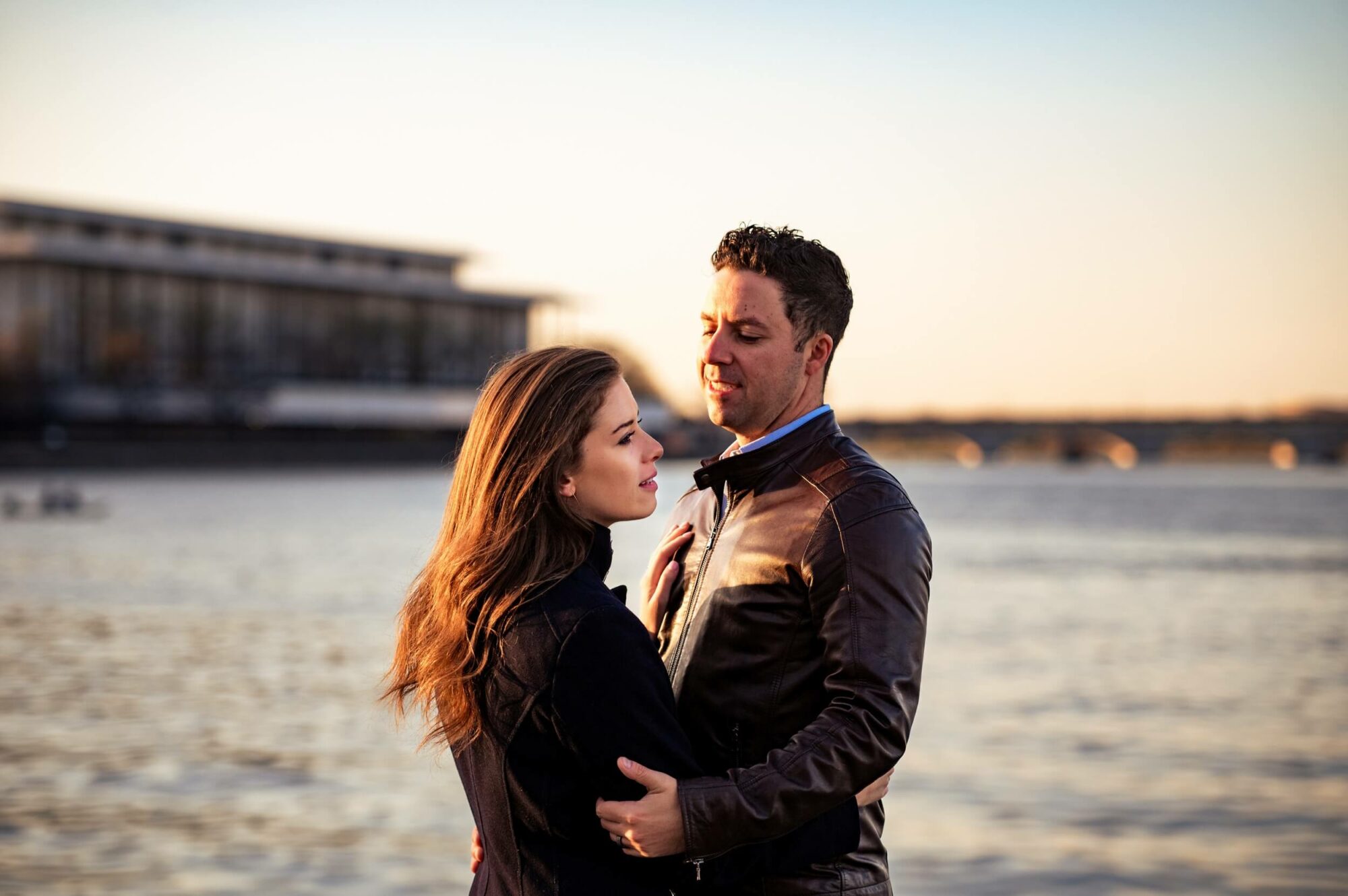 MacKenzie and Tom opted for a sunrise engagement session at the Georgetown waterfront. Sunrise sessions are perfect for early risers and couples looking for some privacy in usually bustling locations.
Read More ▸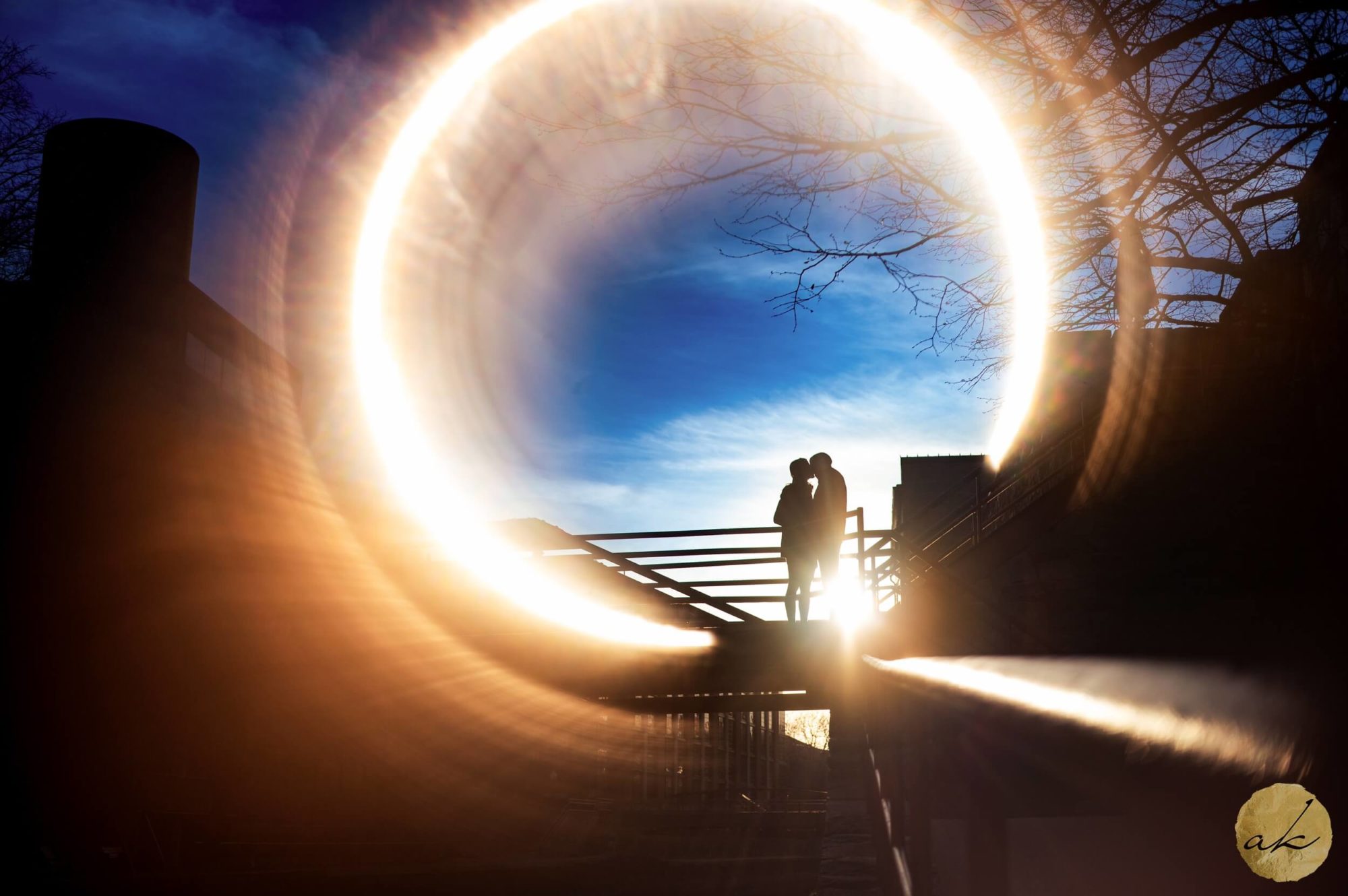 The Georgetown waterfront has been a favorite location of mine for engagement sessions since the beginning of my business. With all the nooks and crannies between the canal and the
Read More ▸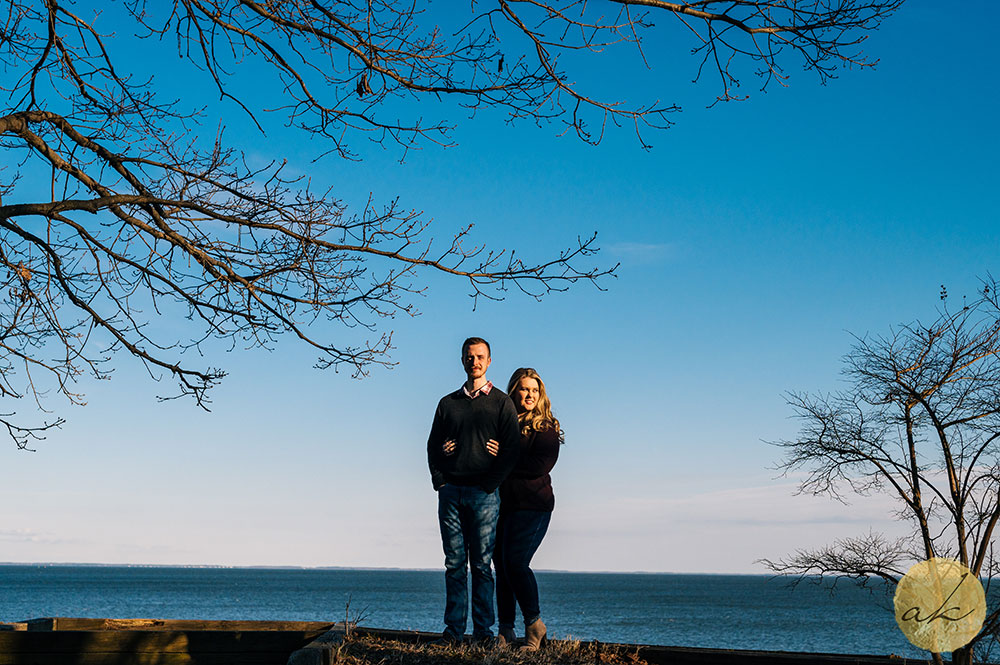 Kate and Eric met me at Downs Park in Pasadena, Maryland for their very chilly winter engagement session. I actually photographed Kate's mothers Le Fontaine Bleue wedding almost six years
Read More ▸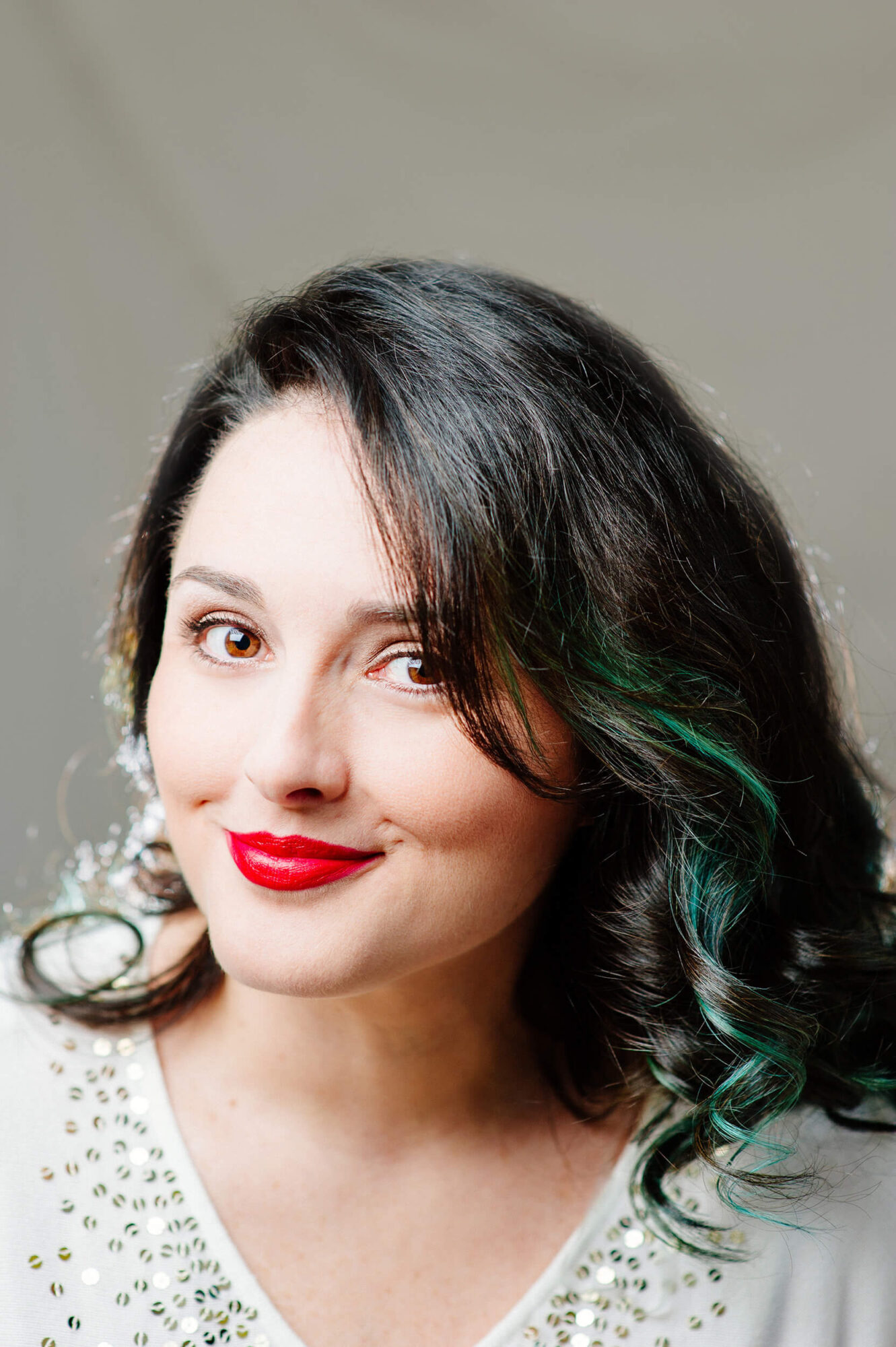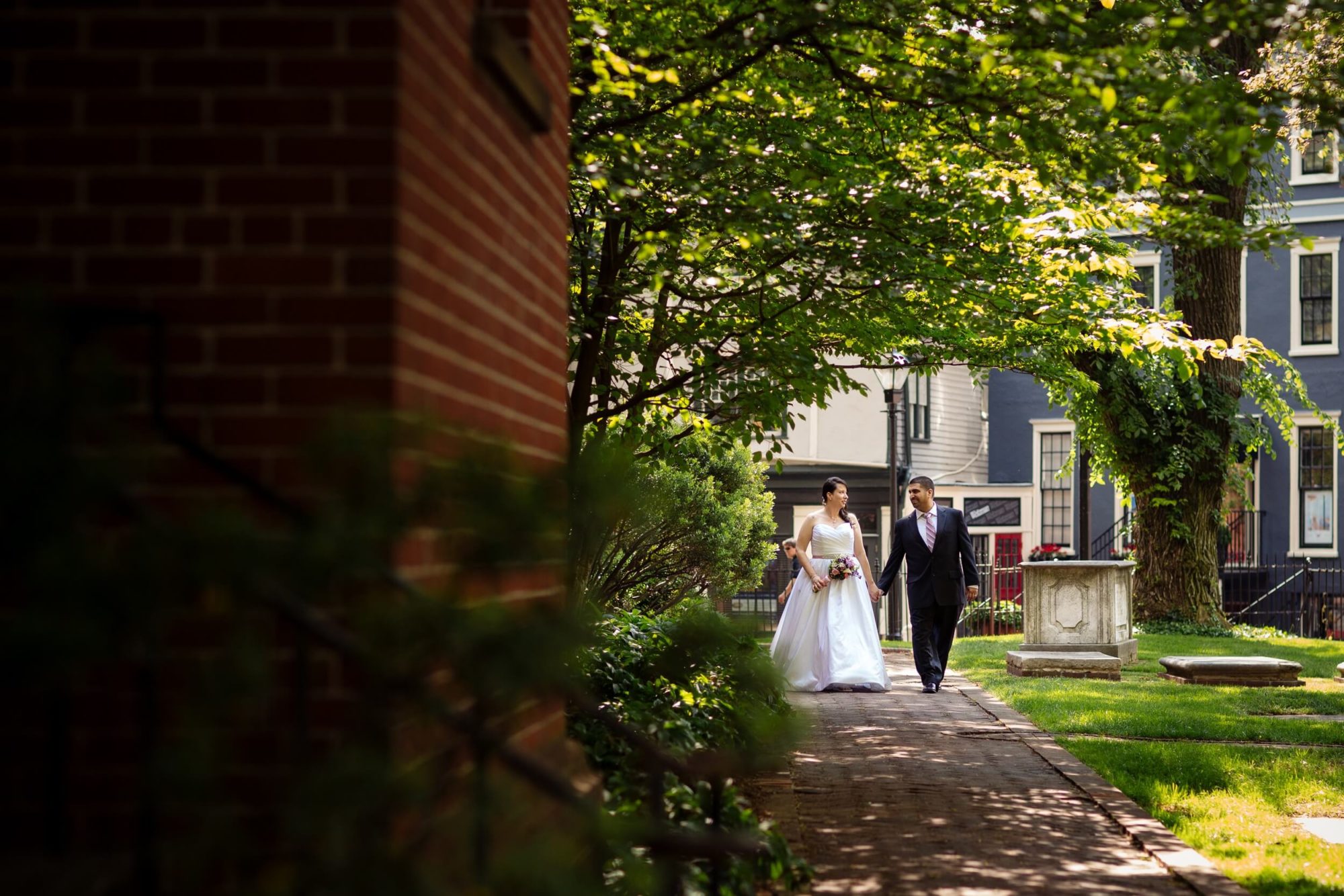 PLANNING YOUR WEDDING?
Send me an email to learn more about having me photograph your day.