On a chilly December day I met Jenna and David for their National Gallery of Art engagement photos. What a way to end 2016! Quiet moments in an alcove, intergalactic kisses and a big blue rooster. We had a blast using the gallery for inspiration.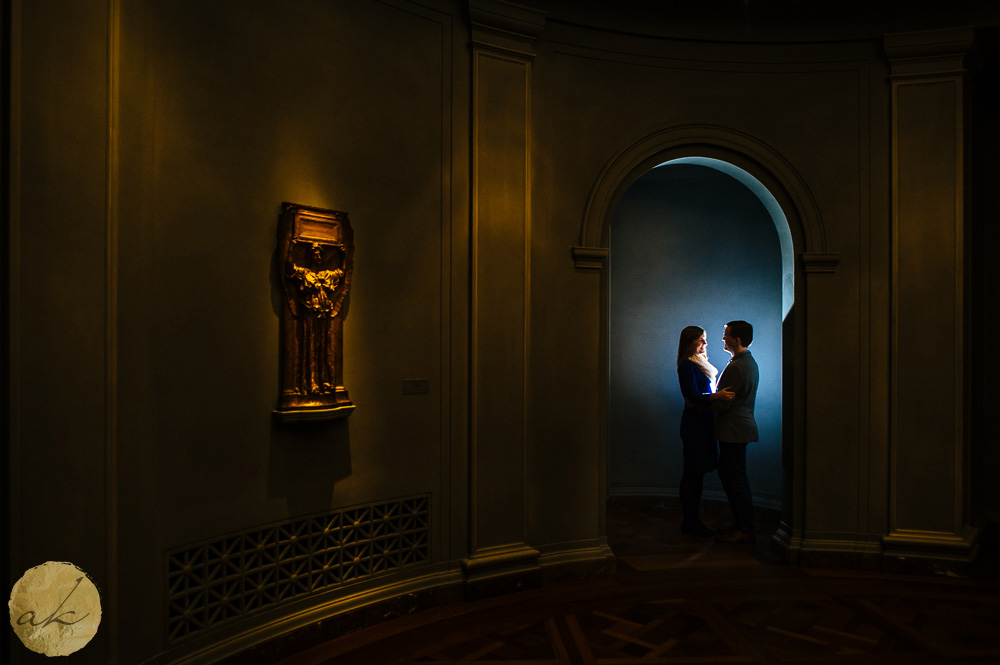 When you go the National Gallery of Art, it's mandatory you visit the walkway between the cafeteria and the west wing. And go back and forth and back and forth and back and forth. Lol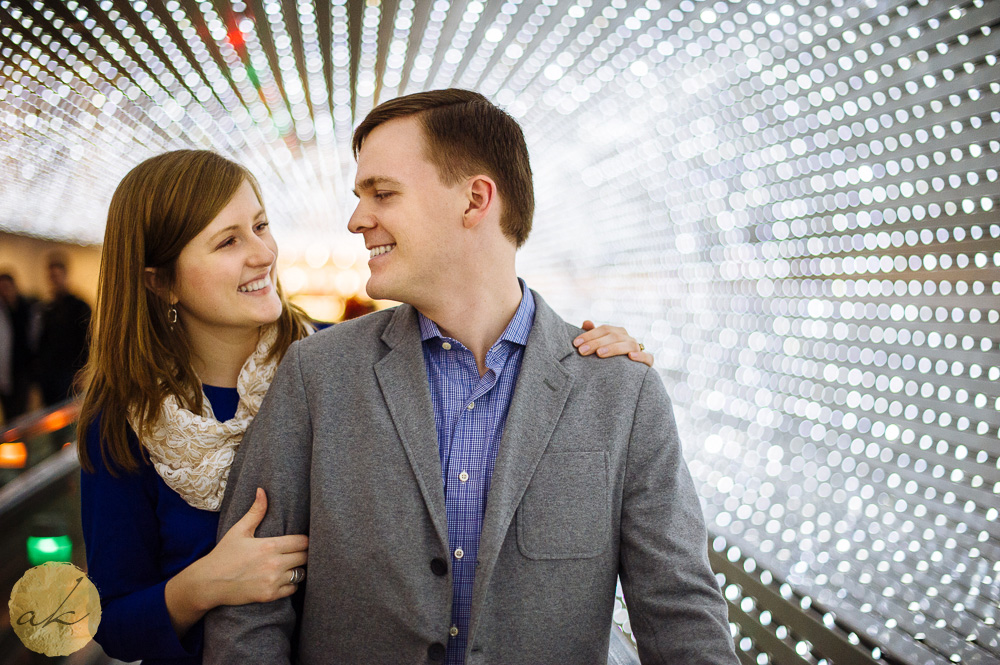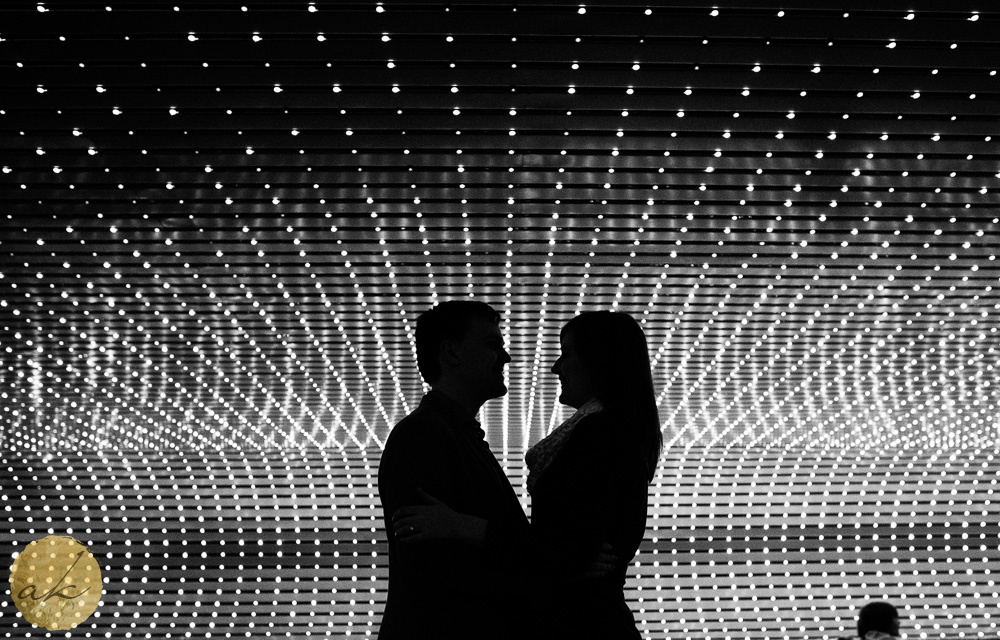 Silly faces, always.


The rain stopped just long enough for us to head out to the streets of Washington DC for some night photography.


Bring on 2017!