When I first met Dave and Jeff at Union Market last fall, they were letting their imaginations run wild while they toured the unique warehouse event venue, Dock5. This fairly new wedding and event venue has a very industrial look with cement flooring, exposed metal beams and roll up glass bay doors to let the warm spring air in. I got to hear their grand plans that day, and I couldn't wait to see all they dreamed about come to life.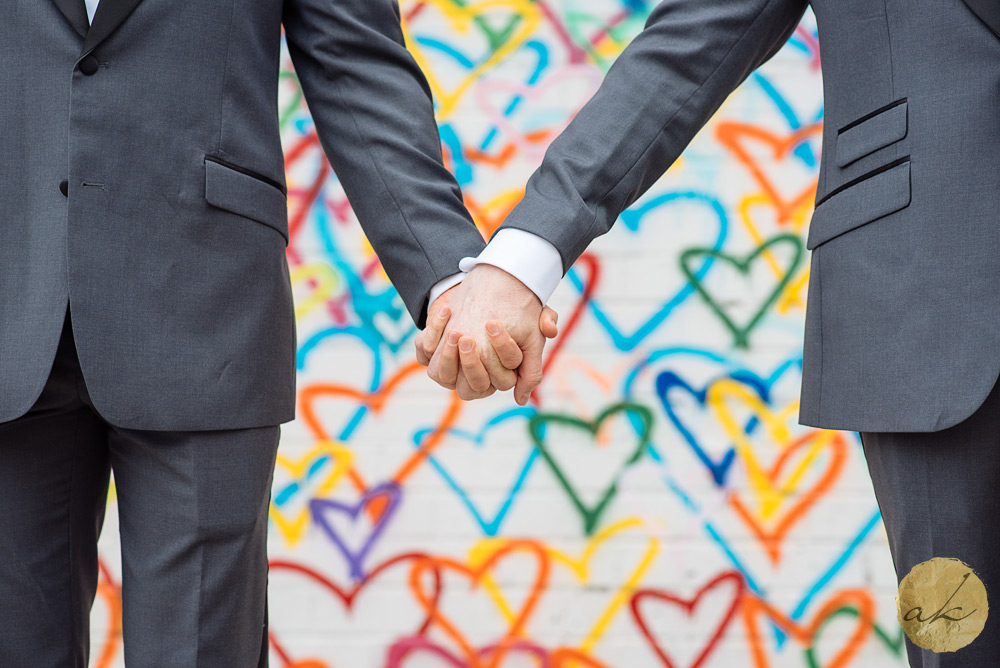 I was lucky to have Doug as my sidekick for the day.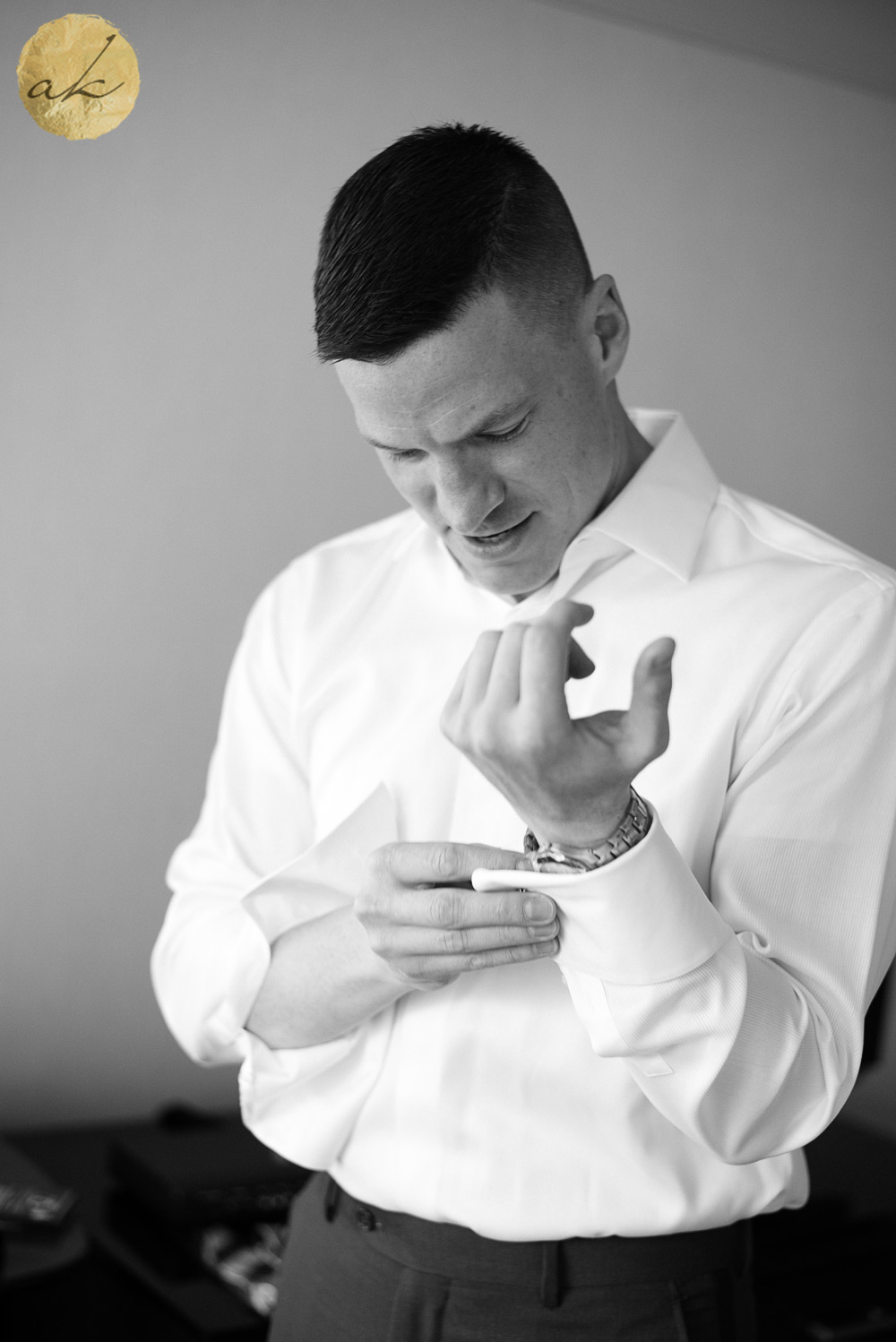 Jeff and Dave along with their wedding planner, Jocko, transformed Dock5 into a colorful, almost nightclub-like, space for their friends and family. The expansive warehouse space was a blank canvas for creating the atmosphere they wanted: masculine, modern, comfortable, cool.



Meltdowns happen from time to time. It must have been the pressure to perform the flower girl job. 😉

The large open room was divided with almost floor to ceiling burgundy drapery, creating an intimate space for the ceremony, and the other side ready for a party. 🙂



Dave and Jeff exchanged vows they wrote themselves – not a dry eye in the place!

















You can call this their one DIY element. "Incredibly geeky", (their words cause I love me some Zelda) "custom wedding rings based on the Legend of Zelda video game series. Each ring is stamped with the Triforce on the outside and half of this quote is engraved in each ring: "IT'S DANGEROUS…" "… TO GO ALONE". In the game, the Triforce represents all the strength, wisdom, and courage in the world, and it has the power to grant the wishes of whoever holds it."


The color in these photos are real! They used all sorts of lighting to add to the atmosphere. I loved playing with all the bold color. That's my thing. 🙂



Oyster shuck-er girls!

They had lots of friends and family that wanted to share their love for Jeff and Dave with heartfelt speeches.

























Milk and cookies?! Oh hell yeah, Occasions Caterers!










Are you having a Union Market wedding? I'd love to work with you! Contact me to see if I'm available for your wedding date!