Katie and Fred were married on a chilly, rainy day in September at Overhills Mansion in Catonsville, Maryland. Overhills Mansion is a century old mansion just outside of Baltimore. It was the perfect venue for Katie and Fred's love filled wedding. Overhills Mansion had the perfect mix of a cozy "feels like home" feeling yet elegant.
Katie and Fred picked a warm, elegant color palette with touches of gold and sequins. The flowers were designed by Katie's bridemaid, Gretchen. The bouquets and tables had eucalyptus everywhere giving off an enchanted forest scent. Anything with handmade calligraphy on it – Katie did it:). She has her own budding business designing stationary, and anything else you can imagine with calligraphy on it.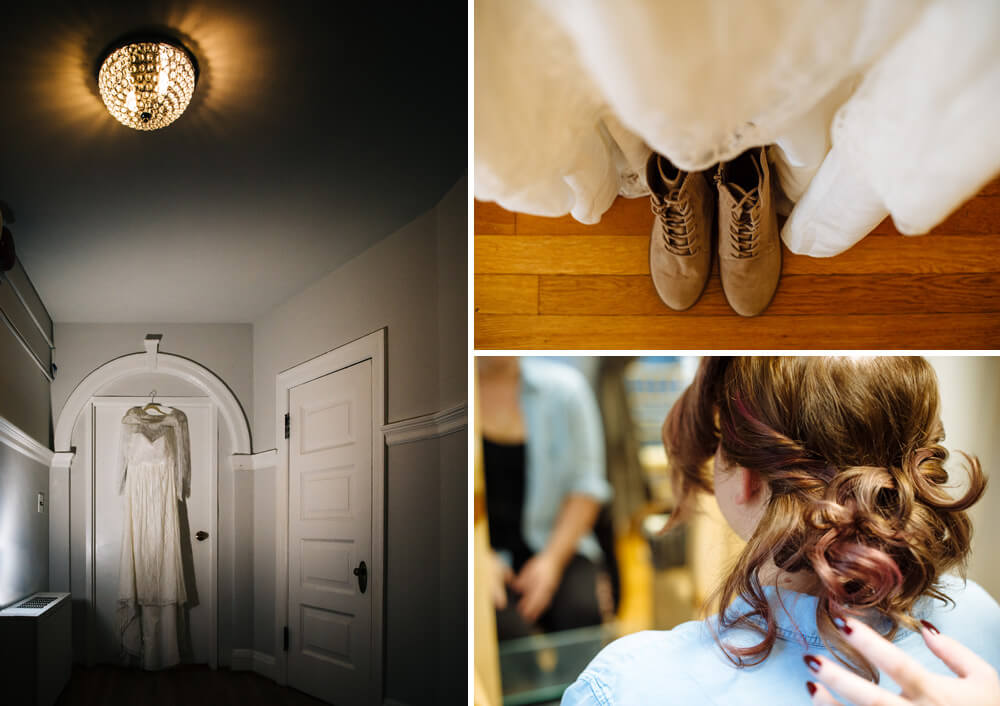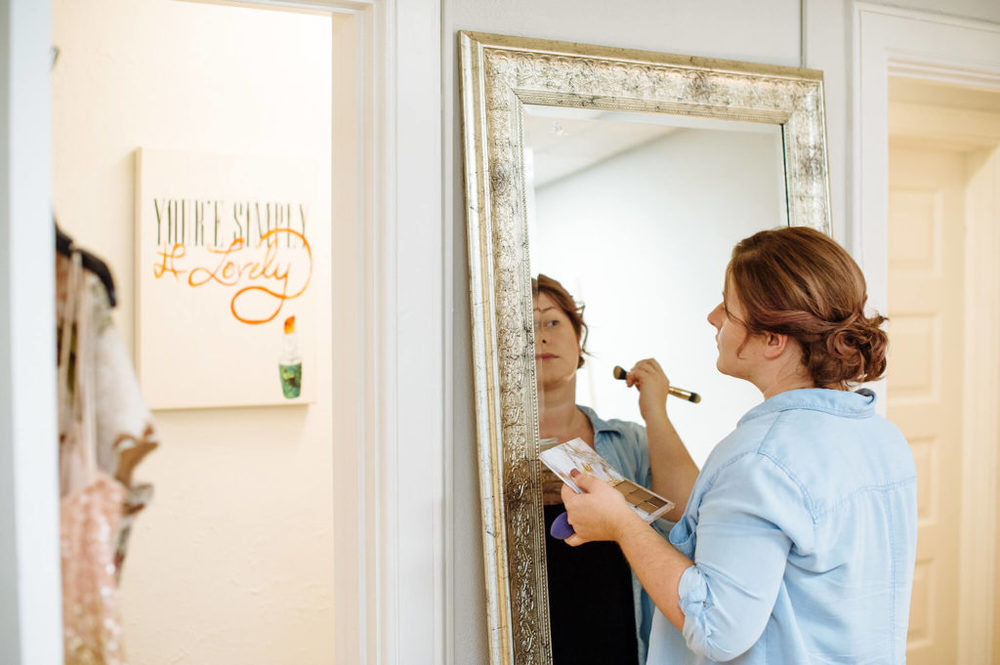 I am so lucky I was there to document Katie and Fred's wedding day. Congratulations you two!
Wedding Venue: Overhills Mansion
Florist: Gretchen Esbensen
Caterer: Whitehouse Caterers
Hair: Cari Healey