Lisa and Brian had a totally awesome offbeat 1980s themed Baltimore wedding at Max's Taphouse this fall. And yes, I am going to run the 80's slang into the ground. 🙂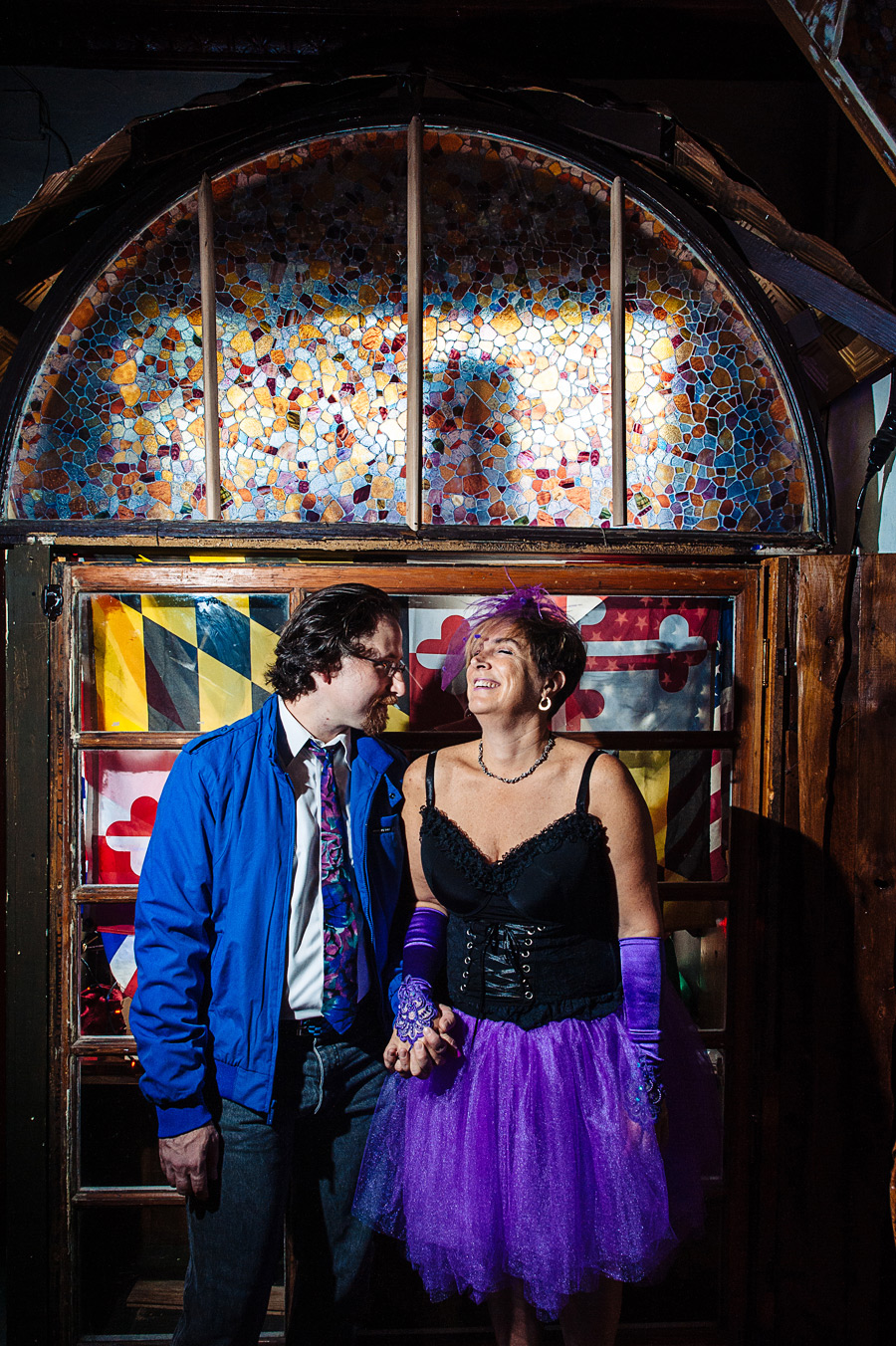 I met Lisa and Brian in Fells Point at their unique wedding venue, Max's Taphouse. They were sipping on some beers and eating the famous Max's Tator Bowl. Go get some now. We ventured upstairs to talk and daydream about their wedding day. One thing they knew for sure – they wanted to party and share their wedding day with their nearest and dearest…all to the tune of the 80's. Totally.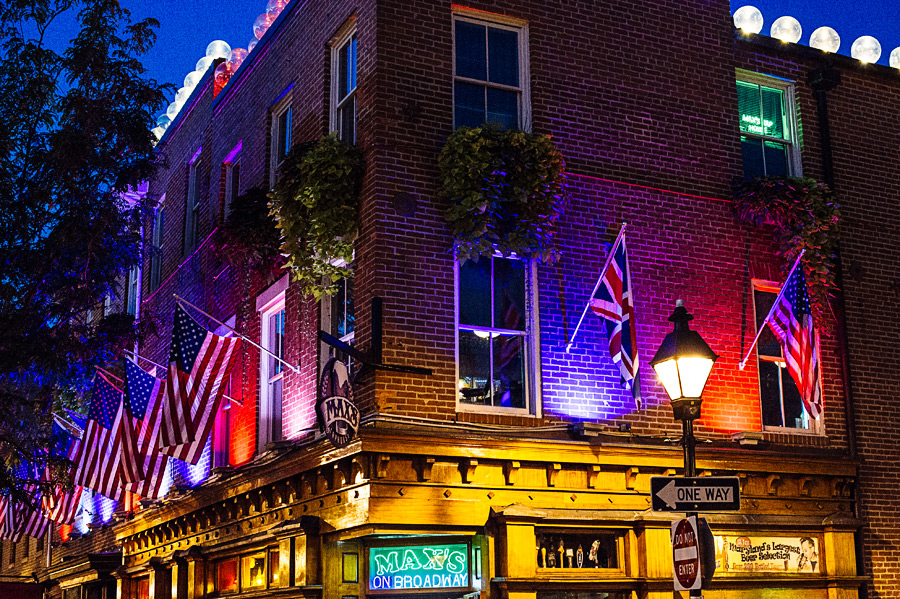 It was totally awesome that we had a little bit of time before all the dude and dudettes, so we could utilize the unique wedding venue they chose for portraits. Yes, that is a Member's Only jacket Brian is wearing, and his groomsmen got in on the fun!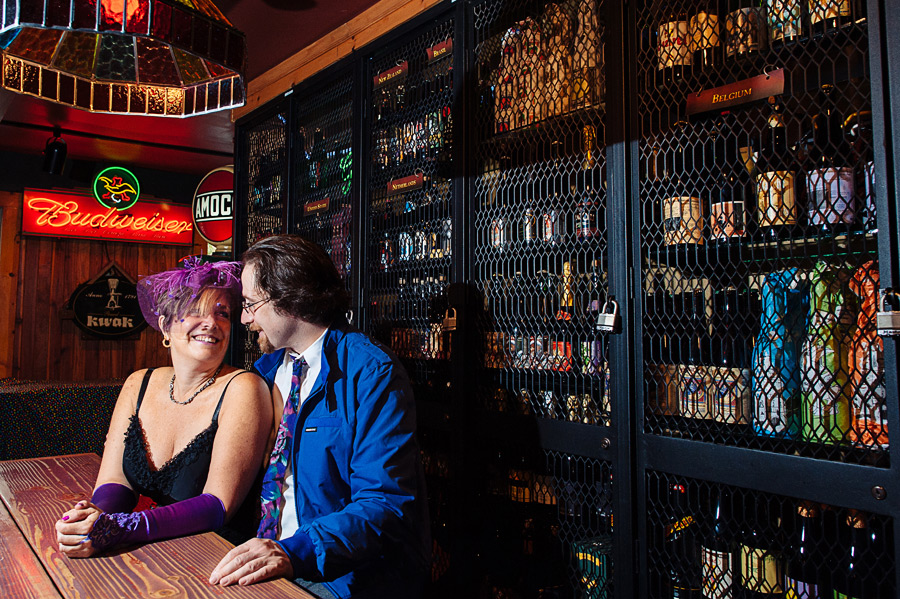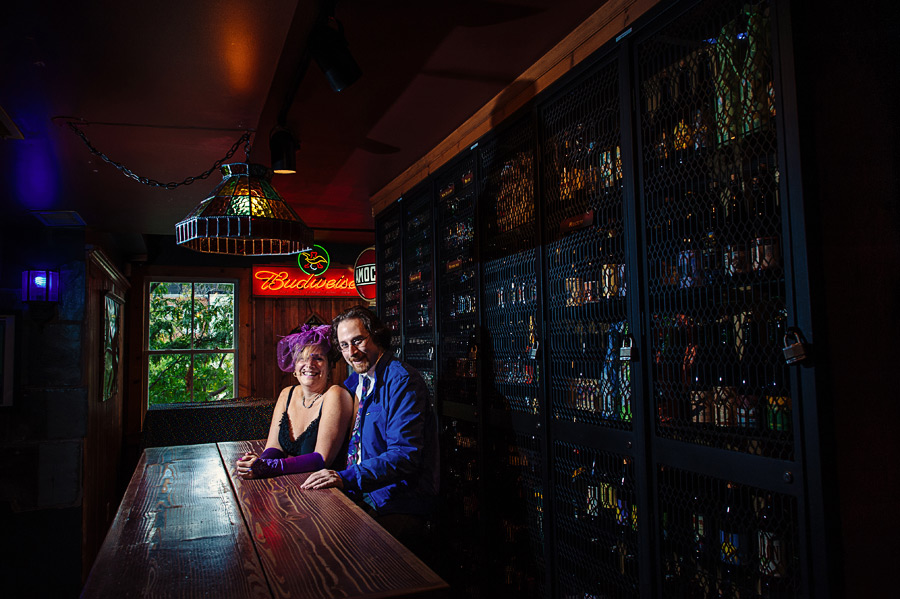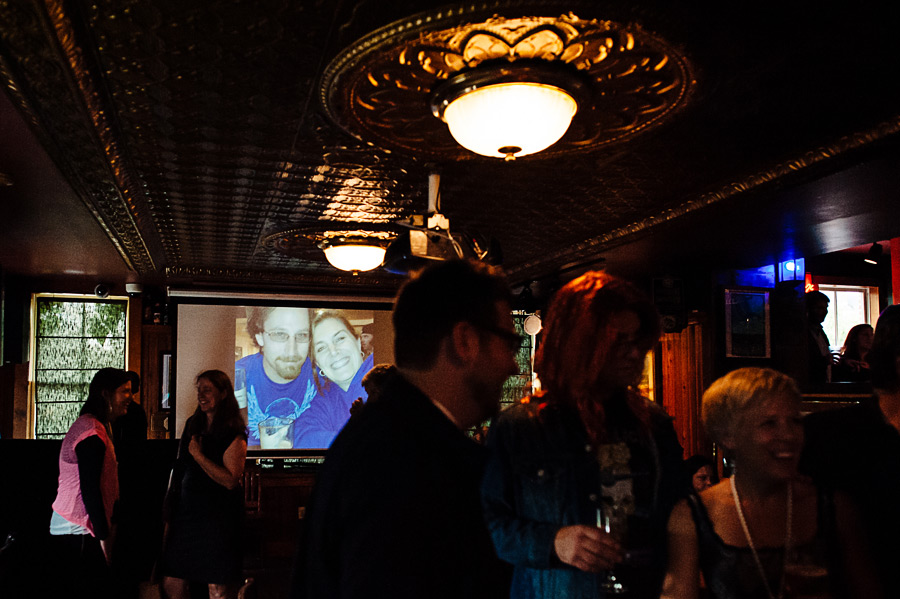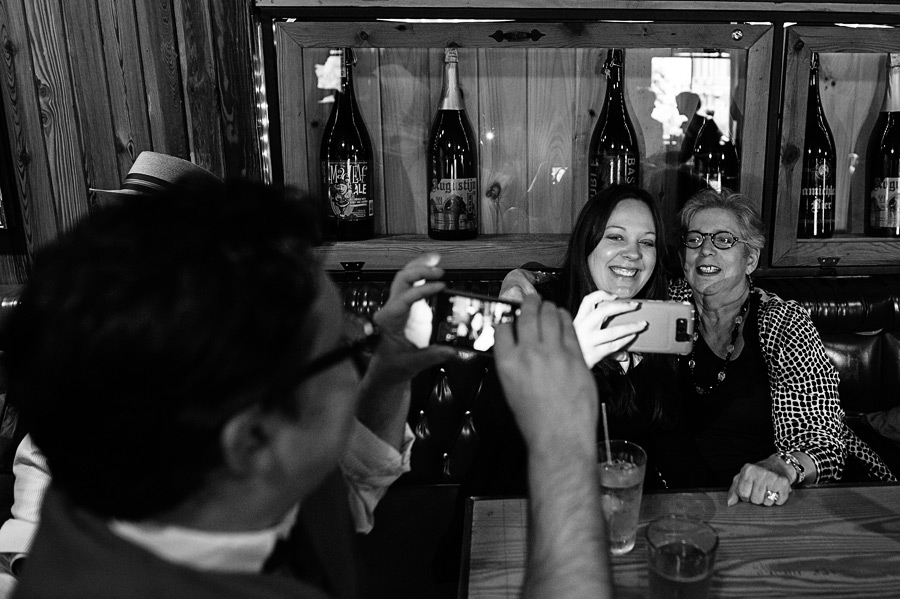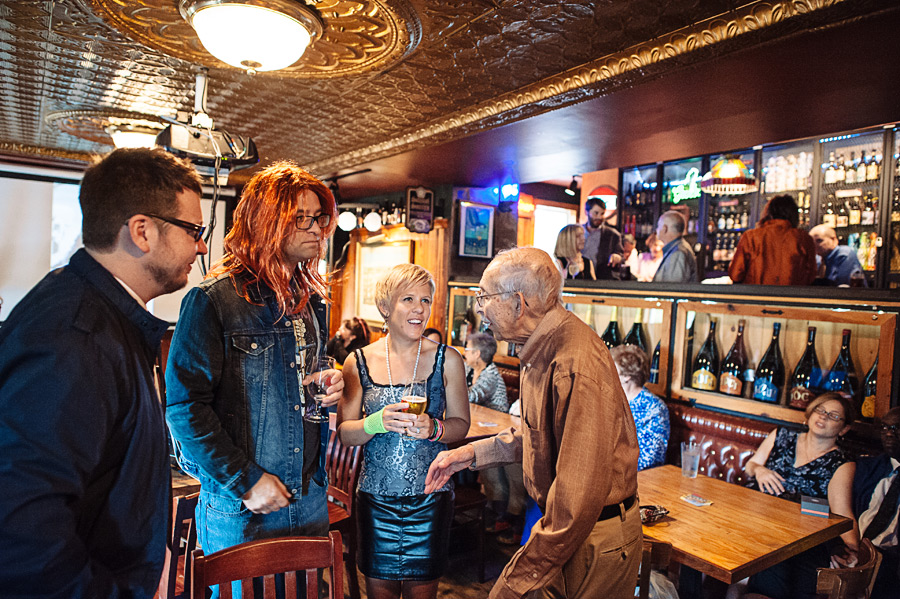 It's the Final Countdown!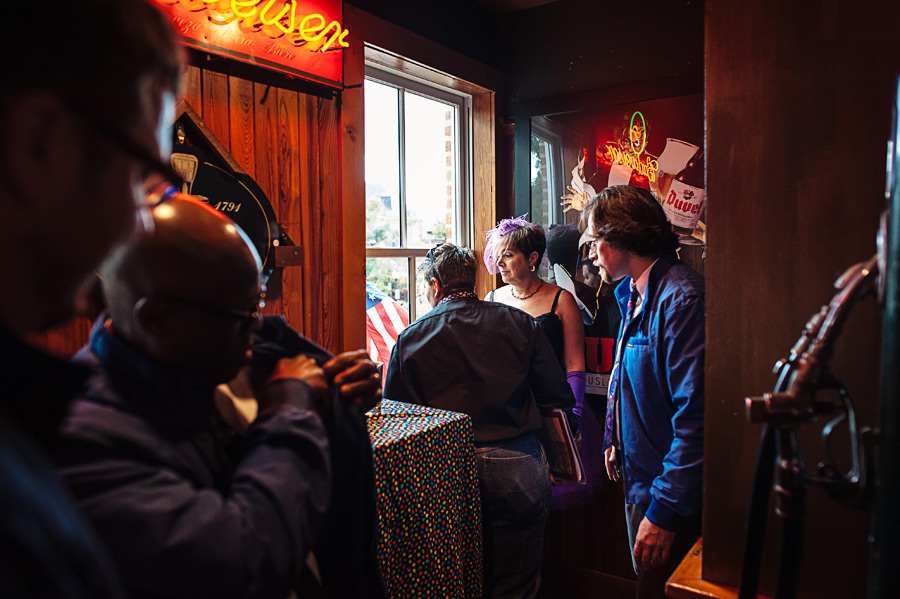 Then at the end of the countdown, The Muppets Somebody's Getting Married played them in as their guests watched on. I was wiggin' out:)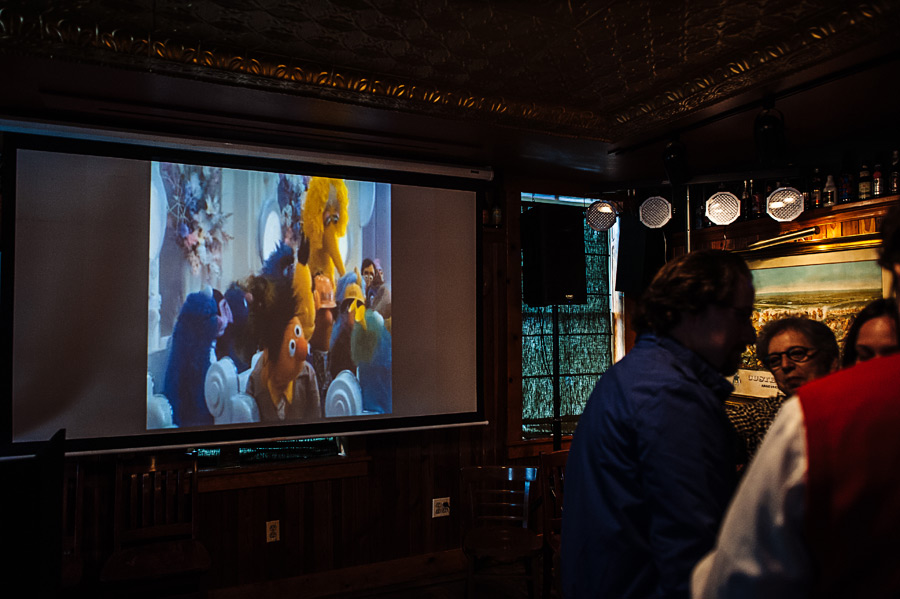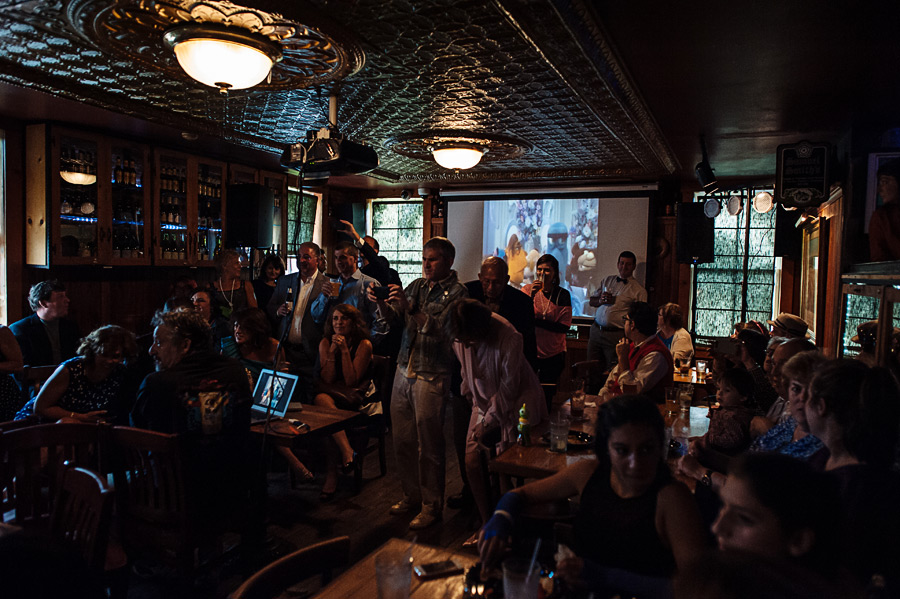 Lisa and Brian had a special hoopa made to fit the unique settings. It was rad.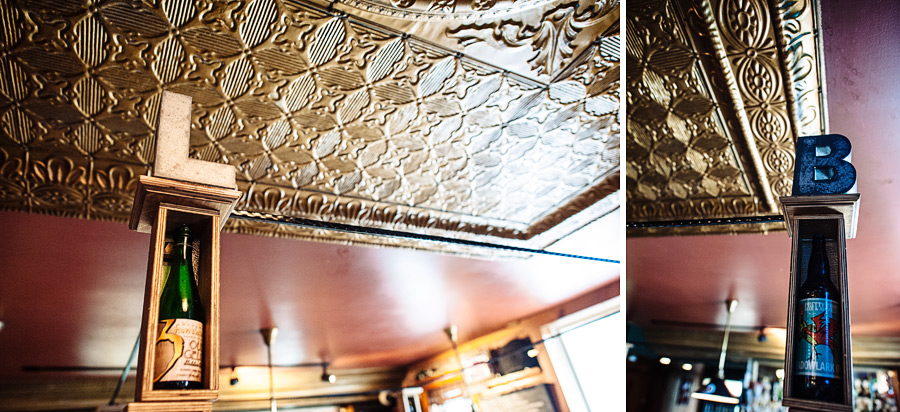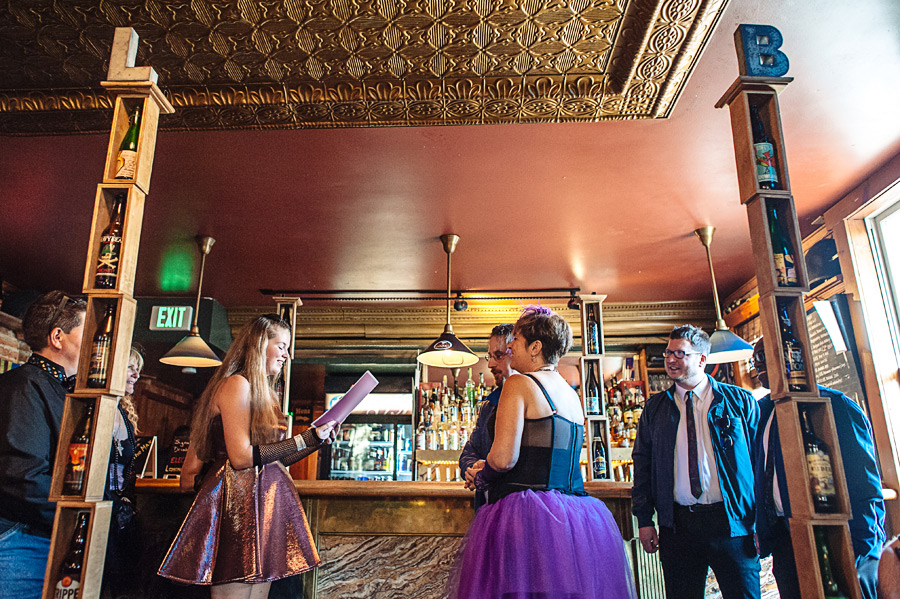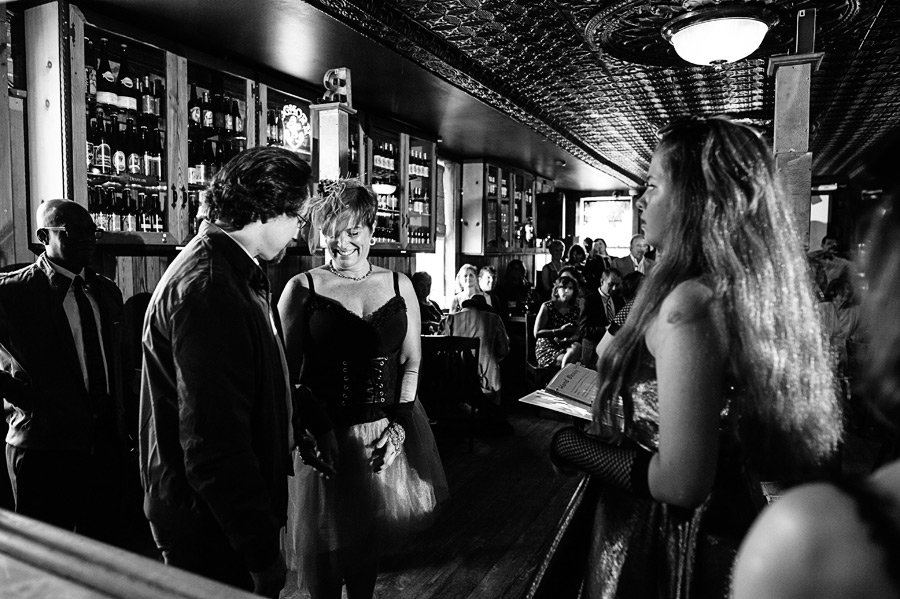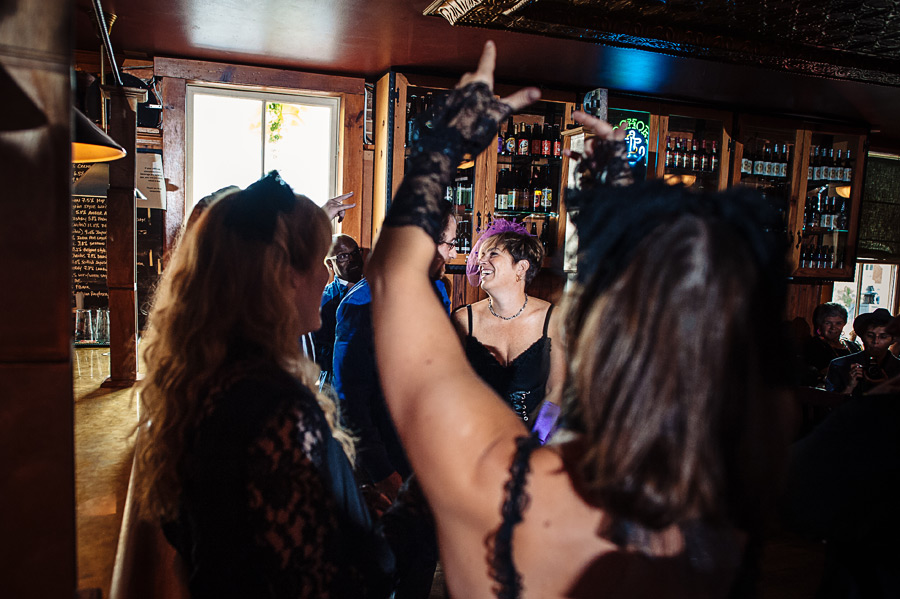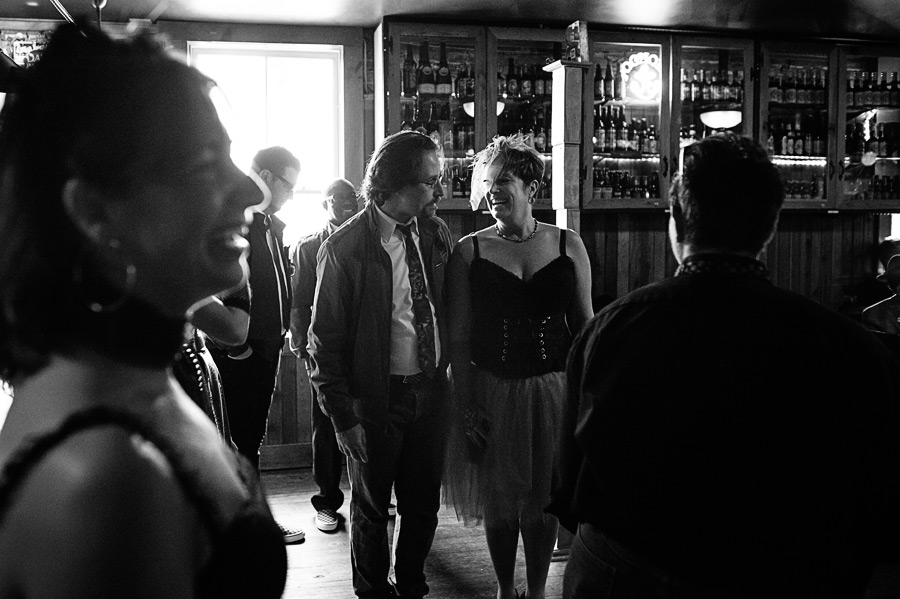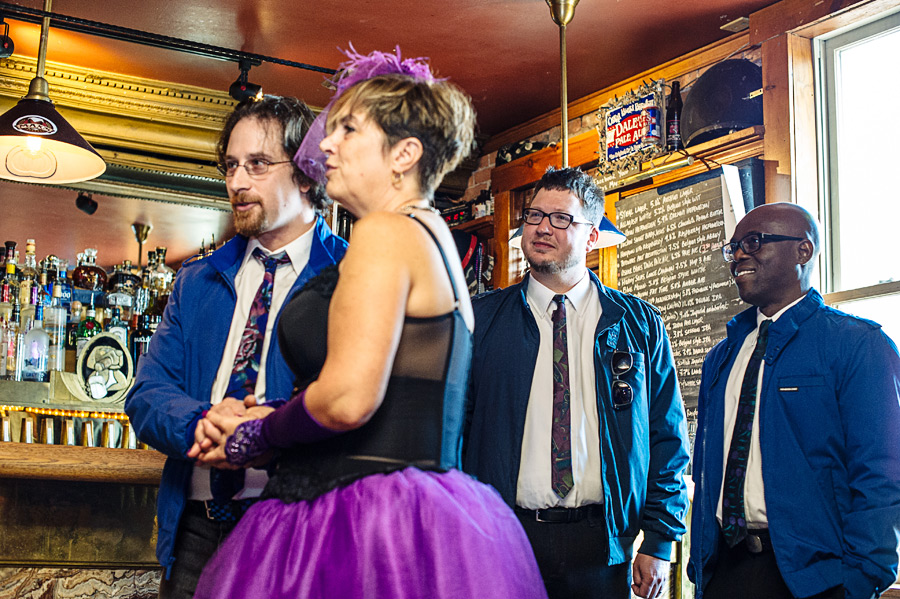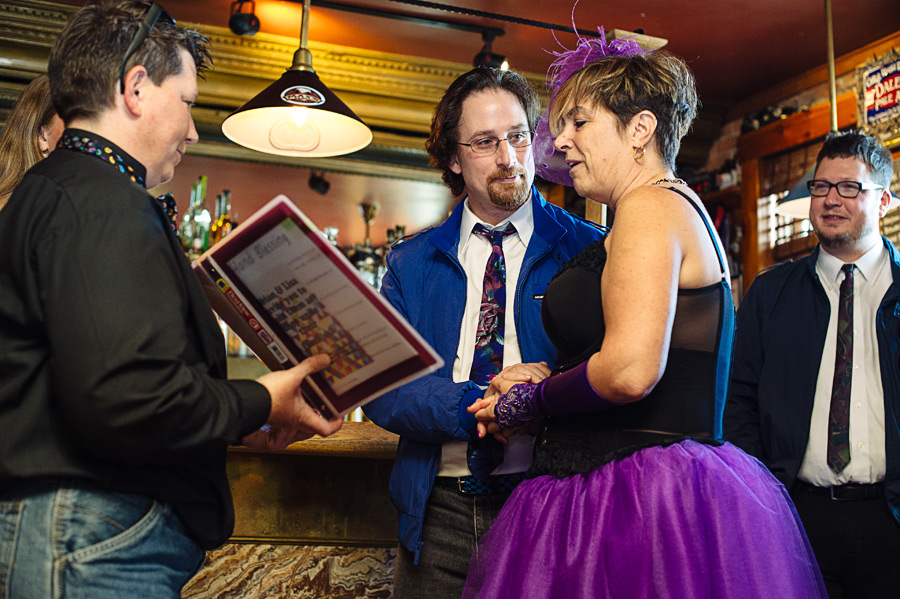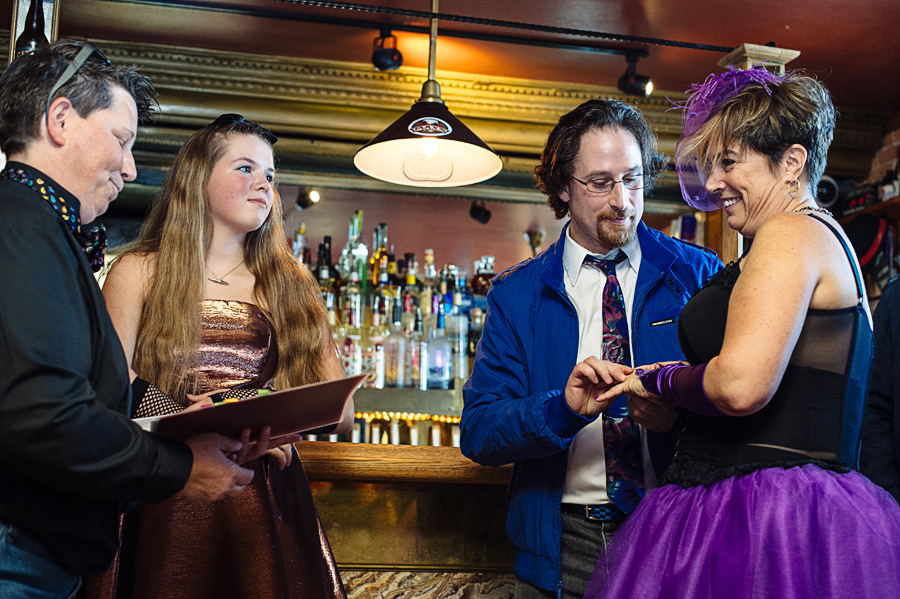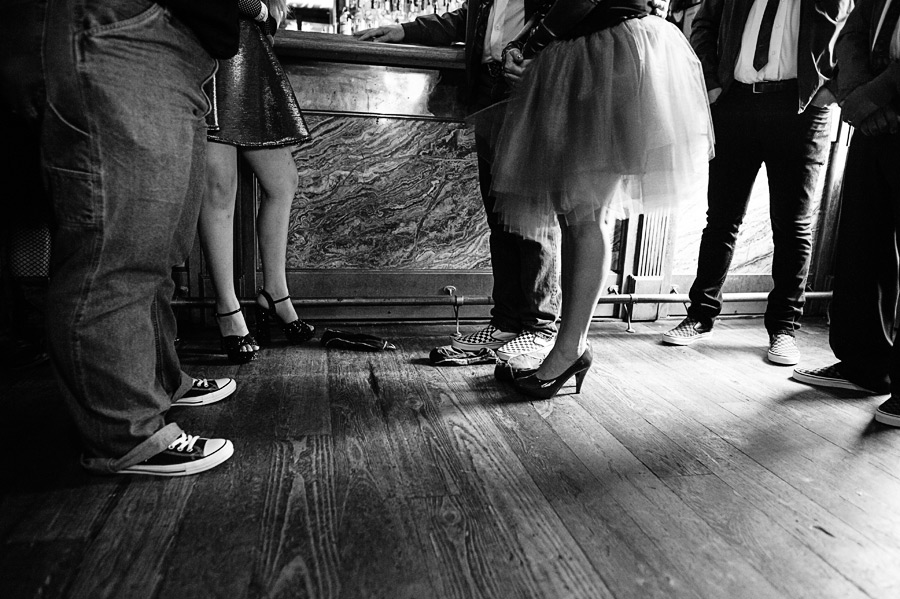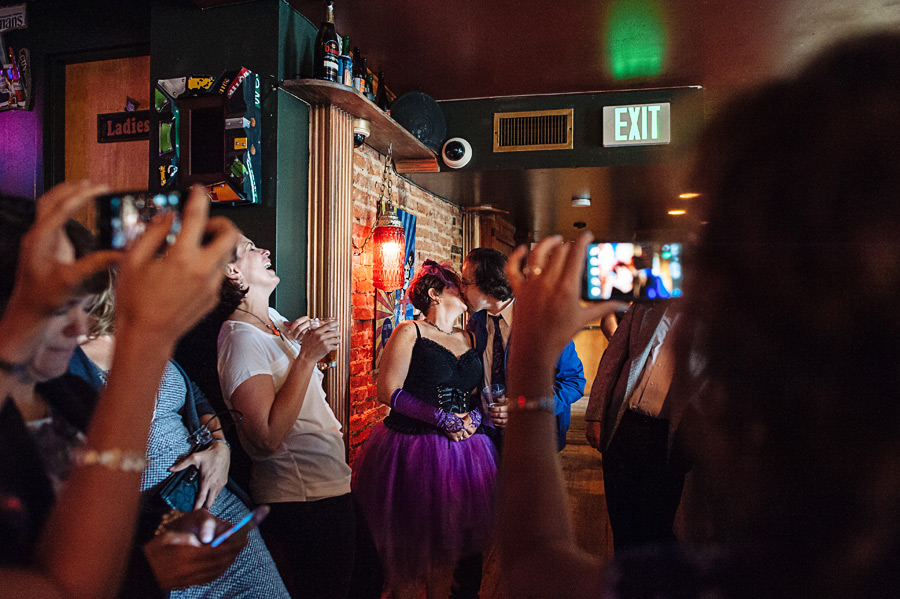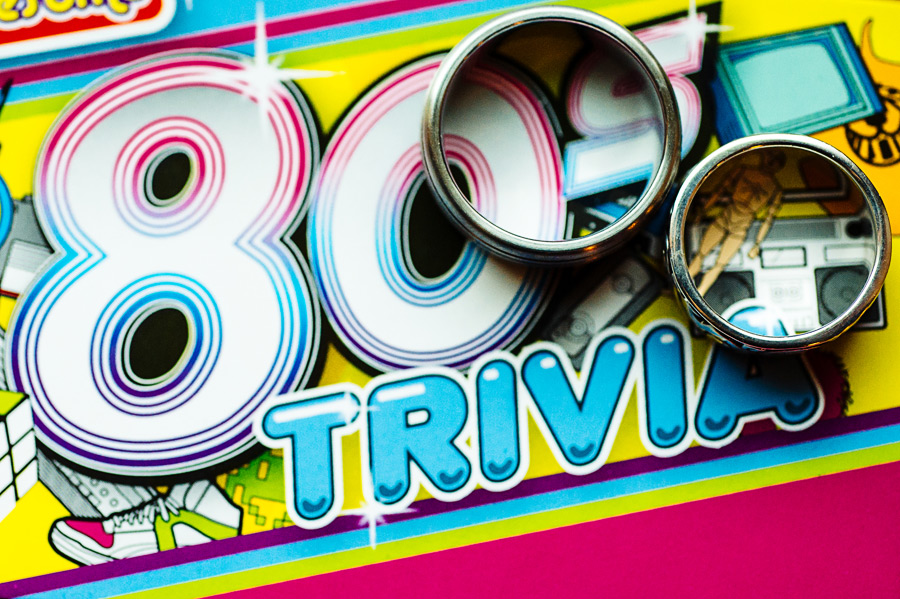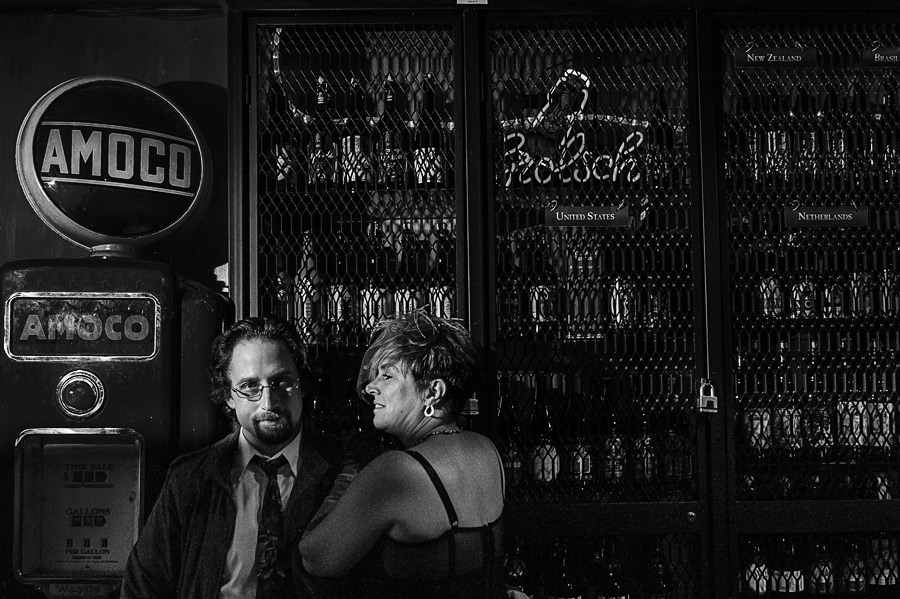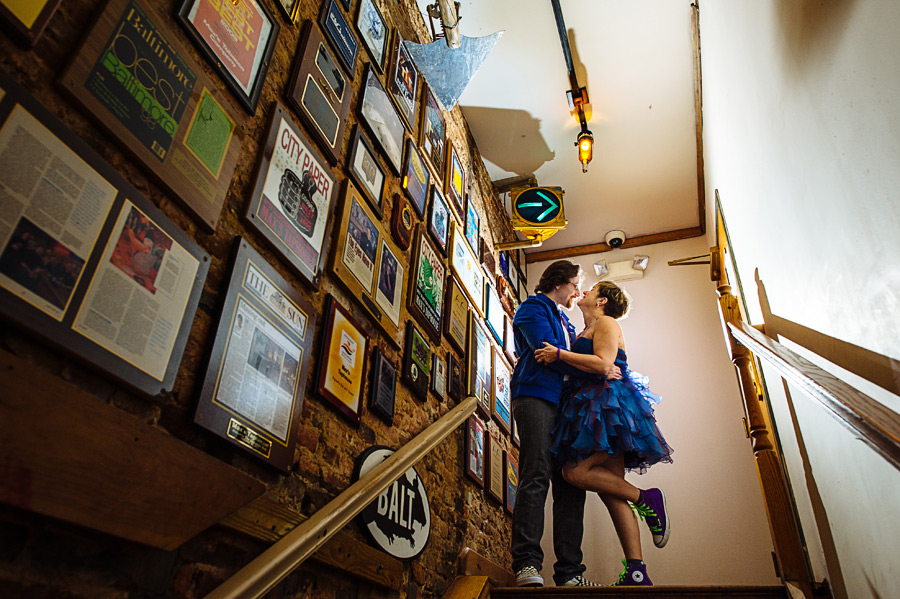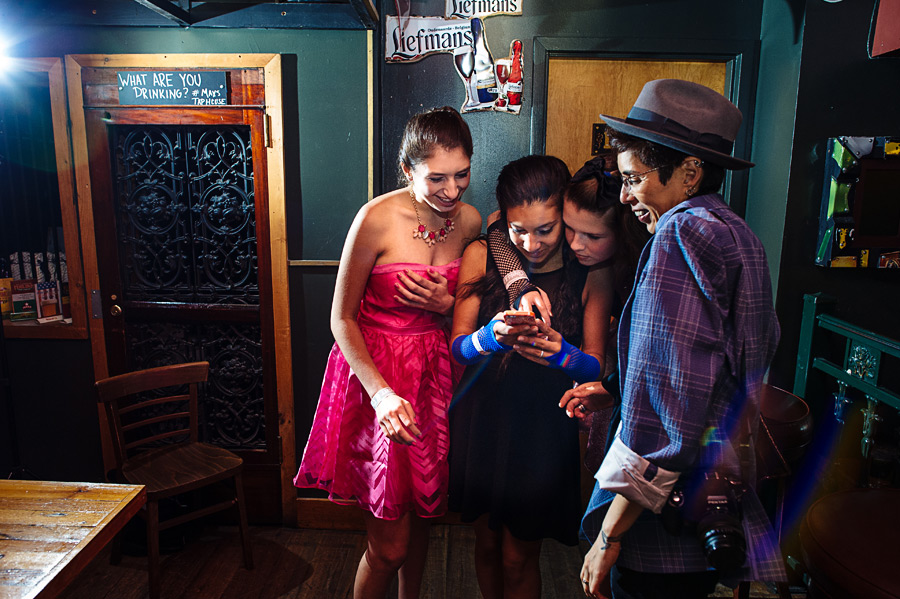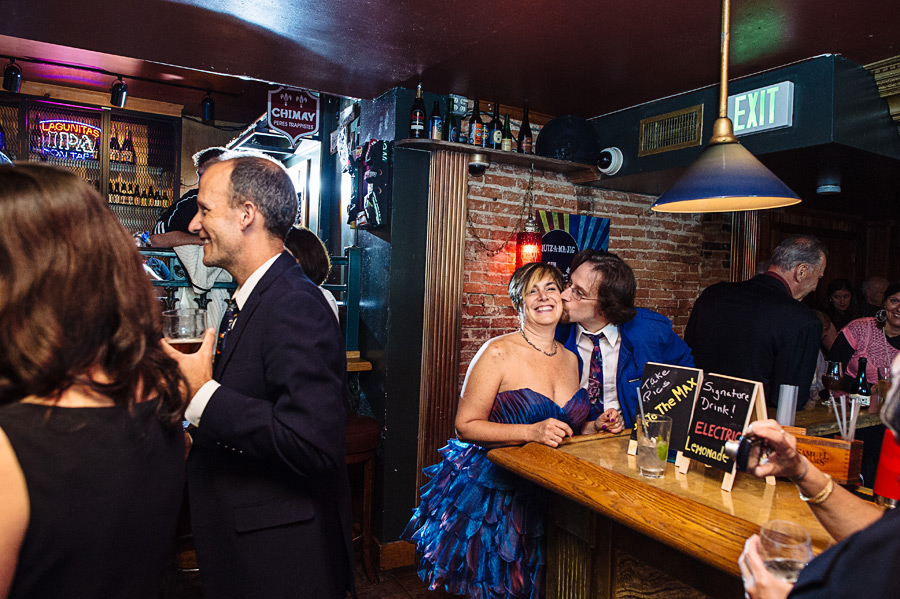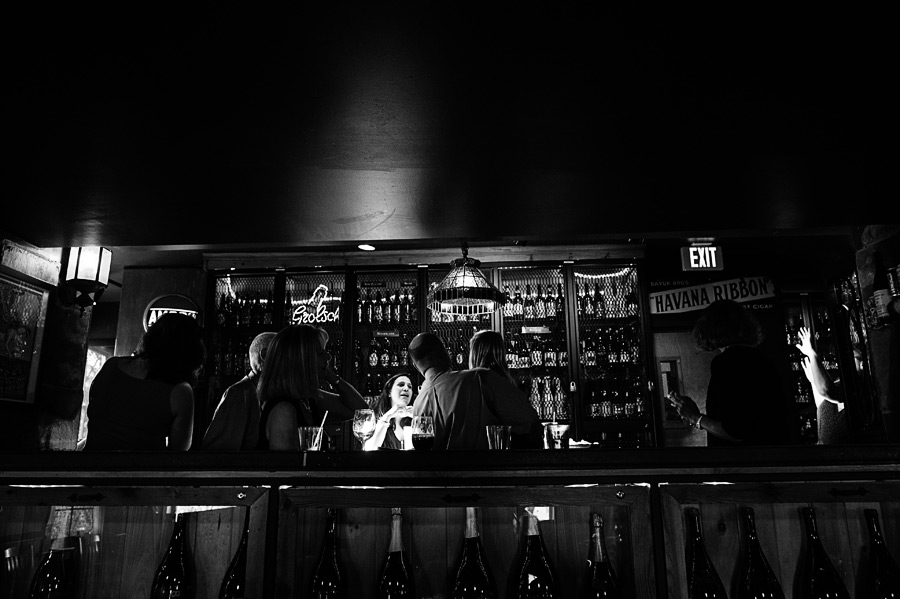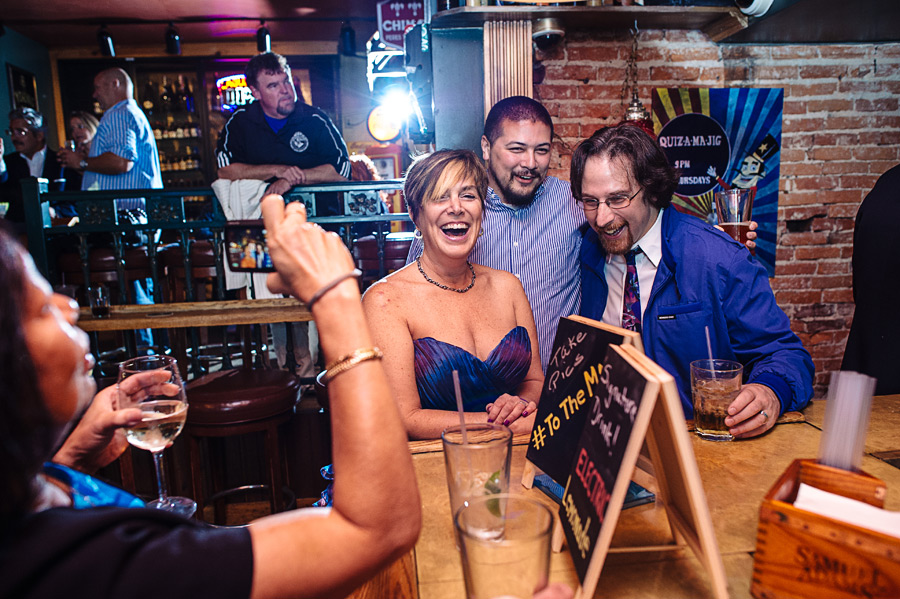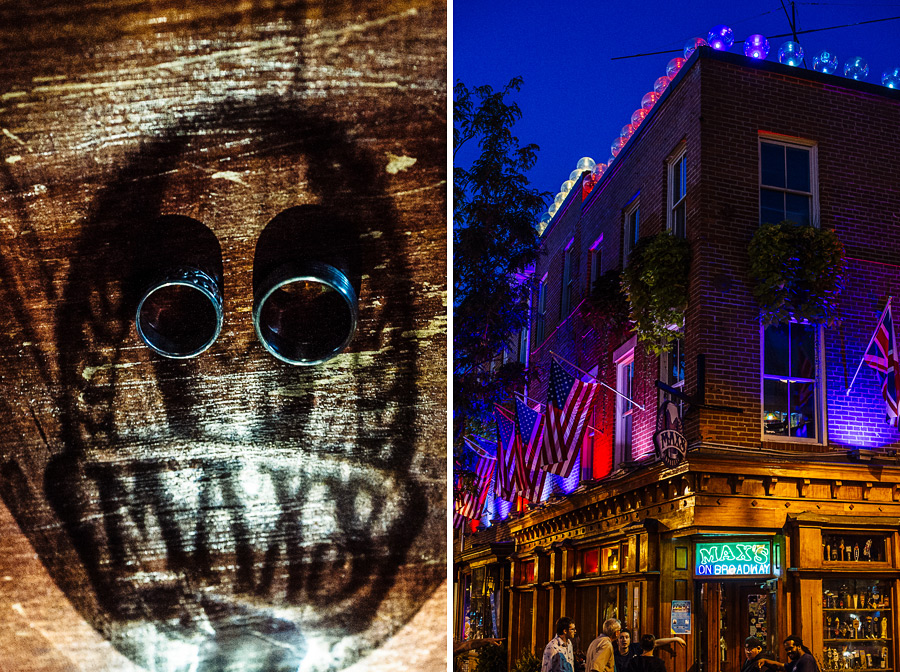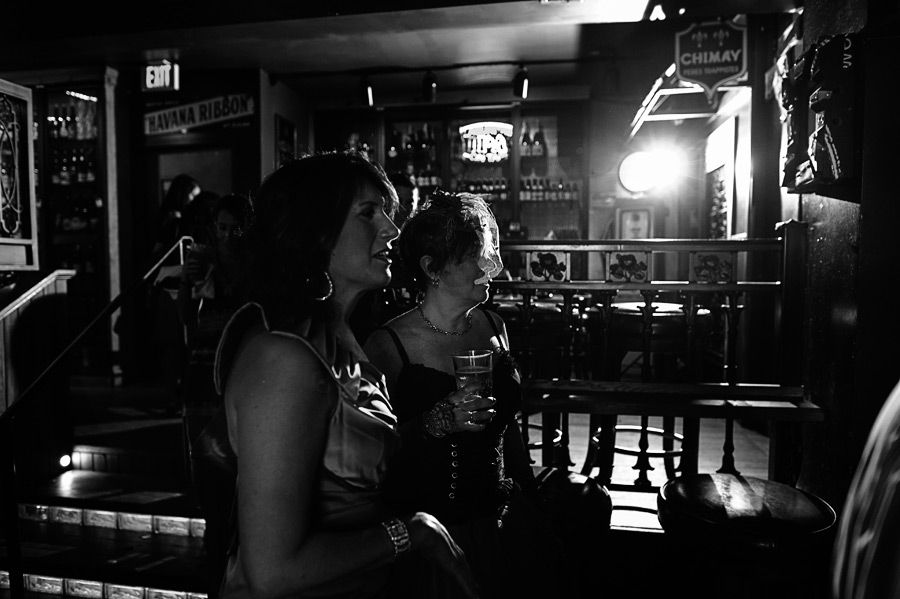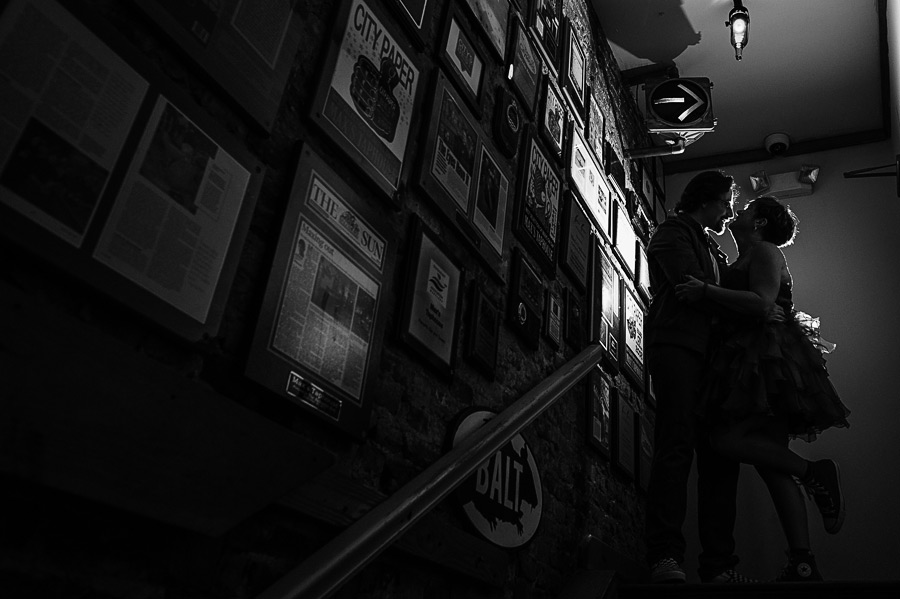 Are you getting married? I'd love to work with you! Contact me to see if I'm available for your wedding date!a