Katie and Brian were married on a hot summer day in Old Town Alexandria, but that didn't stop them from having the time of their lives at their The Alexandrian wedding. Be sure to check out the unique and impromptu way they cooled down. 🙂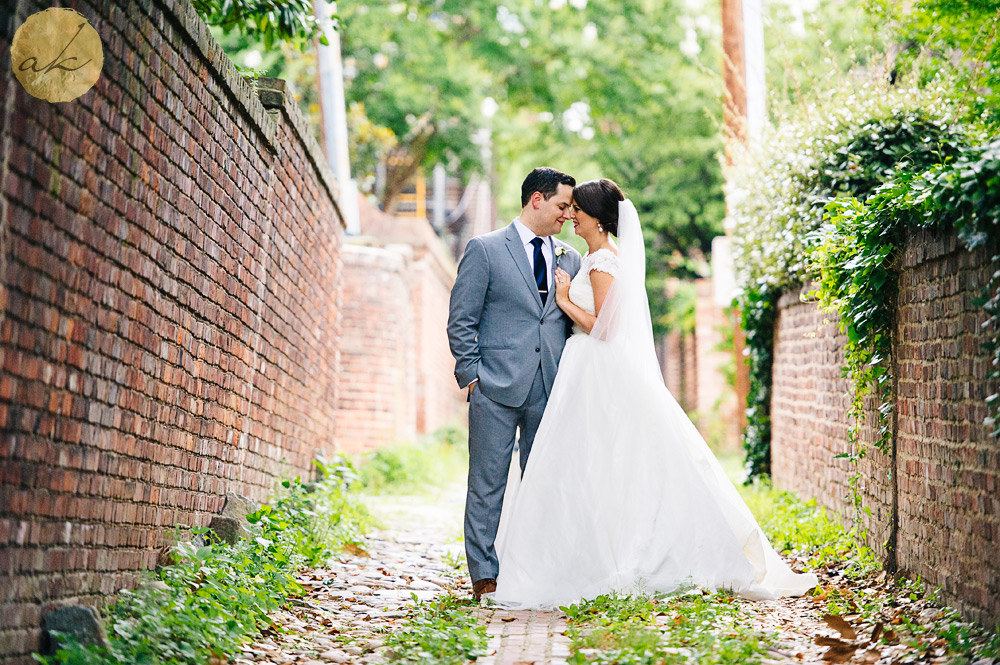 The day started with meeting the ladies in the super fun and hotel room in The Alexandrian. Katie and Brian chose The Alexandrian, because it has a very elegant but funky feel, and a great space for family and friends to have a good time.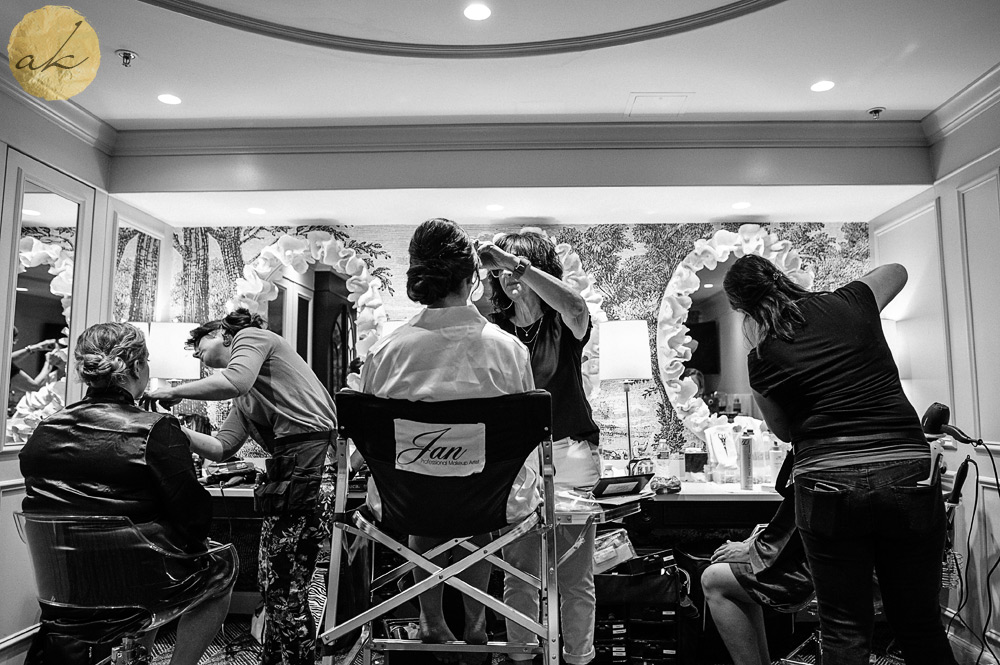 Every bride needs her own personal supply of energy drinks. 🙂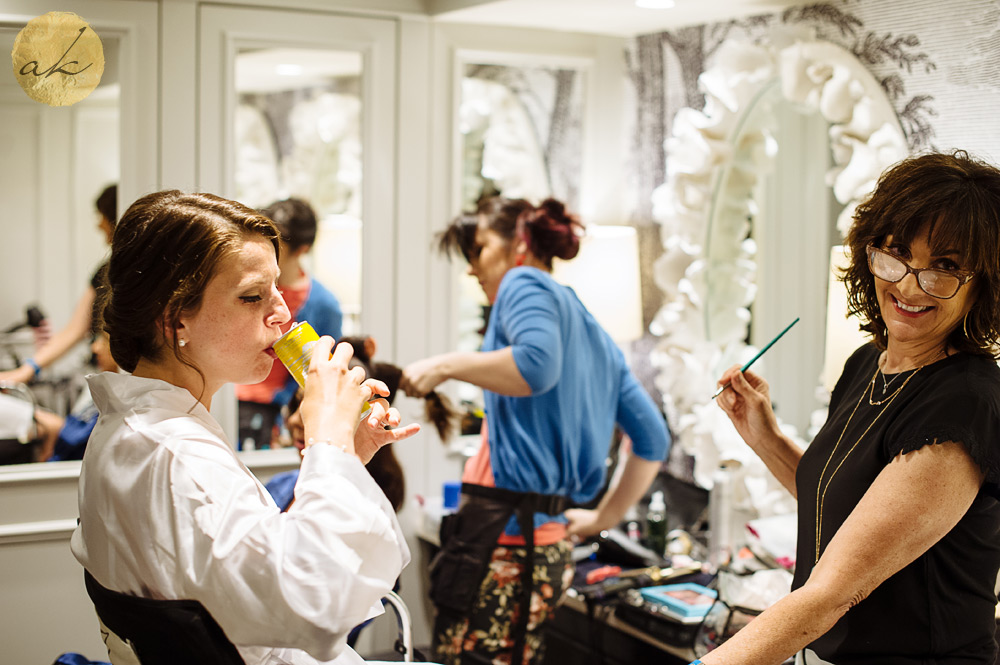 This chase lounge got a work out this day! 😉






And then Dad came in….



Then she looked up at me and I died. <3


I love seeing the different emotions! Katie and Brian didn't see each other before the ceremony, so they took separate buses to the church. Thank you, Kory, for capturing Brian's bus ride!














Off to explore Old Town Alexandria! Everyone were such troopers! The day was so hot and full on sun.





Right next door to the Wilkes Tunnel was a Safeway. What better way to cool off than to head to the freezer section for a blast of cold air!





Katie and Brian weren't out of place at all. Nope. Not at all. Lol I bet these shoppers had a story to tell!


















The dancing gene was strong in these two. Of course you dance after eating cake!



Katie and Brian's dancing feet were contagious! Along with the live band, they kept everyone on the dance floor!







Are you getting married? I'd love to work with you! Contact me to see if I'm available for your wedding date!
Save
Save
Save
Save
Save
Save