Jennifer and Lauren were gifted a gorgeous October day for their Gramercy Mansion Maryland wedding. This picture is all the proof you need. 🙂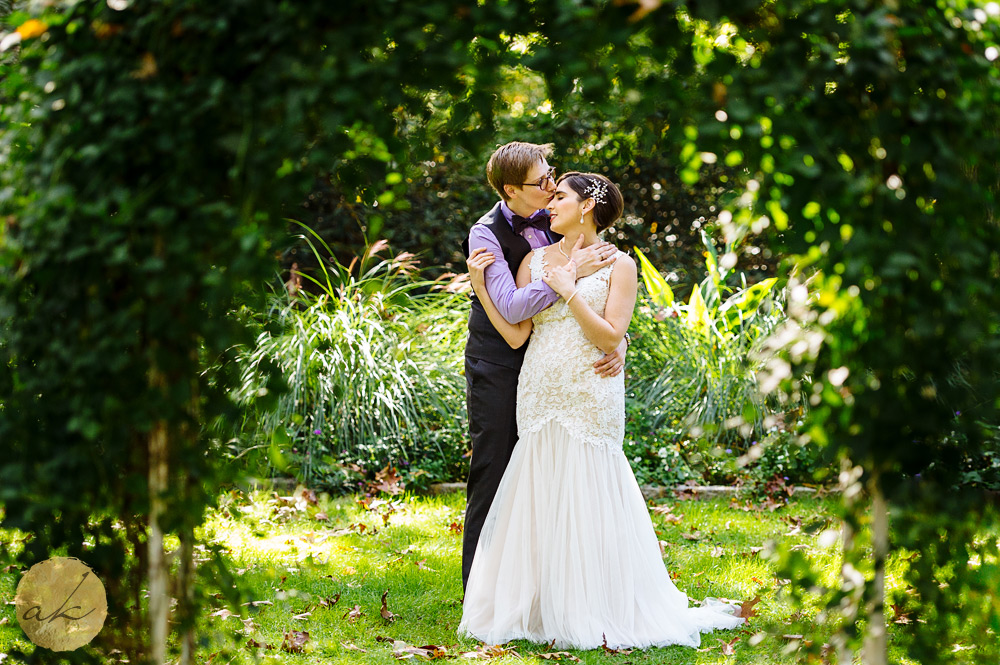 Just kidding! I couldn't just share ONE picture! We all had our eye to the sky anticipating a possible hurricane.  Instead, a beautiful autumn day unfolded. Lauren and Jen spent a relaxing morning together with family and friends, sharing laughs, hugs and food. You can't ask for anything more!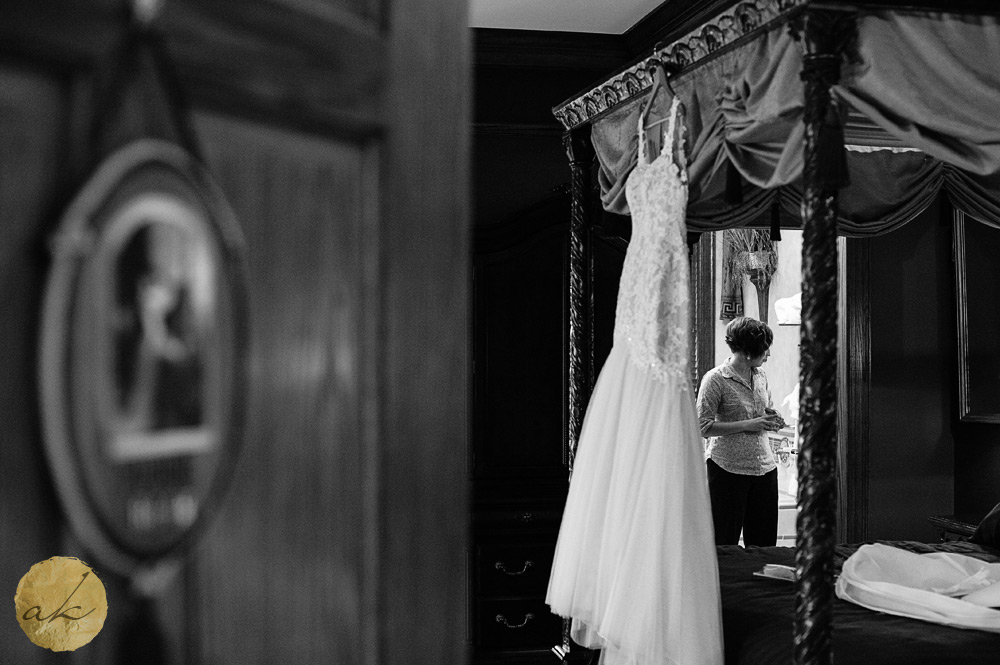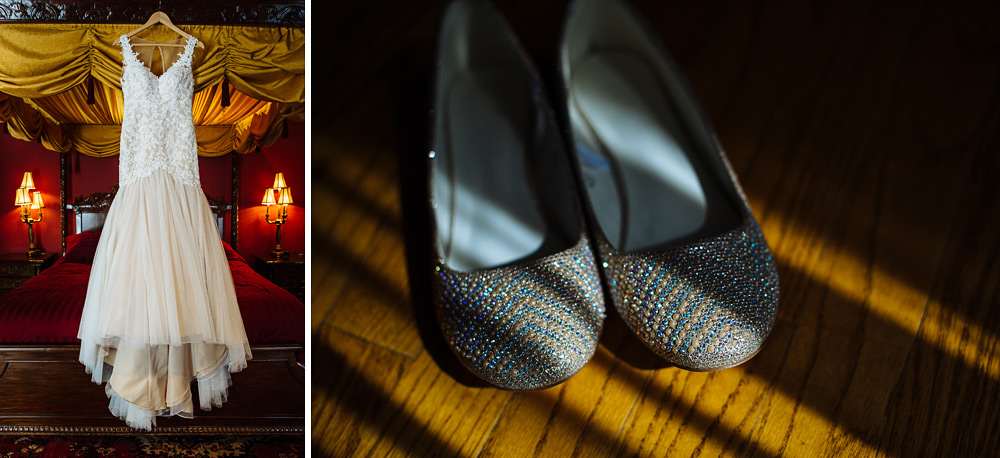 Then the time came for them to go to different rooms to get ready before their first look!


Many hands make for quick work. 🙂





The couple requested the gazebo out back in the garden, and I thought it was a perfect choice.








Doug Pettway was my right-hand man for the day! He caught this dreamy moment.








Looky-loos! No first look would be complete without a hidden audience. 🙂


Take time for sillines…

And when you get a baby to smile AND look at the camera – you post it. Score.




Jen sneaked away for some quiet time before the ceremony. <3

Rainbow candles for a nod to Pride!











Always thank mom.

Mazel tov!



Can we just take a moment to give props to Jen for making almost ALL the decorations for the wedding? *high five*













Let's get the party started!




Lauren changed into a cute little party dress to get her groove on.











Congratulations Jennifer and Lauren!
Wedding Venue: The Gramercy Mansion
Catering/Bakery: Linwoods
Wedding Planner: Elizabeth Bailey Weddings
Florist: Petal Pusher Florist
DJ: Leni Kern
Cantor: Nancy Ginsberg Life's Rhythms
Linens Rentals: Select Event Group
Save
Save
Save
Save
Save